ACCESS NL > Features > Teaching yourself Dutch: Fast & Easy
Teaching yourself Dutch: Fast & Easy
2020-10-19 | By Giulia Quaresima
Is it possible, using online tools, to learn a language without entering a classroom?
Learning a language, particularly as an adult, is a challenge for many. We might need to learn a language for new job responsibilities or simply for personal pleasure. Speaking the local language–or at least knowing some basic phrases–is one of the best ways to tap into a new culture and for internationals to connect with their local community.
Whatever the reason, learning a language might seem anything but fast and easy. It will require time and effort. Difficulties along the way might depend on the mother tongue, on the new language, and on the motivation behind wanting to learn a second (or third or fourth) language.
Learning Dutch
For internationals living in the Netherlands, learning Dutch tends to have more social and community reasoning than being an absolute necessity. As English is spoken almost everywhere in the Netherlands (around 86% of the population speaks English), why learn Dutch? But speaking Dutch can really help in feeling independent, for administrative responsibilities (the dreaded forms), and for practical reasons. It's great to be able to speak to a doctor or dentist in Dutch or to the guy who fixes your washing machine–and it will definitely help integration– you can chat with your neighbours and friends.
While only consistent exposure to native speakers creates real fluency (literally, the more you speak Dutch with Dutch people, the better you'll get), there are excellent resources for online language study, both for beginners and those with some experience. From apps to structured online classes and software, learning Dutch can cost from a few euros per month, and many programmes begin with free trial periods.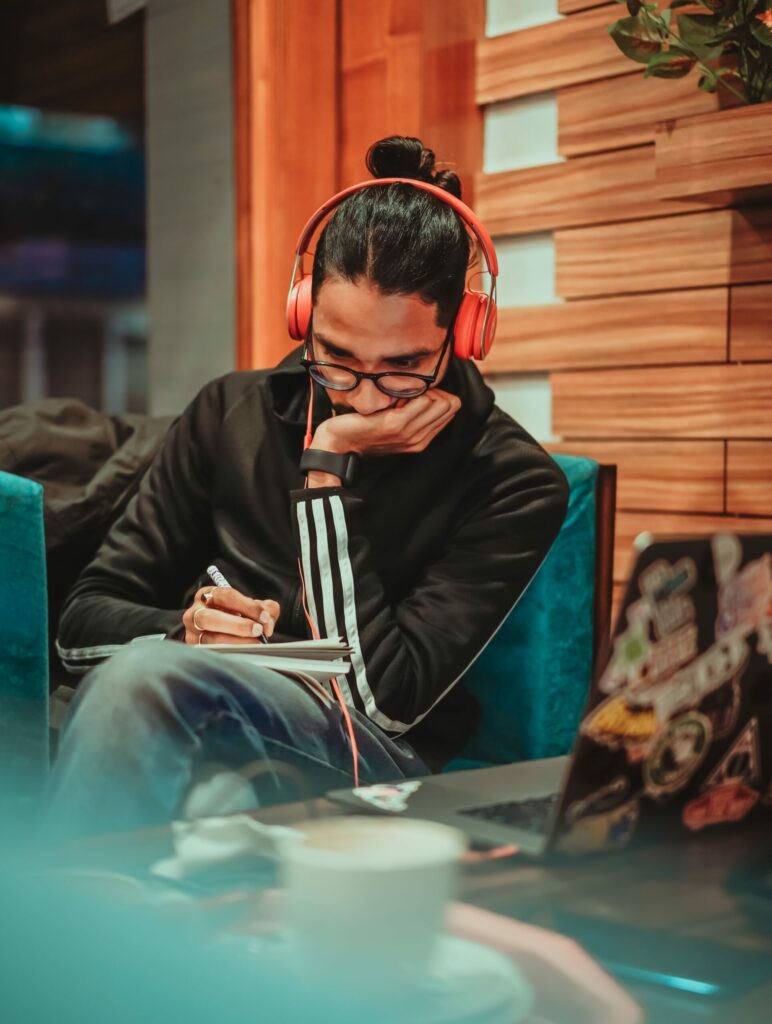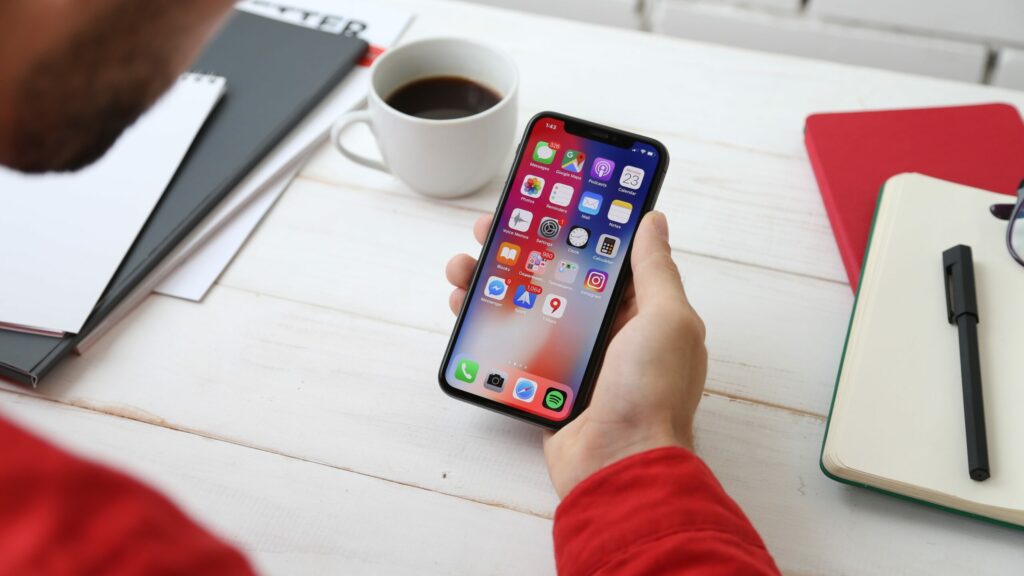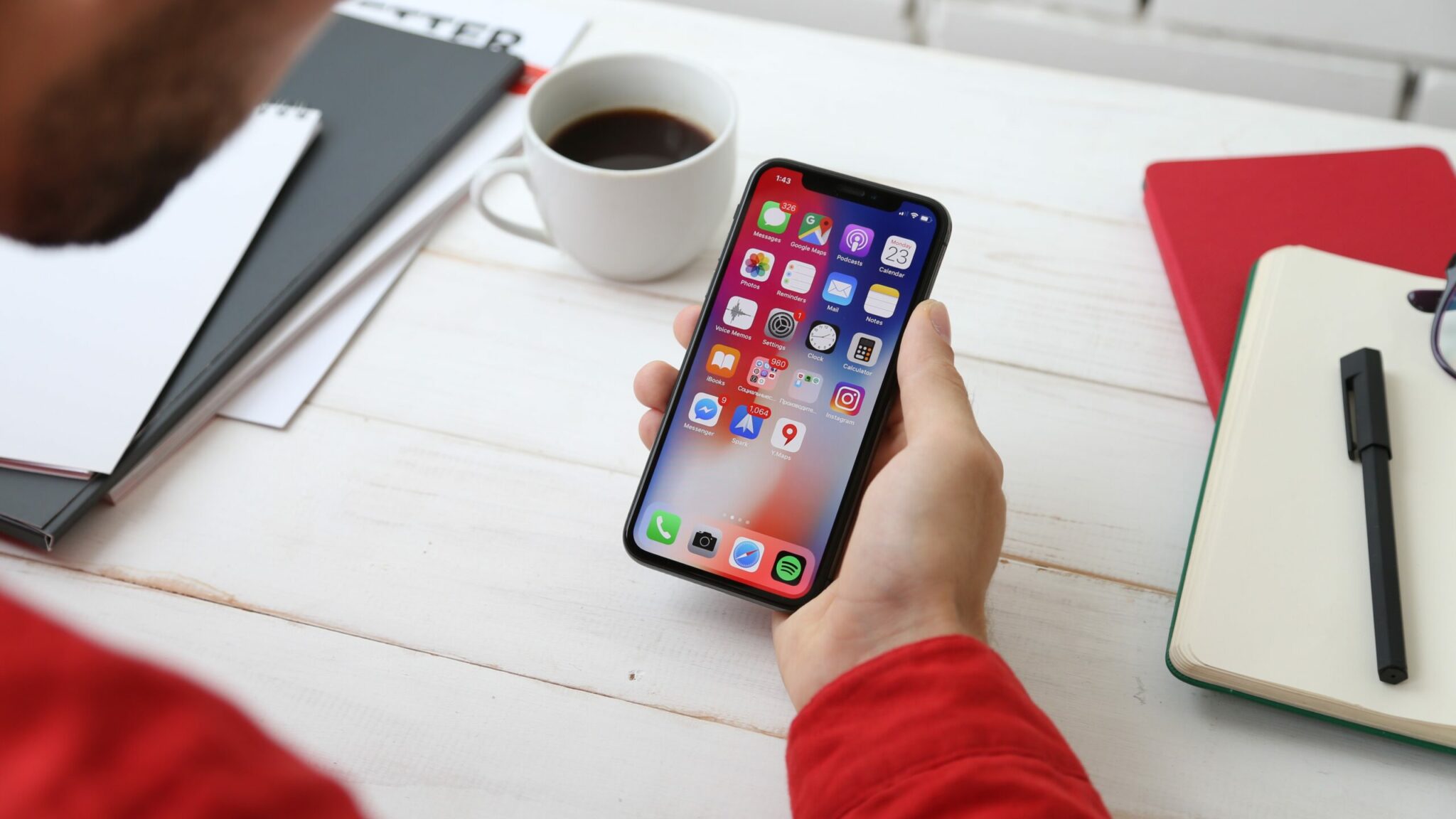 ---
Tips for learning a new language
TED translators have seven tips to master a foreign language:
Get real. Set learning goals based on what you want to achieve and so that you don't feel overwhelmed.
Make language-learning a lifestyle change. Find a language habit that you can follow even when you're tired, sick or madly in love.
Play house with the language. Use every opportunity to get exposed to a new language in your daily life (label objects in your house, read a recipe in the language you are learning, change phone and website settings into your target language).
Let technology help you out. Take advantage of the internet and apps, courses, tools available.
Think about language learning as a gateway to new experiences. Transform any fun and new experience into a language learning opportunity.
Make new friends. Find native speakers near you, search for foreign penpals, participate in a Café Language Exchange to practise languages.
Do not worry about making mistakes. One of the most common barriers to conversing in a new language is the fear of making mistakes. But the more you speak, the closer you get to "native-fluency". Plus, native speakers appreciate the effort and any attempt to communicate in their language.
Learning face-to-face
If you do prefer to learn Dutch face-to-face, the British School in the Netherlands' Language Centre offers Dutch and English language courses for both adults and children, and the Direct Dutch Institute has been teaching Dutch to the international community in The Hague since 1985.
---
One of the most common free apps is Duolingo, offering over 20 languages through sequential programmes divided into levels. To unblock a level you should finish the previous one, and you earn points for correct answers and win rewards for levelling up. This gamification and setting daily goals keeps motivation high. A bonus is the app's social community–a strong group of learners, who often flag and correct materials and exchange ideas. Please note that for some features, in-app purchase is required.
Babbel works similarly to Duolingo, but it is subscription based and available in 14 languages. The courses simulate real-life speech with lessons by native speakers. Babbel claims to let learners hear authentic language, then duplicate the same, using speech recognition tools to test pronunciation.
Memrize is a free and funny app which creates customised quizzes and games to enjoy the learning experience. One aspect often overlooked in learning a language is reading. Dutchreader meets this requirement, selecting articles and texts according to the appropriate level and learning needs, skills and topic of interest. Moreover, it integrates translations and example sentences which help to understand the meaning.
Podcasts
In addition to apps and tools, podcasts are particularly useful to correct pronunciation and improve listening and comprehension. Podcasts provide flexibility in choosing your area of study and undertaking your learning wherever and whenever you wish, fitting it into busy days.
DutchPod101.com provides audio lessons available from beginners level and includes the fundamentals of vocabulary and grammar. As the dialogues are real-life based, you can also look into some elements of Dutch culture.
For more advanced learners, Echt Gebeurd (True Story) is a podcast based on more complex grammar and lexicon and features a wide range of stories and tales.
Movies and web series
Another effective way to improve language skills is by watching movies and web series. LLN (Learning Language with Netflix) is a Chrome extension for watching movies and TV shows with two sets of subtitles, as paired translations. A vocabulary-highlighting feature greys-out less common words, and is adjustable to match your vocabulary level. Selecting a word produces a pop-up dictionary and clicking the word allows you to hear it. You can also slow down the dialogue or automatically pause playback at the end of every subtitle, so you can learn line by line. A catalogue recommends movies and shows appropriate to study.
Online courses
Of course, the internet offers thousands of online courses to learn a new language.
Udemy catalogue proposes courses and certifications from institutions around the world and is a great opportunity to study, practise and review material at your own pace.
Rosetta Stone has built up courses for 28 languages, offering lessons that are short enough to complete each day but long enough to be effective. Rosetta Stone's interface is generally easy to use, and its lessons incorporate reading, writing, speaking, and listening, all in one lesson. You can also choose to subscribe to a monthly payment or purchase a lifetime license.
A popular online Dutch course has been developed by the University of Groningen and it includes listening and speaking exercises and direct contact via Skype with a teacher. Oefenen.nl and Learndutch.org are two common websites which offer exercises and video lessons to improve basic literacy in the Dutch language.
Communities
At some point, you need to connect with actual native speakers. Online language communities are growing in popularity as they can connect students and teachers for one-to-one lesson experiences.
HelloTalk, such an app, matches you with someone who speaks the language you are learning and wants to learn your mother language. From chat, to online video calls, the app is focused on conversation.
Italki is a social network having a large database of teachers and language-partners in hundreds of languages. You can find a tutor or a certified teacher to fit your learning style and schedule, book a private lesson or class, or simply chat to practice. Sessions take place over a video conference tool. Similarly, Flowently is an Amsterdam-based company based whose aim is to connect students and tutors. It has packages valid for one year and for all levels.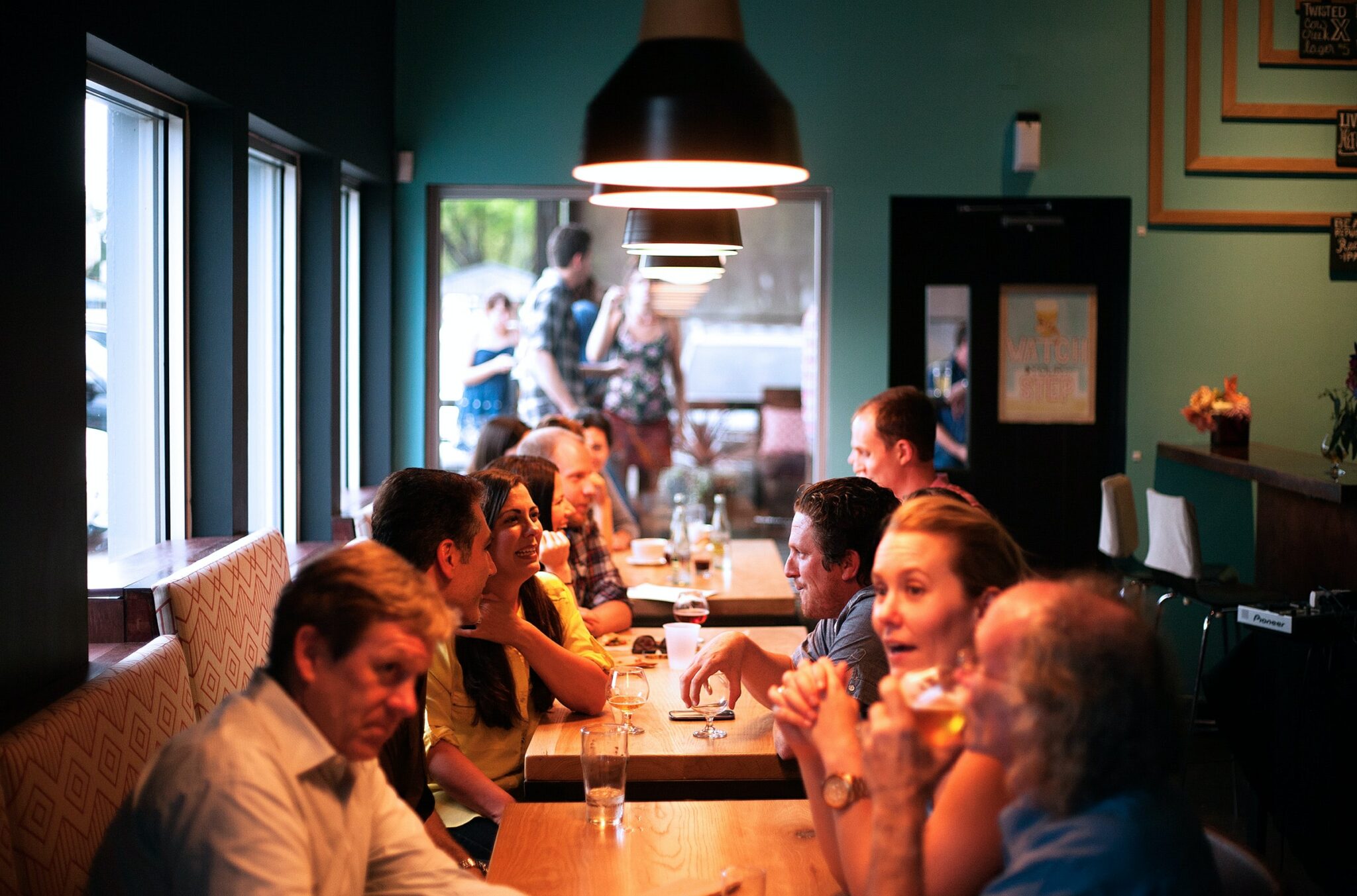 You can learn online
There is a never-ending dilemma about online learning versus the traditional classroom method. On one side, technology saves money and time, is flexible, and enables you to follow your own schedule, but this independence requires strong self-motivation to get results.
A classroom-based experience gives a structure and routine, and the face-to-face interaction with teachers and students helps in moving forward and practising with immediate feedback.
Each experience is unique and different, so perhaps give a few options a try and find the learning method most suitable for you. The only rule is to enjoy the learning experience.
More questions about Learning Dutch? Click here to learn more.
About the author
Giulia Quaresima has been living with her husband in The Hague for two years. As a language enthusiast she teaches Italian and as an expat she continues to learn Dutch.