ACCESS NL > Features > Sink or swim: The science behind Dutch sustainability
Sink or swim: The science behind Dutch sustainability
2022-04-22 | By Jacqueline Pemberton
Climate change is arguably the most serious challenge we face in the twenty-first century. Experts warn that if we do not act now, changes to the weather are likely to become more extreme. Given this bleak forecast, how will a small, flat, flood-prone country like the Netherlands fare, and what steps are the Dutch taking to become more climate-proof and sustainable, before it's too late?

 
This pressing question will remain central in the Dutch national agenda for the future. And science is increasingly helping to provide an answer. 
According to UNESCO, "Science is critical to tackling the challenges of humanity, such as climate change, biodiversity loss, pollution, and poverty, as it lays the foundation for new solutions." Which has led to a 'new approach,' namely 'sustainability science' which asks how can we create dynamic connections between knowledge and action? 

What's at stake?

 
Given the country's geographical location and vulnerability to the elements (and as one of the world's most densely populated countries), the Netherlands is more aware than most of the importance of preserving and protecting its natural resources and environment. Yet while the Dutch may be at the forefront of sustainability worldwide, they still have much cleaning up to do in their own backyard. As the Netherlands' Minister for Climate and Energy Rob Jetten says, "The time for procrastination on climate change is over." 
The clock is ticking
Clearly, time is of the essence when it comes to climate change. And since weather systems around the globe are intertwined, estimates suggest that melting polar glaciers may cause sea levels to rise by as much as two metres by 2050, resulting in more severe storms, flooding, and erosion. Not only would this harm agriculture, but it may also make parts of the Netherlands uninhabitable and put the country's social and economic infrastructure—and especially flood defenses—in jeopardy. Accordingly, the Dutch government has pledged to reduce greenhouse gas emissions by 49% by 2030, and is aiming for a "95% reduction by 2050, in line with goals laid down in the 2019 climate act. "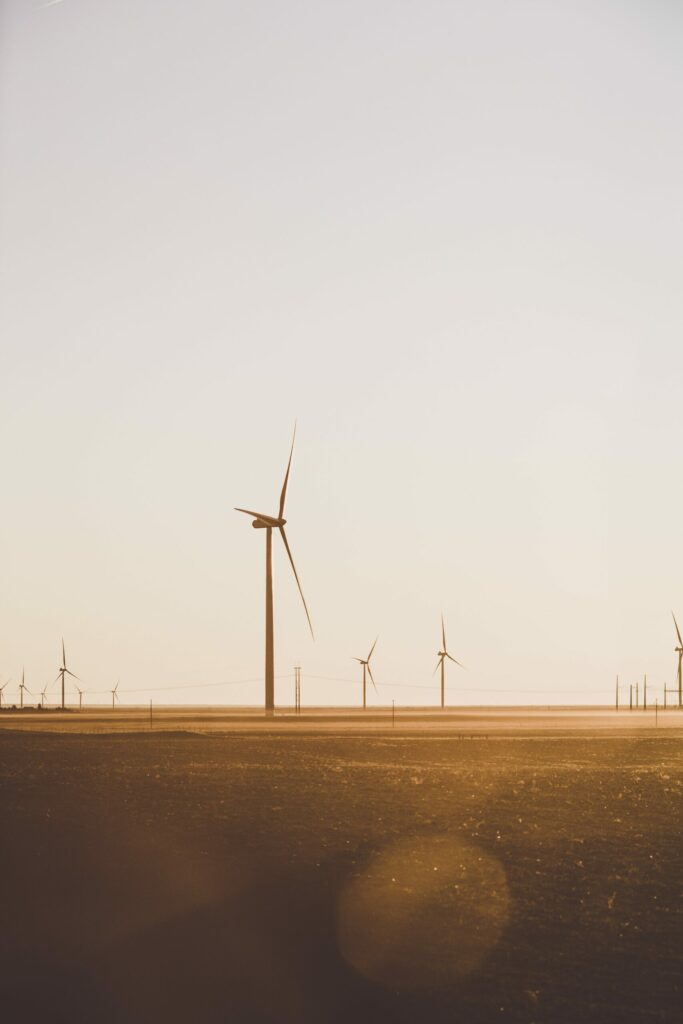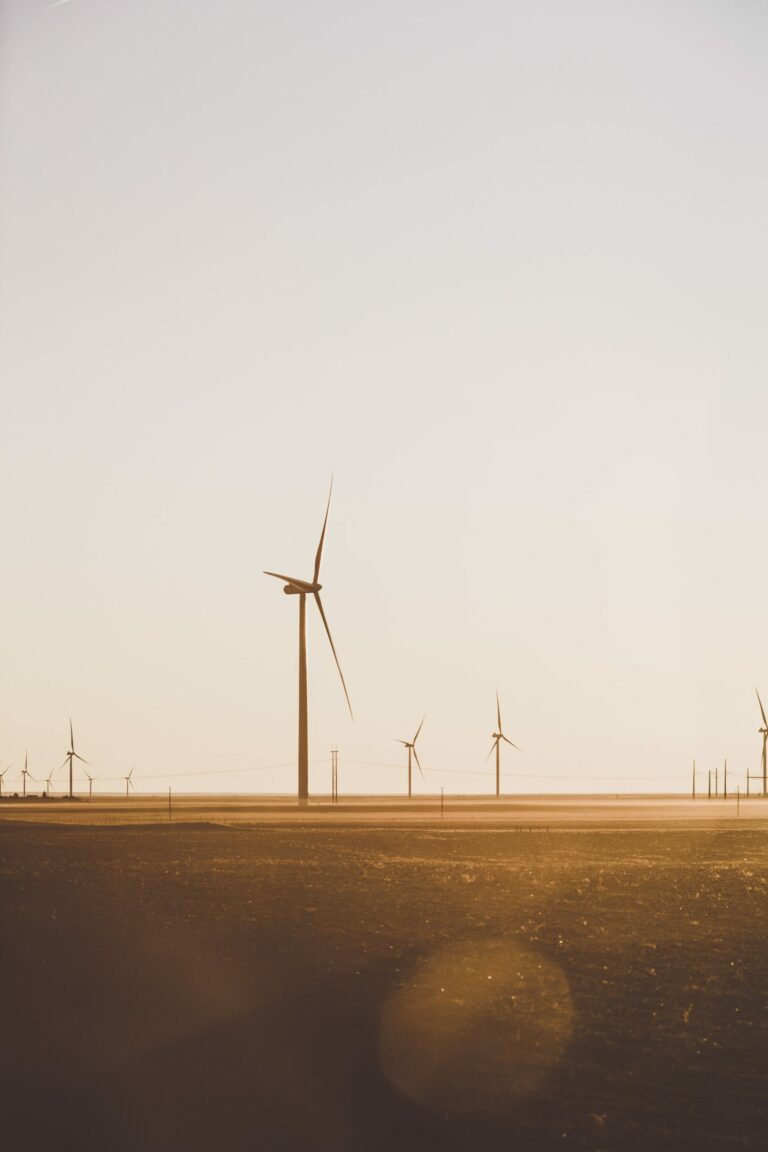 Proactive
Given the gravity of the threat. The Dutch government realises it must be proactive and face the challenge of climate change head on; and that some hard choices and serious changes need to be made– particularly if they want to succeed in meeting its ambitious emissions reduction targets. As Jetter warns, "We are at a crossroads where we need to make decisions now or face the consequences later." Still, as one of the first countries to sign up to the 2015 UN climate agreement in Paris, the Dutch seem more than up to the challenge and are recruiting the best and the brightest across the board to collaborate, in typical Dutch fashion, to find cohesive, sustainable solutions.
Key technologies
According to former German Chancellor and scientist Angela Merkel, "Science must play an important role in the pursuit of sustainable development, especially in energy use. The key technologies of sustainable development include new energy and propulsion technologies that will help reduce emissions of greenhouse gases."
One of the most important steps the Dutch are taking is to invest more in green energy systems, such as wind and solar power, as it will help to produce renewable electricity and thus move away from their dependency on fossil fuels.
The Netherlands works "mainly with offshore wind turbines, onshore wind turbines, solar panels on roofs and in solar parks," the Dutch Government says. In addition, the Netherlands has invested heavily in electric vehicles, and is moving steadily towards a bio-based economy. 
Innovating their way out

 
The Netherlands is a tiny country with a lot of creativity. The Dutch are noted for their cutting-edge design, science, technology, and architecture and are responsible for several inventions we now take for granted–such as the microscope, stock market, submarine, cassette tapes, and the CD. In the 17th century, they also created the first floating houses. In 1979, Dutch architect Rem Koolhaas updated the idea by constructing his own floating house and later began constructing them for others. 

Floating homes

 
Ties Rijcken from TU Delft says, "Floating homes are a logical response to the predicted rise in the influx of water and the growing demand for housing." More of these structures are being built across the country as people become increasingly aware of their benefits. 
In 2021, King Willem-Alexander opened the global headquarters for 'climate adaptation' in Rotterdam (GCA), where countries from around the world can learn how to arm themselves against extreme weather and climate change. According to the Dutch news organisation NOS, "It is housed in a floating building next to a floating park, both of which can rise with the water level, and is the largest floating office in the world, according to its architect. Furthermore, it is totally sustainable, generating more energy using solar panels than it requires." 



AI

 
"Artificial Intelligence (AI) will aid us considerably in the management of our energy system. As more and more of our energy comes from renewable sources such as the sun and wind," says TU Professor Mathijs de Werdt. "However, because the wind does not always blow and the sun does not always shine, we will always require power," he says. "Say, I work from home and want to do some laundry. My washing machine may use AI to predict the arrival of a cloud field and decide that it is more beneficial to wait until after that cloud field." 
"The same might be true about your electric vehicle. If you want to leave at 7 a.m. the next day, AI can help you charge at the right time, if, for example, there is a lot of green energy available." 

A curious mind

 
"The important thing is to never stop questioning. Never lose holy curiosity," said Albert Einstein. Curiosity is also said to be essential to creativity, innovation, and science. Curiosity is taking centre stage at the European City of Science in Leiden. Opened on 22 January by the Minister of Education, Culture, and Science Robbert Dijkgraaf, the 365-day festival asks, "Are you curious?" 
Covering the full gamut of the scientific knowledge spectrum, with special emphasis on 'citizen science', the festival encourages everyday people to ask questions about any topic they choose via various channels–for instance, by entering a digital portal via the use of QR codes, each one displaying a different event. By scanning the code, participants will then be transported into the digital realm of a webpage of their interest. 
In addition, the festival website says there will be various workshops, events, and excursions city-wide in which participants will be able to become researchers themselves, and in turn, contribute to a new knowledge pool–for example, by visiting a particular neighbourhood in Leiden to study the insects and biodiversity of the area.
High on the agenda is climate change and sustainability, in line with UNESCO, which this year called on "all to harness the potential of open science, to limit the impact of climate change and shape a fairer and peaceful world." The festival will also work with the European Science Open Forum and will focus on more sustainable ways of living. 

Adapt and change

 
Climate change is clearly a serious concern for the Netherlands. However, while transitioning away from fossil fuels is critical, it is not without obstacles. For example, not everyone is thrilled with the appearance of large wind turbines on the landscape. 
Moreover, some scientists argue that while sustainable energy alternatives like wind and solar may offer a short-term fix, they are not enough to power the rest of the twenty-first century and cite peaceful nuclear energy as a possible better long-term alternative, as it will be able to provide continuous base-load power with little or no CO2 emissions. 
In light of these complex issues, there is a growing consensus for science and scientific innovations to help to provide more sustainable solutions, help bridge the gap between various stakeholders, and that there needs to be more dialogue and interaction with citizens in the process. 
Certainly these are challenging problems and climate change is likely to remain a work in progress. Nevertheless, the Dutch have dealt with water-related issues for generations, with their distinctive practical, can-do, forward-thinking mentality, and have fostered a resilience that has allowed them to adapt, alter, and tinker with the times. Traits that just might help them keep their small windswept nation high and dry and sustainable for years to come.
About the author

 
Jacqueline Pemberton is a British-Australian freelance writer living in the Netherlands.