ACCESS NL > Features > ISH Sports: Home of the Silverbacks
ISH Sports: Home of the Silverbacks
2020-07-24 | By ISH
Sports at the International School of The Hague (ISH), home of the Silverbacks, is set up to allow every student the opportunity to participate in a variety of athletics and activities, which we believe is a vital part of a student's education.
Our Athletic and Sports Department aims to inspire personal excellence outside of the classroom and promote active and healthy lifestyles to all students whilst they balance the rigorous IB programme.

We provide three different programmes which encompass both competitive sports and non-competitive activities. Each programme offers its own unique experience and yet focuses on the same goal which complements and supports a challenging academic program. The sports programmes focus on teaching young people values and lifelong skills such as–accountability, sportsmanship, confidence, leadership, organisation, persistence, work ethic, self-discipline, social skills, teamwork, performing under pressure, and the ability to take instruction whilst striving for personal excellence.

Quote from student "I feel that I have so much opportunity to not only show off the skills I have, but to also improve upon them, and develop new ones"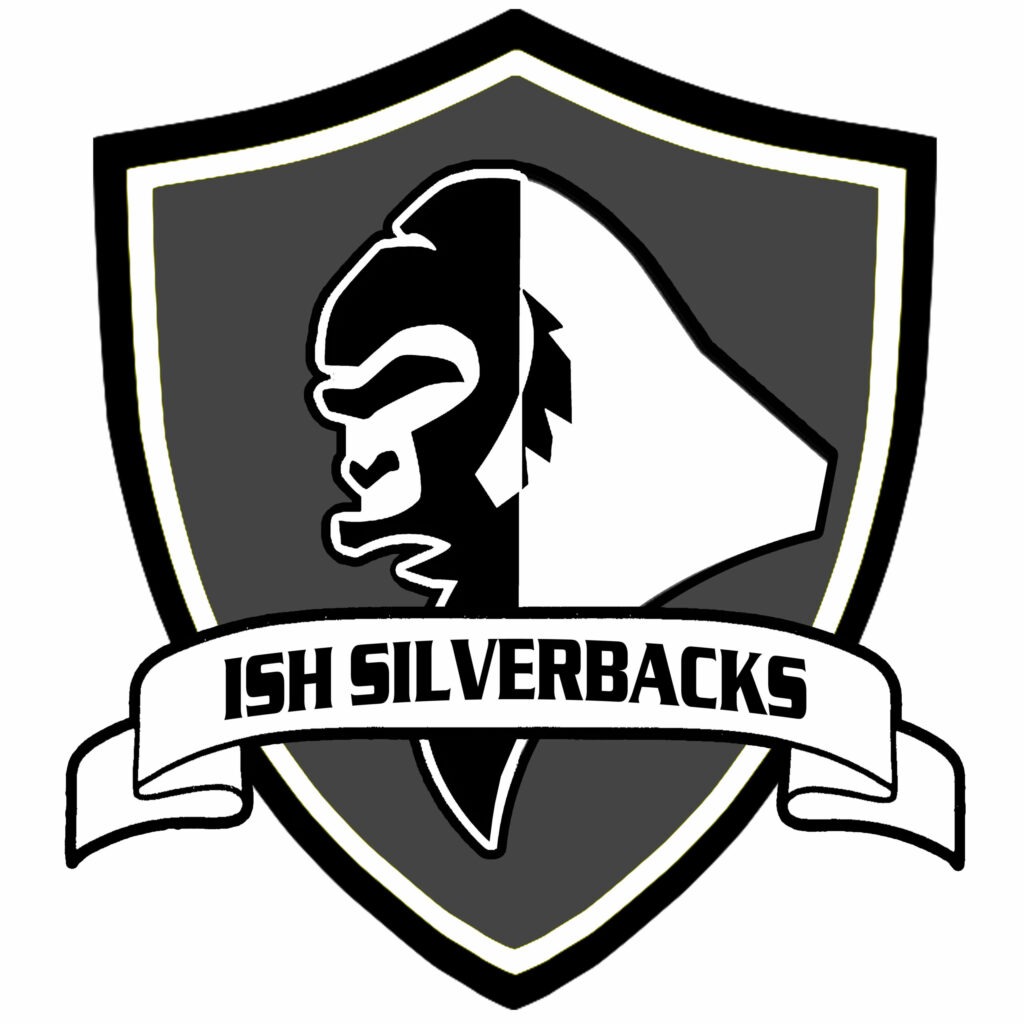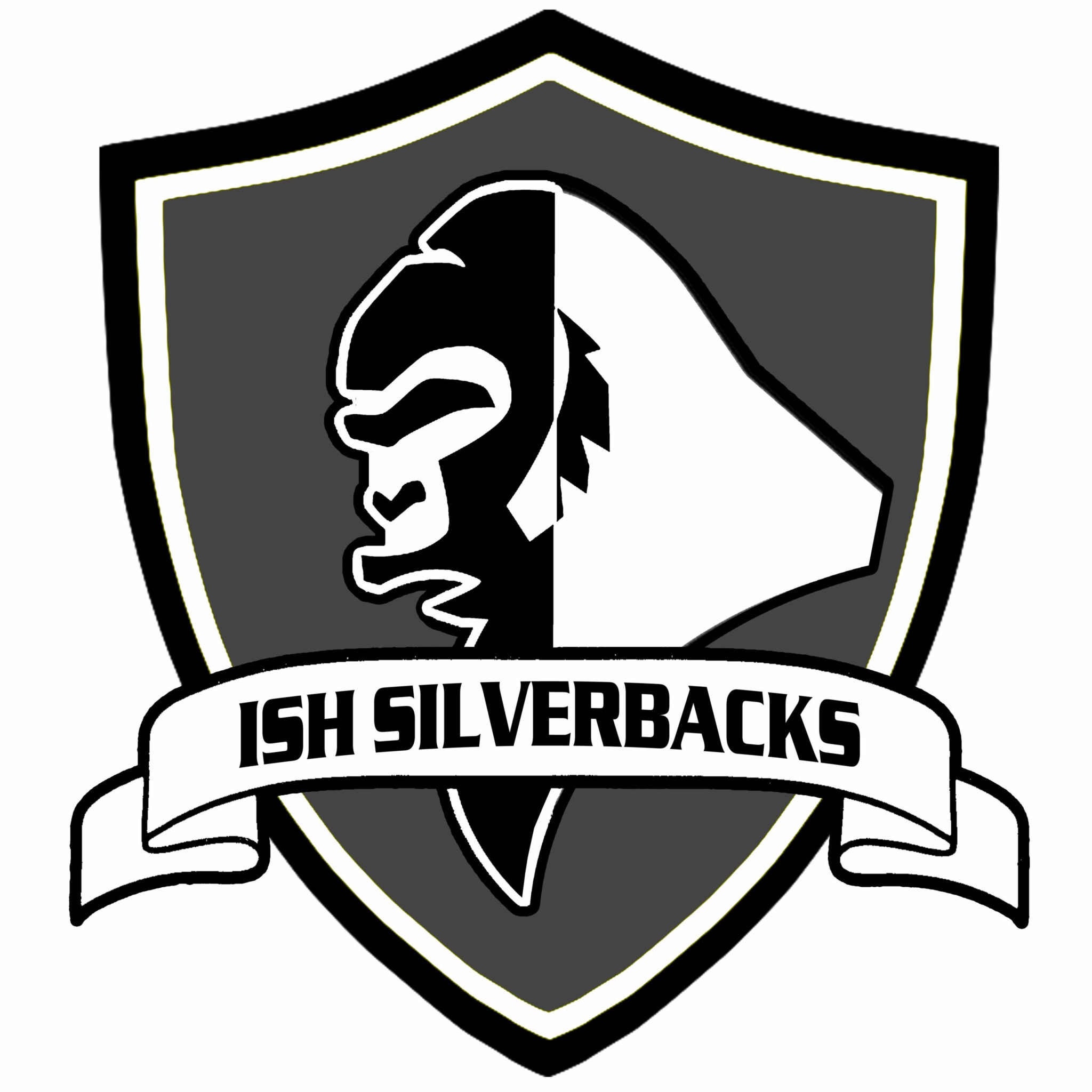 ISH Sports is part of The International Schools Sports Tournament (ISST) considered a pioneering organisation in International School sports competition. Being involved in the ISST has allowed the sports programme and sporting culture to grow at ISH. ISH now has its own Sports and Athletic Department with a team working at continuing to move ISH forward in becoming one of the top International Schools in Europe for sports and activities.

Situated in one of The Hague's green recreational areas, near the dunes and the beach of Kijkduin, we are ideally placed to expand links with outside facilities and clubs. This creates more opportunities for ISH students to have access and try new activities, especially in the Recreational Programme.

What's next? Securing a more consistent league and end-of-season tournaments for the Under 12 and under 14 Junior Varsity teams. We will be working together with other international schools to launch this project by 2021, to make sure that no matter their age, or their level, all students get equal opportunity to experience the comradery of playing sports against other international schools.