ACCESS NL > Features > ISH: Continued sports opportunities for their students
ISH: Continued sports opportunities for their students
2021-08-20 | By ISH
Like all schools around the world, the International School of The Hague (ISH) has had to make many adjustments to school life during the pandemic.
Fortunately, it looks like we are getting back to life as it was before but it's great to look back on some of the initiatives that were born of the lockdown as a way of keeping each other going, many of which are set to stay.
During the summer term, our sports department maintained an engaging and varied programme for students to enjoy sports and exercise, taking full advantage of The Hague's versatile environment.



Surf's up
In June, students were able to take a surfing course with trained instructors just a stone's throw from our campus at Kijkduin beach–one of the many advantages of being situated so close to a wide stretch of beach with unique characteristics, as well as the beautiful dunes.



Challenges
Teachers at ISH also regularly organise challenges where the students and staff compete to add an element of gamification to exercises they can incorporate into their daily lives. In primary, we have the Daily K where twice a week, students and staff run on the fields behind the school and the total number of kilometres run by everyone is accumulated to see where in the world they could have reached. In the past, they have got as far as Iceland. This promotes a sense of achievement and having reached a goal together.
Healthy living
In Secondary, the sports department organises a variety of challenges for students and staff. The latest was a cycling challenge, where students could earn points for their house by accumulating km's. The competition was fierce with some of the seasoned staff cyclists clocking up around 400km's in a day. It's not all about the headline grabbers though – to promote everyday good health and fitness students were also able to earn points simply for cycling to school instead of taking the tram.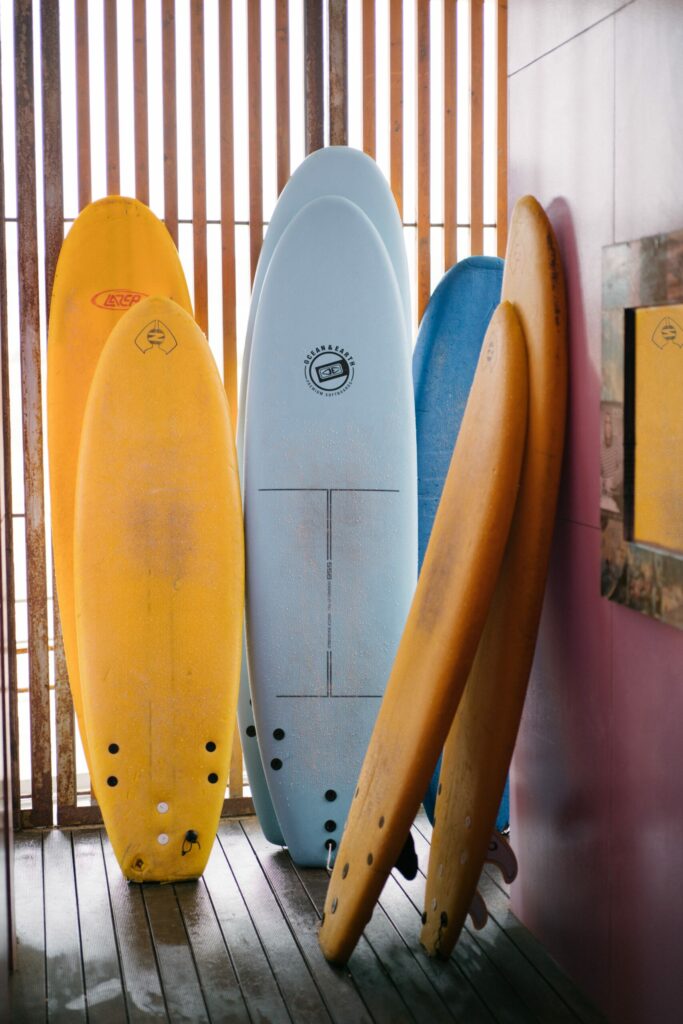 Find out more about the ISH at ishthehague.nl or call 070 328 1450. Click here to learn more about education in the Netherlands.