ACCESS NL > Features > GMW Lawyers: The employer's duty of care
GMW Lawyers: The employer's duty of care
2022/09/20 | By Seliz Demirci | Photo by Pexels
Employers have a duty of care to employees, and an obligation to protect their health and safety. To prevent employees suffering damage (or injury) during the performance of their duties, employers must take measures including implementing policies, and giving safety instructions.
With the advent of #MeToo, anti-discrimination measures, home-work policies, and increases in long COVID cases in the workplace, attention to employers' duty of care increased. Employers are expected more than ever to ensure safe working environments.
Legalities
Employers must prevent employees from suffering damage in the performance of their duties.
Dutch law stipulates that employers take certain measures–but whether employers have fulfilled their obligation is judged on a case-by-case basis.
The concept of damage covers physical and psychological–where the latter is particularly relevant in the context of sexual harassment.
Harassment and discrimination
Prevention of (sexual) harassment and discrimination in the workplace is important.
Employers might appoint confidential advisors and/or provide a complaints procedure. But employers don't automatically fulfill their duty of care by such actions–they must also respond adequately and timely to complaints regarding (sexual) harassment or discrimination, take complaints seriously, and investigate them properly.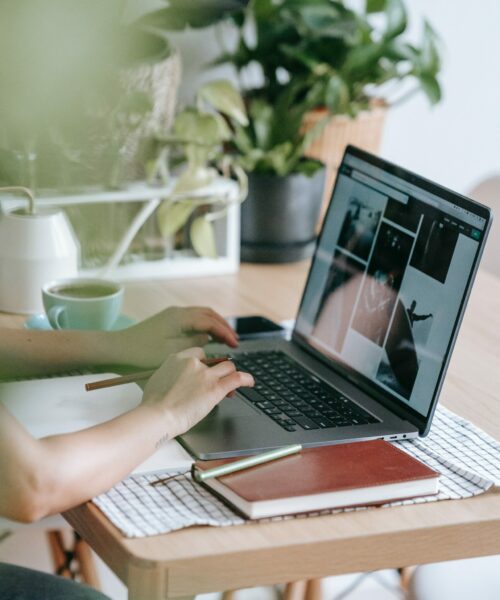 Home working
Duty of care extends to the home workplace–though employer obligations are then more limited than in an office or factory. Employer's must ensure employees have an ergonomic workplace by providing a good desk, adapted monitor, adjustable chair, and associated aids.
Duty of care doesn't mean buying everything (new) for employees, but employer's must establish that employees have a suitable home workplace.
Prevention
Employers must also implement policies preventing work pressure becoming too high, and employees suffering burnout. Limiting workload is part of this and also applies when working from home. Employers must ensure regular (team) consultations and provide information about monitoring Work-Life balance. When work pressure becomes too high, it's also important for employees to raise the alarm in good time.
Liability
When employers don't fulfill their duty of care towards employees, they can be held liable. If liability is established, employees may claim compensation for material and immaterial damages. Employment lawyers can explain your rights, risks and obligations and allow you to make the best possible decisions.
More information
If you need to take legal action, our team of employment law experts can help you work it out. Call +31 (0)70 3615048 or use our online form.
info@gmw.nl  | https://gmw.nl/en/ | Scheveningseweg 52, 2517 KW Den Haag
Want to know more? You can read our FAQ here about working in the Netherlands.
About the author
Seliz Demirci is an employment lawyer at GMW lawyers. Within the Employment & Pension law section, Seliz advises national and international employers and employees on various employment law issues. For more information about the author please visit: https://gmw.nl/en/lawyers/seliz-demirci/