ACCESS NL > Features > ESA/ESTEC join ACCESS Patron Programme
ESA/ESTEC join ACCESS Patron Programme
2022-04-01 | By ACCESS Communications
"It is encouraging to see more and more employers look for the additional support they can provide their employees, we are proud to be a part of the solutions being sought," said Deborah Valentine, Director of ACCESS.
Since its 30th Anniversary in 2016 ACCESS has expanded its services. In addition to supporting individuals with questions they have about a variety of subject matters – from healthcare to education, employment and leaving the Netherlands, ACCESS directly supports the Human Resources departments of Patron organisations. HR support includes projects specifically prepared to assist employers of internationals to further assist those staff in arriving, settling and living in the Netherlands. Supporting HR departments is but one of the services ACCESS has pursued . This HR support is combined with more targeted activities for the individual employees themselves, and their spouses/partners.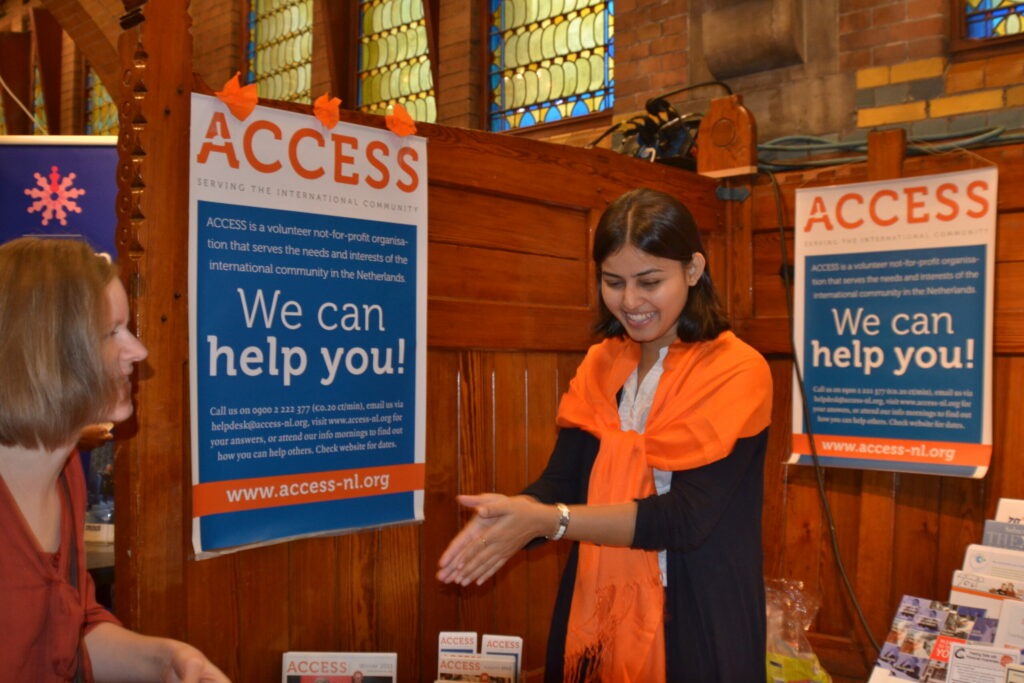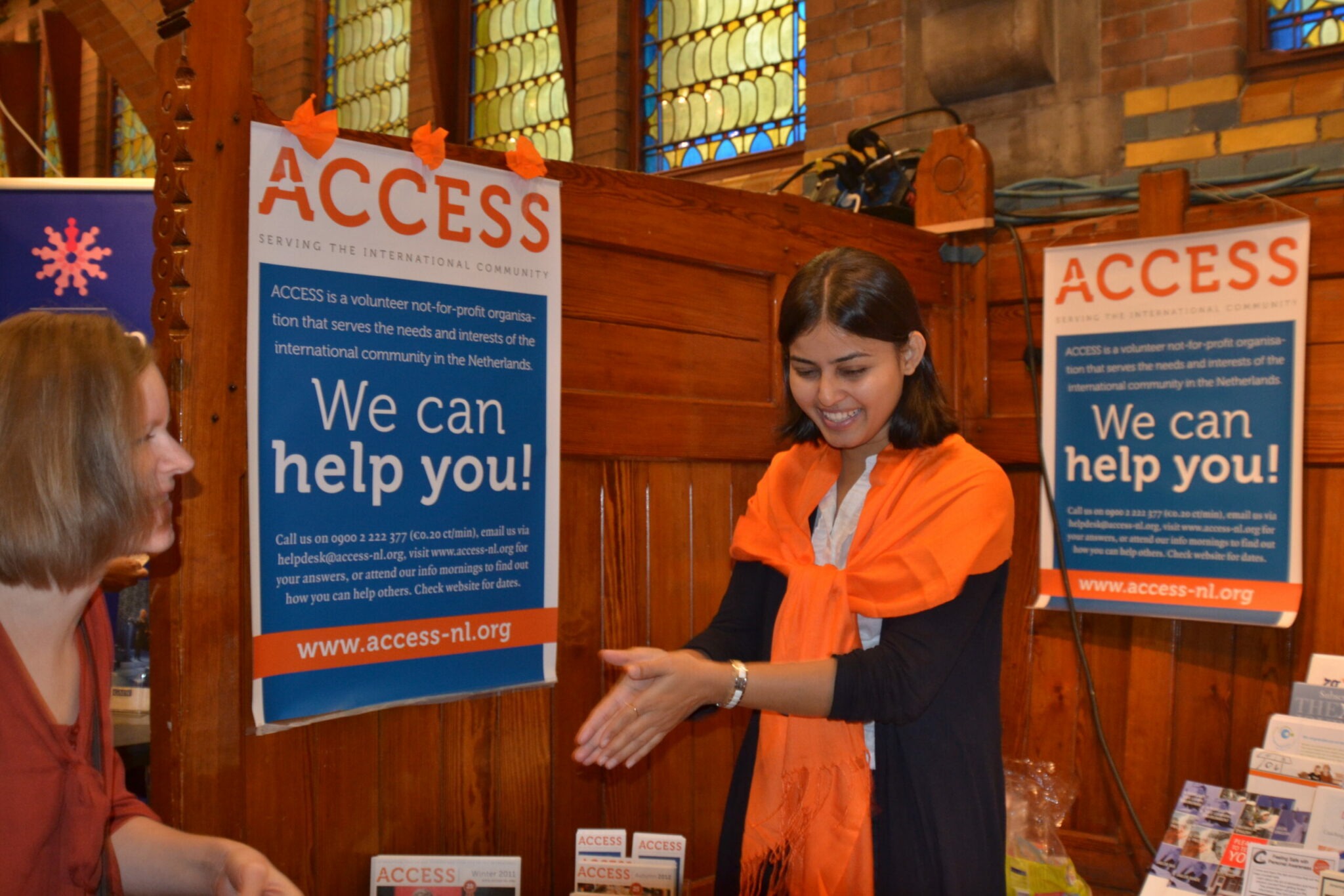 ACCESS, set up in 1985, is an independent not-for-profit organisation serving internationals to successfully settle in the Netherlands. The ACCESS vision is to provide unique, comprehensive and essential services nationally, through the expertise and experience of its volunteer expatriate community.
For additional information on ACCESS and its Patron Programme contact Deborah Valentine on edirector@access-nl.org or by calling +31 06 486 450 87.