ACCESS NL > Features > COVID-19 and YOUR peace of mind
COVID-19 and YOUR peace of mind
2020-06-05 | By Deborah Valentine
For all of us, these are different times. We are being asked to do things differently. Even for those who are used to working from home, doing so while balancing all one's other tasks and responsibilities is calling upon new skills, and patience. Something we recently wrote about. We are all in these new times together, and it has been encouraging for many, to see so much support being offered. Neighbourhood organisations pulling local resources together, to help their neighbours. Concerts offered on doorsteps or pavements; groceries dropped off for those who cannot leave their homes. The list is endless.
However, all these changes also have an impact that needs attention, and it is our hope that those who need support, DO reach out. Especially for those living alone, finding a connection with those nearby can be all that is needed. In fact, the term should have been 'physical' distancing, and not social, as many of us know – we need social connection, especially in times of change.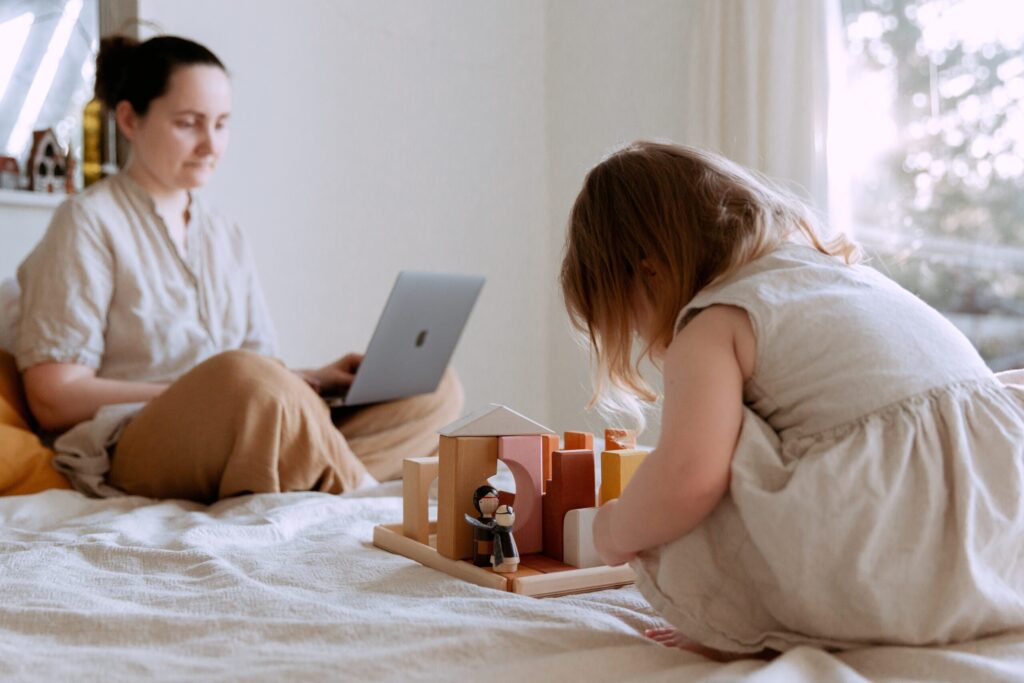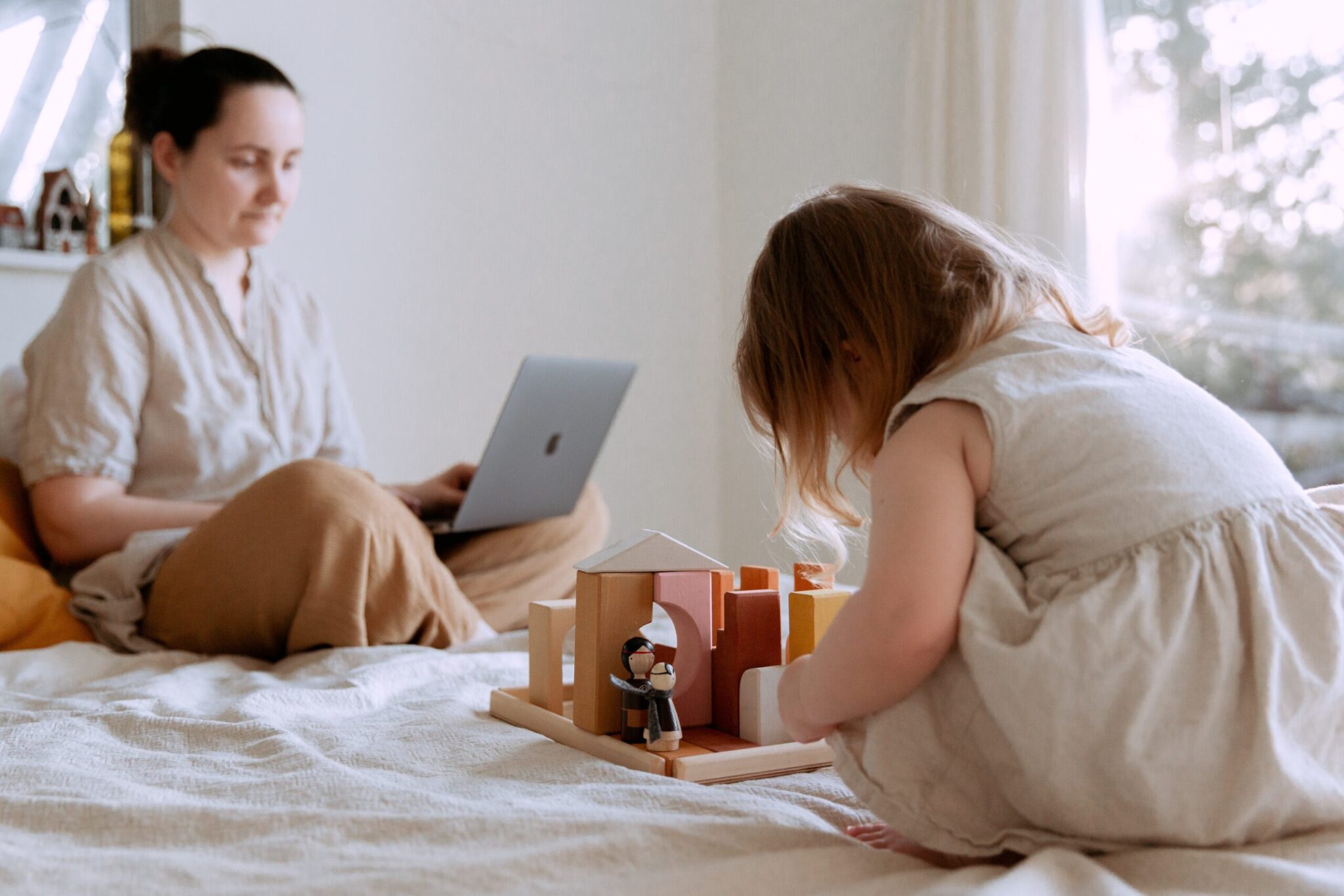 People who are at home in quarantine or those who have a higher risk of becoming seriously ill if infected by the new corona virus can get help with shopping or walking the dog from volunteers. Those who feel lonely can also get a phone call from a volunteer trained to listen, and support. There are many initiatives – many in Dutch, but also other languages. Throughout the country, there are contact numbers you can call, to reach out to help if needed. Below is a list of some, if you know of others, please let us know so we can grow this list.
Mental well-being
You may also face psychological problems because of the new coronavirus such as depression, anxiety stress, or sleep problems. If you already had mental health problems prior to the corona crisis, they might get worse.  The members of our Counselling Services Network (CSN) can help you. They are psychologists, mental health counsellors, and social workers from a variety of different cultural backgrounds. All counsellors have a minimum Master's level degree with at least two years of supervised work experience. You can contact the counsellors on call by filling in the form on or by calling them for a referral to a therapist who speaks your language, is in or near your location, or specialises in a specific field. Some of our group members also offer additional support.
Free short-term consult with Karolina Fotyga as well as Ophirah Toff; Group sessions with Marja Kuzmanic and several other resources are available. Within the group, there are counsellors working online only still, but others are slowly starting to accept clients as their practices become more safely useable. An overall list of our Counsellors can be found here.
Selected Support Resources
The Red Cross also has opened a helpline (070) 4455 888. You can contact them if you need support with shopping or walking the dog or have any concerns.
Putting people together, those who need support with those offering.
A resource for COVID related questions, not all in English, but a resource for support in the fields of health care, financial matters, well-being, lifestyle, volunteer opportunities, and activities.
For an overview of numbers you can call, locally. Again, most information is in Dutch. If needed, we recommend that you call and try to speak in English.
Red Cross Helpline 070 445 5888 [Monday-Friday 9:00 – 21:00 and on Saturday 10:00-16:00]
Support in Amsterdam needed? Find it here.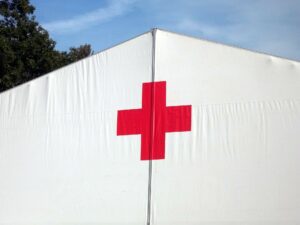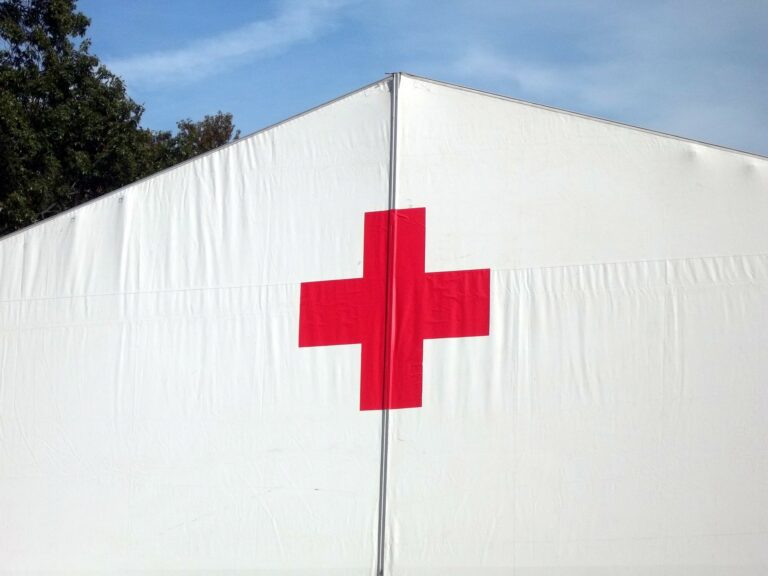 Do you know of another initiative that may be useful to the international community? Please, do share it with us via helpdesk@access-nl.org. Thank you.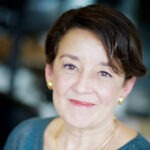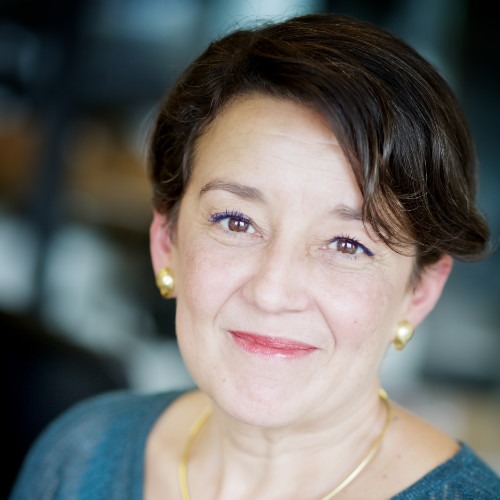 Deborah Valentine is the ACCESS Executive Director. In keeping with her motivation to help people broaden their horizons, she has been giving leadership and guidance to the many international expatriate volunteers who come through ACCESS' doors on their way to a more settled life in the Netherlands. She has, simultaneously played an active role in ensuring the financial sustainability of the organisation since 2011.