ACCESS NL > Features > How to survive working from home
How to survive working from home
2020-05-11 | By Nazlina Quadir
It has been more than 2 months since we ventured into working from home. With the latest press conference by the Prime Minister on 6 May 2020, we now know that businesses are going to be open in stages starting 11 May 2020. However, most of us will still be working at home for a much longer period. In the US, several large corporations are already talking about permanent work-from-home positions. Rest assured, with these five tips I am about to share, you can now make the best out of this new normal of working from home and be ready to adapt to these new changes (if required for the rest of the year or permanently).
Place
First of all, find a place in your home where you can sit comfortably and focus on your work. This can simply be a space on your dining table or on your sofa if you don't have a work table or office room at home. Be creative as to finding that place which you can call your own space. You can put some fresh flowers on your table or have a few positive quotes placed on the wall in front of you.
I sometimes work at my balcony to enjoy the warm sunny weather, enjoying the fresh air and some greenery in my view. It is also important to make sure that you have an electric plug point nearby. Use an extension chord so that you are able to charge your laptop/tablet/phone while working. Get yourself a cup of your favourite drink (coffee and water for me) and place one nearby to keep you hydrated. Take frequent short breaks and walk around the house to keep your blood circulated.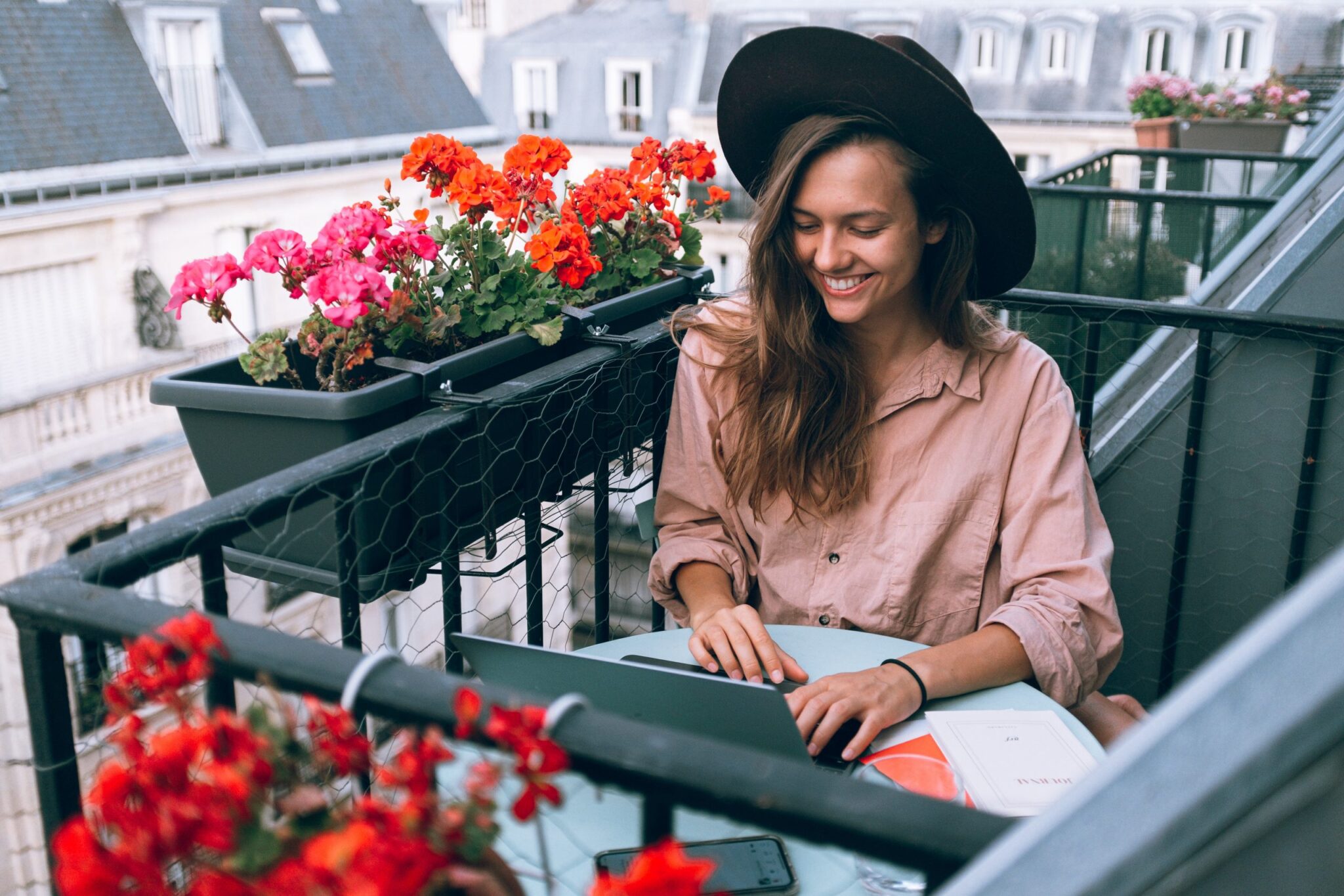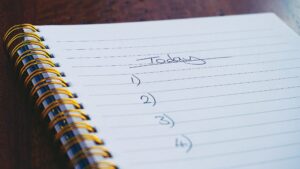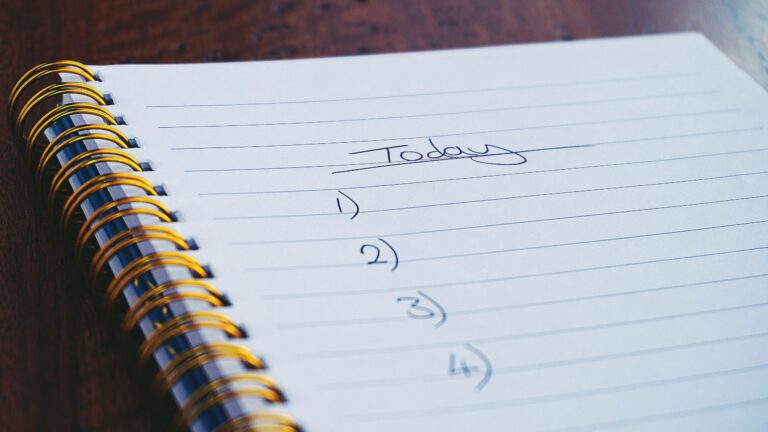 Routine
Find yourself a routine that fits you, which you are able to follow through. Having a routine can help reduce mental fatigue, getting you through your day efficiently, and more productively. My daily morning routines are quite simple like setting a time to start my day, having a good breakfast, and 5 minutes of light stretches before getting on to my laptop. These daily routines keep me motivated to start my day right. Some other routines like dressing up in your work clothes, having a dedicated lunch break, writing down your (realistic and short) goals for the day, and getting through the 'to-do' list are some of the things that might be worthy to try out. Remember to include some fitness routine as well to keep you healthy.
Purpose
Working from home can be different for everyone. While some of us may be working in a house full of people, some might be alone in a small room or apartment. Emotions can be overwhelming as well, from loneliness to stress and anxiety. If you are starting to feel down and uneasy, immediately stop at what you are doing and take a deep breath for at least a minute or more.
Remind and refresh your energy towards your life purpose. Finding the meaning in what you do doesn't just increase your motivation to get out of bed and head to work (at home) — purpose plays a key role in your overall well-being, keeping your stress and anxiety levels in check. However, if you feel that things are getting out of control, you should reach out for some professional help. Here at ACCESS we have an extensive list of counsellors that could provide you with a helping hand, and our helpdesk has information on discussion groups which can help.
People
As humans, it is a must to constantly be around people. Keep everyone (virtually) close to you and be sociable (at a distance) as much as possible. Your family, your friends and even your colleagues. Make time for some virtual coffee, virtual cocktails or just a chit-chat session over the phone talking about interesting things happening in your life, other than work. You can set a theme for each session and even dress up for the occasion.
Personally, I have my cat ears headband on every time I have virtual social meet-ups with my colleagues and friends. We discuss topics like our favourite pastimes, newly discovered hobbies and talents (apparently I can cook great Malaysian food as I am missing home so much), including stories about your pets. Having the chance to speak to someone will definitely set a better mood and make you feel better. So get on the call right away!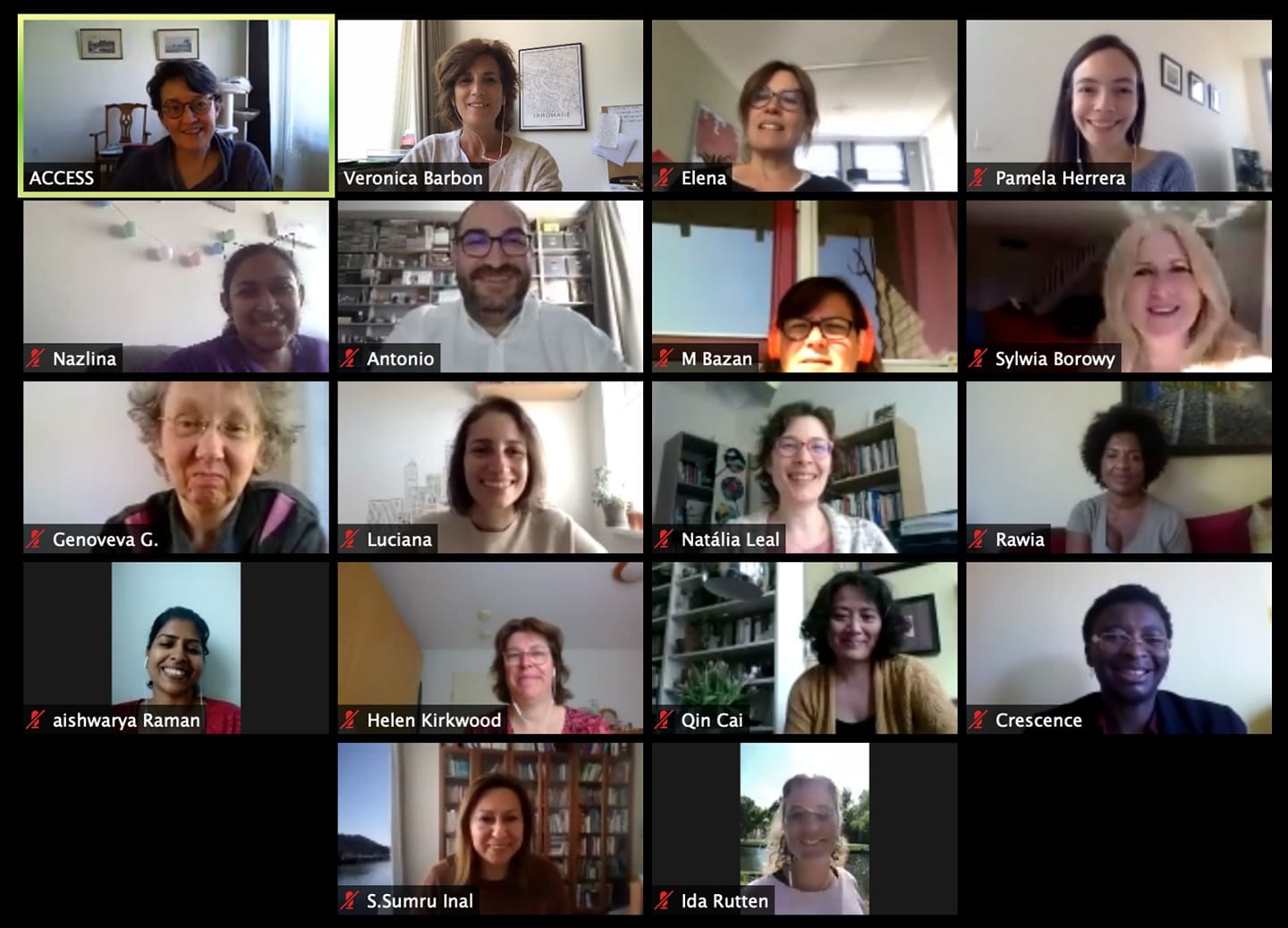 Gratitude
Gratitude is strongly associated with greater happiness. And what better way to remind ourselves of all the good things that had happened to us on a daily basis. Keep a simple notebook beside your bed, making notes on everything (either big or small) that you are thankful for. You will be surprised at what you have achieved every day. This small exercise will definitely make you feel much happier, ending your day feeling fulfilled. Slowly, you will start seeing things in a more positive way, easily adapting to changes and having a much better life. This gratitude journal could also help in keeping you motivated and focused towards your goals.
Give yourself a challenge and try out these 5 tips for at least 2 weeks, and by the end of it, working-from-home will be your new lifestyle. You will see how easy it is to make the best out of anything, only if you are able to put your mind into it. Stay safe and good luck!

Nazlina Quadir is an integrated marketing communications strategist, award-winning community builder, and international speaker. Originally from Malaysia, she moved to the Netherlands in 2019 together with her family. Currently, she is lecturing at The Hague University of Applied Sciences (THUAS) and contributes her free time volunteering as the Web Editor at ACCESS.