ACCESS NL > Features > Covid-19 and how it affects your work
Covid-19 and how it affects your work
2020-06-24 | By Genoveva Geppaart
Covid-19 has changed our personal and work lives considerably. Many companies have financial difficulties because they can't produce their products or offer their services as they are used to. Some companies have needed to dismiss employees despite financial help from the government, while other companies can survive, but still have financial difficulties. Both you and your employer are faced with many questions. In this article, we review some questions which employees may have, respond to these and provide sources for additional help and information.
Where to work
The Dutch government strongly advises people to work from home if possible. In case you can't work from home, your employer has to provide the necessary protection. In general, an employer is obliged to provide a safe working environment, also in times when there is no pandemic. This also means that you can't refuse going to your workplace if your employer wants you to, even if you can work from home. If you don't feel comfortable going to your workplace, it is best to discuss this with your boss. However, if (s)he insists on your going to workplace, it is compulsory to do so.

Finances
When the company you are working for has financial problems, your boss may ask you to agree temporarily with less salary to avoid that people have to be dismissed.  You don't have to accept such a proposal, even if there is a lot of pressure. Temporarily accepting a lower salary has far-reaching consequences: you build-up less pension, and if you are still dismissed your unemployment benefit will be based on that lower salary.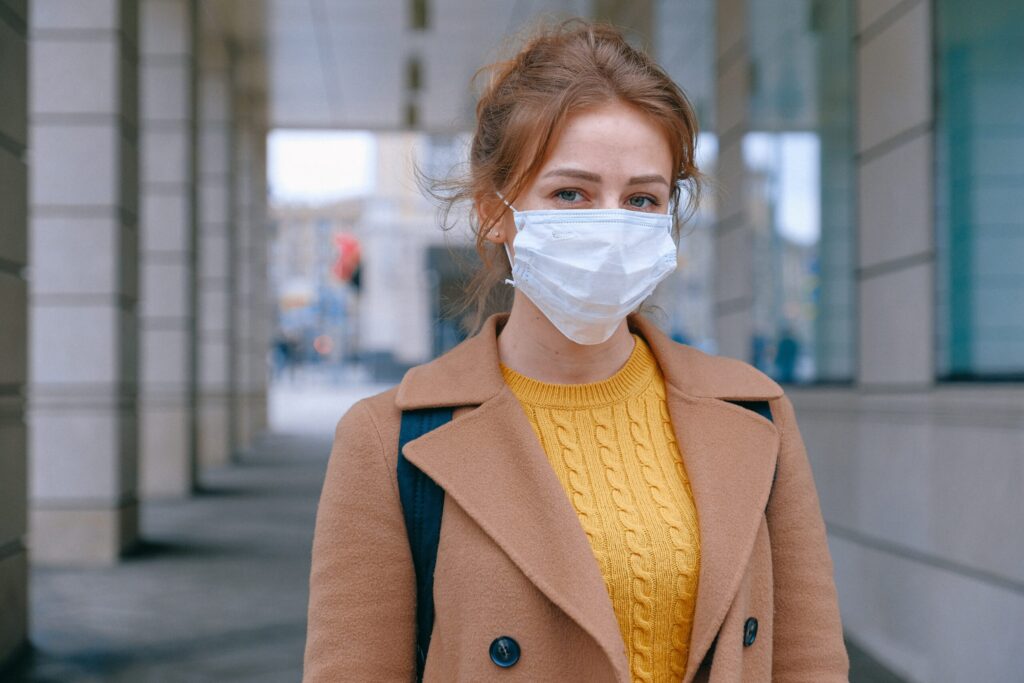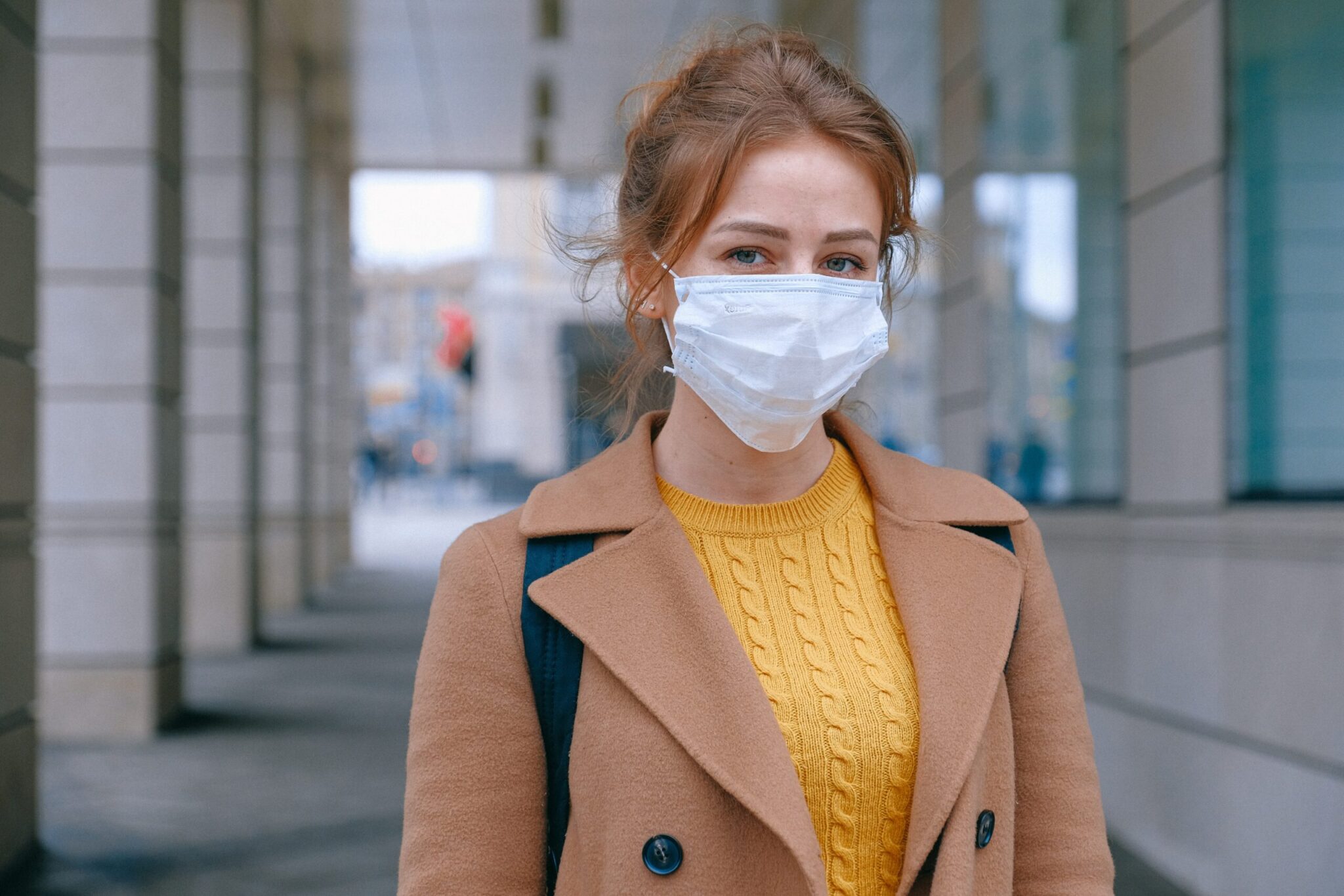 Some employers ask their employees to accept a lower holiday allowance or agree that it will be paid at a later date. In the Netherlands it is compulsory by law to pay the full holiday allowance in May. This means that you don't have to accept a payment delay. Your boss may also ask you to accept temporarily to work fewer hours. The Dutch government offers financial support to companies to be able to pay the wages and avoid having to dismiss employees. Therefore this is only allowed if your boss continues to pay your full salary. Consult our article: Getting help during the corona crisis.

Most people receive a fixed amount of money as compensation for travelling to their workplace. Usually this can be stopped when an employee hasn't travelled to the office for six weeks. However, the government has decided that considering the current exceptional situation, the employer will continue paying this compensation.

When you are working from home, you may have increased expenses such as for more electricity, phone costs, gas for central heating, coffee/tea at your own expense (rather than free in the office) or even a more expensive internet subscription. It is fair to ask your employer to compensate these costs. If you still receive compensation for travelling costs to your workplace, it may be fair to use this to cover the extra costs of working from home. It is best to discuss this with your employer.
Holidays
Many people are faced with the cancellation of their holiday. The options to get your money back are discussed in our article, Coronavirus: How to save your vacations.  But what do you do with your planned days off? You may want to request them back and use them at another time. Your boss doesn't have to agree with that. According to Dutch law, you take your days off when it suits you and–unless there are very important reasons to the contrary–your boss agrees with your plans. You may have to 'enjoy' these days in a different way. Do discuss this with your boss and see if you can find a solution.

On the other hand, if there is no work or less work your employer may want you to use your days off. It is up to you to decide if you agree with this, but it is not compulsory. Some employers don't want their employees to have a holiday abroad, but your employer doesn't have a say in where you spend your holiday. However, there may be consequences if you get stuck abroad when you have to work. You may have to take extra days off.

Below are some useful links with further information:
From Juridisch Loket (legal desk): https://www.juridischloket.nl/actueel/coronavirus/  (in Dutch)
From Holland Employment Experts: https://www.hollandemploymentexperts.com/faq-corona-flexworkers/

For further questions regarding the Covid-19 and its effects on your work or any other questions about your life in the Netherlands, please contact the ACCESS helpdesk or email helpdesk@access-nl.org 

Genoveva is a native Dutch and based in The Hague. She studied library and information science in Tilburg and The Hague and worked for about 20 years at KPN. She likes research and writing, and loves to explore many other subjects.  She is an ACCESS volunteer since 2005.