ACCESS NL > Features > Getting help during the corona crisis (updated)
Getting help during the corona crisis (updated)
2020-06-01 | By Genoveva Geppaart
The new coronavirus (COVID-19) has changed our lives completely: we have to stay at home and work from home as much as possible, the government has set several limitations such as social distancing and many of us are dealing with the challenges of home-schooling. If you are unsure what is and what is not allowed, have a look at the overview of general actions in the Netherlands. If you want to know more about the symptoms, if you are infected by the new coronavirus or how to avoid getting infected, have a look here.
Financial support for companies, freelance workers and employers
As a consequence of the new coronavirus, many companies are having or anticipating financial difficulties, a lot of people have lost their job and freelance workers (ZZP) often don't have assignments anymore. This causes problems for both companies and individuals.
The Dutch government has set up several regulations to support companies and freelance workers (ZZP) financially. As the crisis will last some time, new regulations are being made to supplement earlier ones. You can find more information on financial support for companies and for freelance workers (ZZP).
Employers can also get financial support to be able to pay the wages of their employees. You can find the regulations for this on the website of our partner GMW.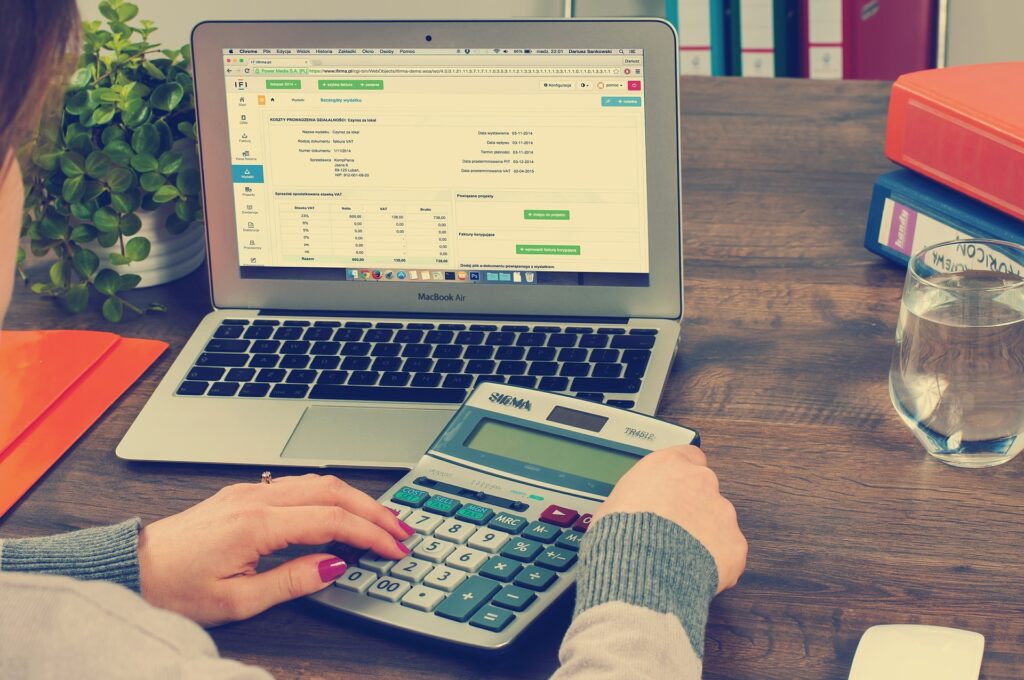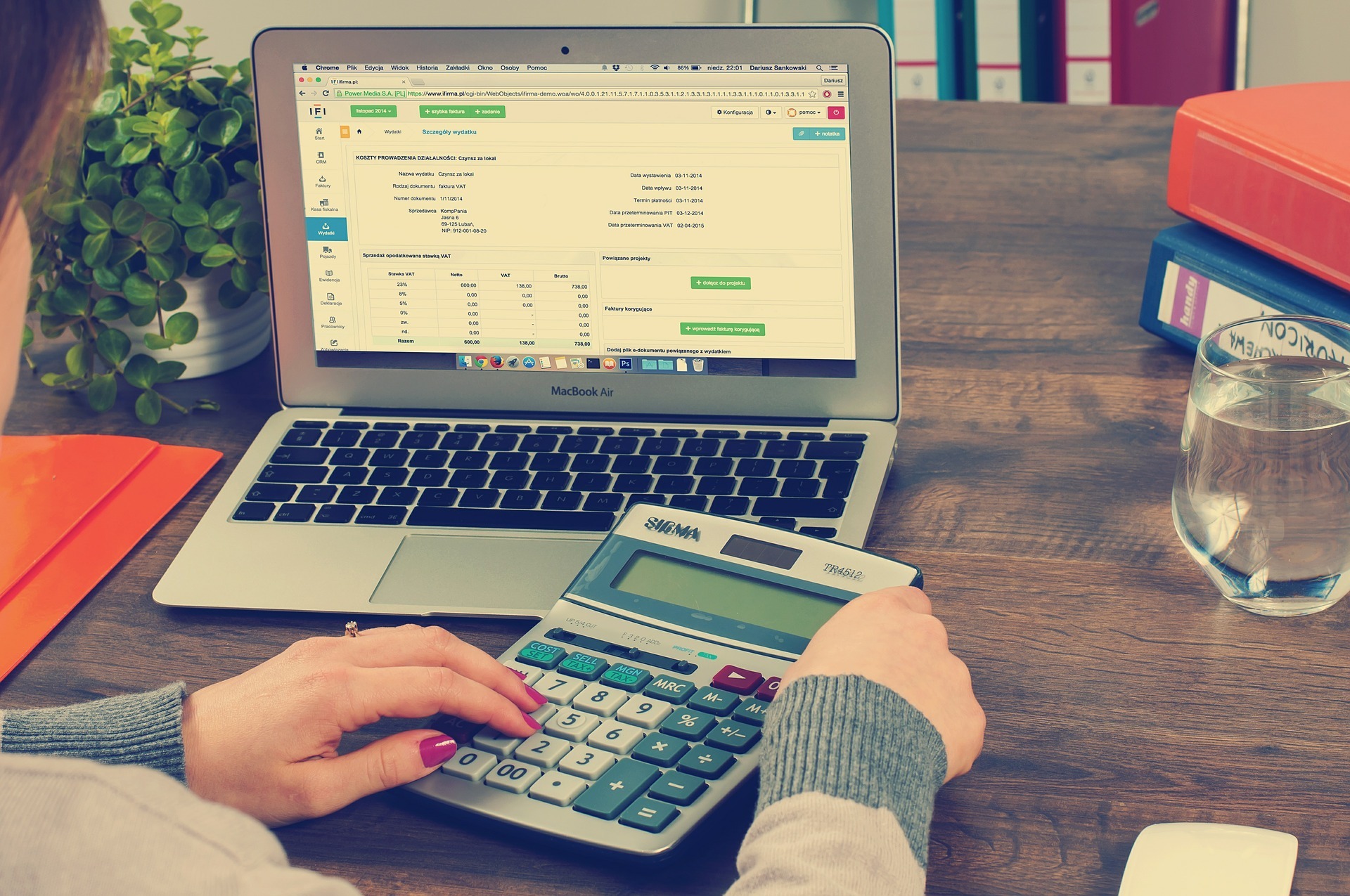 New financial support for entrepreneurs from 1 June through 30 September 2020
The support outlined above is valid through 31 May 2020.  The Dutch government has  launched a new set of rules for financial support which will come into force on 1 June 2020:
Support for individuals
Not only companies have problems. Individuals may have problems paying their rent or mortgage, their rights to stay in the Netherlands could be compromised, or there are questions regarding the education of their children, to name a few.
Residence permit
If you have to leave the Netherlands but can't return to your country, have a Dutch residence permit but are abroad and can't travel to the Netherlands or if you have any other questions regarding your stay in the Netherlands, you can look at the IND website for further explanations.
Please do note, that some salary discussions or measures MAY affect your 'kennismigrantregeling' (highly skilled migrant) status, so do please keep this in mind.
Work and unemployment
If you have lost your job due to the corona crisis, you may be entitled to an unemployment benefit. On the ACCESS website, you can find the frequently asked questions (FAQs) about unemployment. The Dutch government has also instituted several measures to compensate, in many cases, the income loss of people with their own businesses. Details about the different measures can be found summarised here: https://business.gov.nl/corona/overview/the-coronavirus-and-your-company/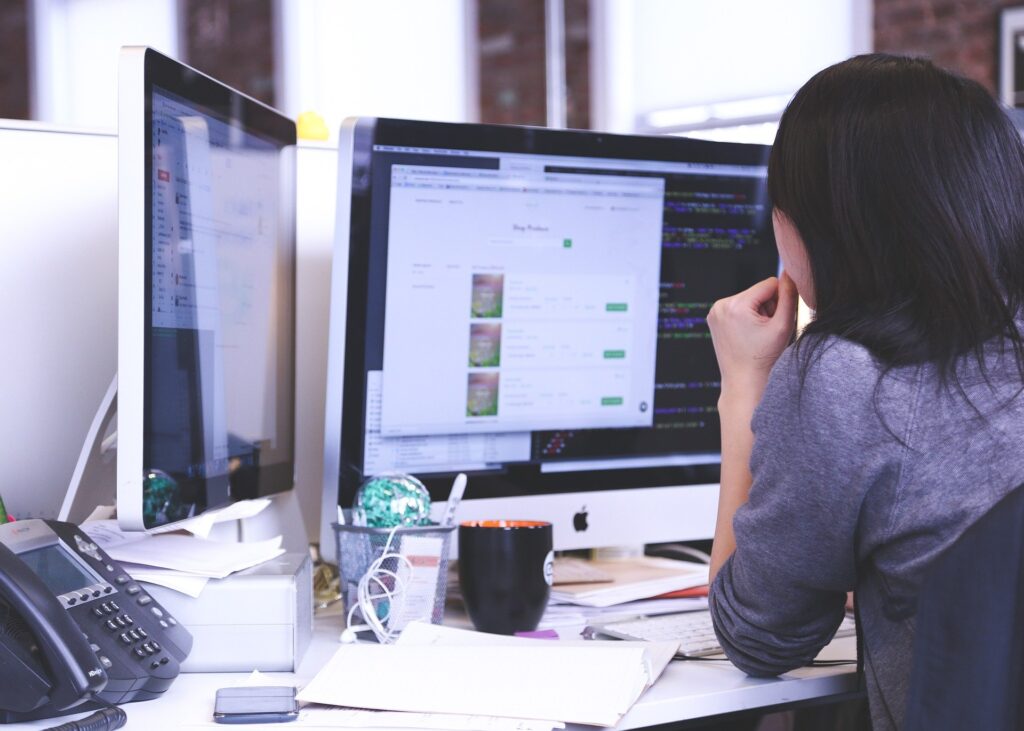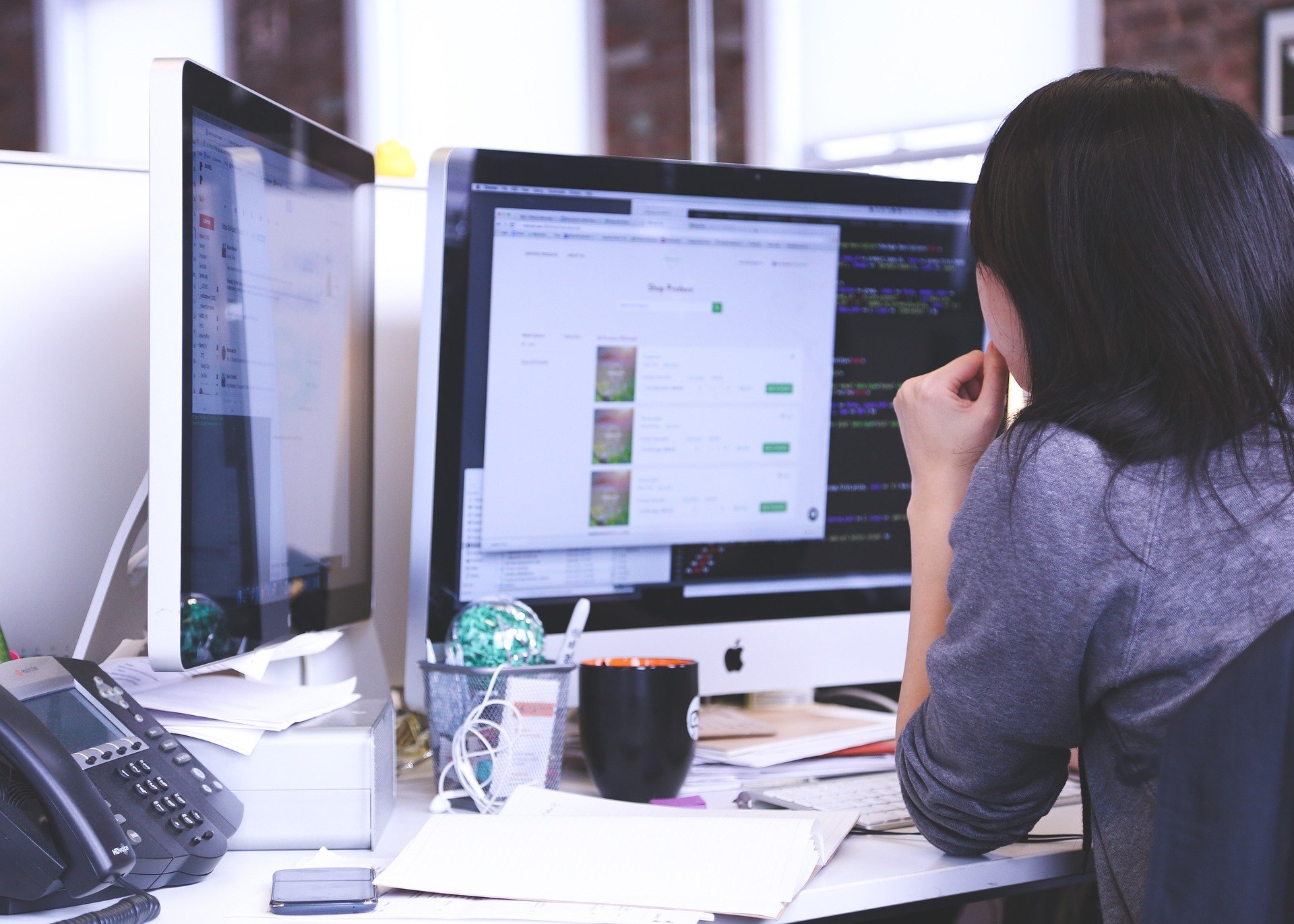 Housing
Should you have problems paying the rent or the mortgage, it is best to contact your landlord or your mortgage supplier directly. Legally you are still required to pay your rent or mortgage BUT considering these exceptional circumstances your landlord or mortgage supplier might be willing to make an arrangement.
If your temporary housing contract expires during the corona crisis, your landlord can extend the rent temporarily without having to offer you a contract for an indefinite period. This is the result of regulations from the government.
The government has passed emergency legislation protecting fixed-term tenants from eviction. During the COVID-19 crisis, fixed-term rental contracts can be extended for another fixed-term. This emergency legislation applies to fixed-term leases ending between April 1st 2020 and June 30th 2020. If the COVID-19 crisis continues, the legislation could be extended.
Tenants can ask their landlords for a temporary extension of their lease and landlords should grant this extension. In a few situations the temporary extension might not apply: for example if before April 1st arrangements have already been made for sale, demolition, or renovation of the house; if the landlord needs to move into the house; or for nuisance tenants. For more information, you can refer to this website.
Education
All schools are closed. Children/teenagers/students are being taught via distance or online learning. Primary schools (as well as daycare) are open for children of people working in critical sectors such as healthcare, food supply, and police. As of May 11th, childcare and primary schools will reopen with social distancing rules being finalised. Secondary schools are expected to resume at the beginning of June.
Primary schools reopened partly on 11 May and will probably open completely on 8 June. As of 2 June, secondary schools will reopen. As both pupils and teachers have to keep a distance of 1.5 meters not all pupils can be at school at the same time. The schools have to teach physically as much as possible and should not limit time at school to mentoring and tests. Children should walk to school or go by bike. The use of public transport should be avoided.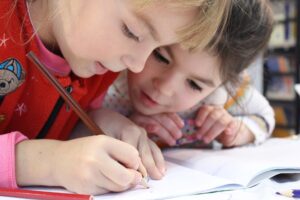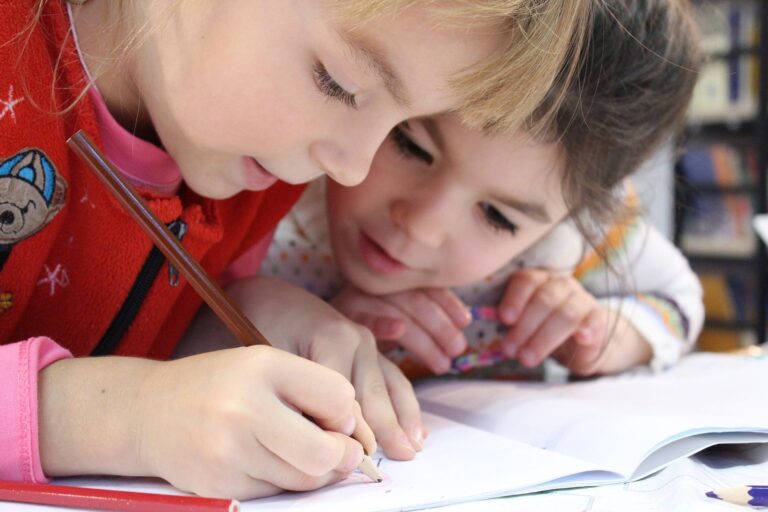 Genoveva is a native Dutch and based in The Hague. She studied library and information science in Tilburg and The Hague and worked for about 20 years at KPN. She likes research and writing, and loves to explore many other subjects.  She is an ACCESS volunteer since 2005.