ACCESS NL > Features > Cocktails during the winter sun
Cocktails during the winter sun
2022-02-10 | By Tracey Taylor
Many of us enjoy the winter wonderland at this time of year. But for others, it's the tropical climes that hold more appeal. Far-away shores, blue seas, warm sands, and cocktails… 
The Caribbean and the vibrant Netherlands Antilles– Aruba, Curaçao and Sint Maarten, and the islands of Bonaire, Sint Eustatius, and Saba–are a melting pot of cultures influenced by cuisines and traditions from across the globe. Curaçao gives its name to a colourless liqueur flavoured using the dried peel of a bitter citrus fruit (lahara) found on the island– the blue, green, red, and orange varieties are a result of food dye. 
'Shake things up' when enjoying a toast this weekend, by bringing a little of the Caribbean into your home with a Curaçao cocktail. As they say on the islands, Salú!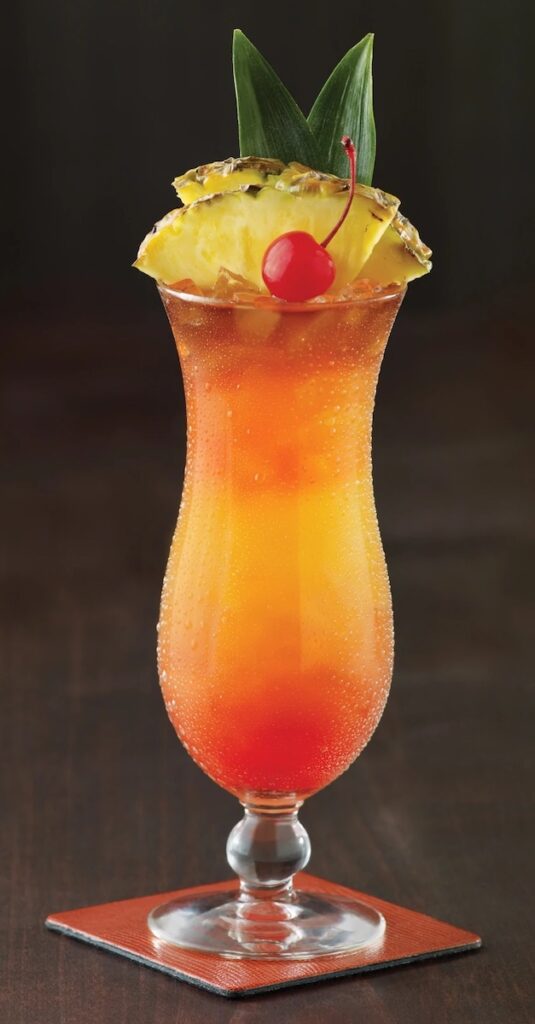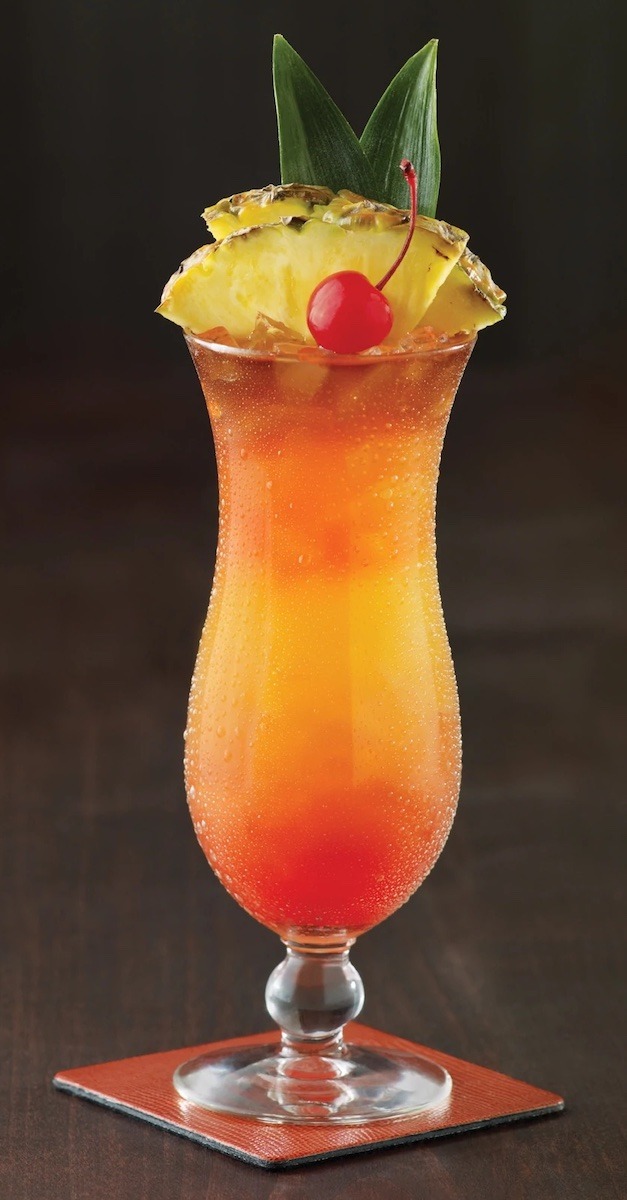 Mai Tai

 
Ingredients 
• 2 tablespoons freshly squeezed lime juice 
• 25 ml White rum 
• 25 ml Golden rum 
• 10 ml Orange Curaçao 
• 2 teaspoons almond syrup 
• 1 dash Angostura bitters 
• 2 handfuls of ice cubes 
• Fresh mint sprig, to garnish (optional)
Put all ingredients (except mint) into a cocktail shaker. Fill with ice, then shake to combine everything. Fill a rocks glass with fresh ice and strain the Mai Tai into the glass using a cocktail strainer (or any kitchen sieve!) Garnish with the sprig of mint (if using).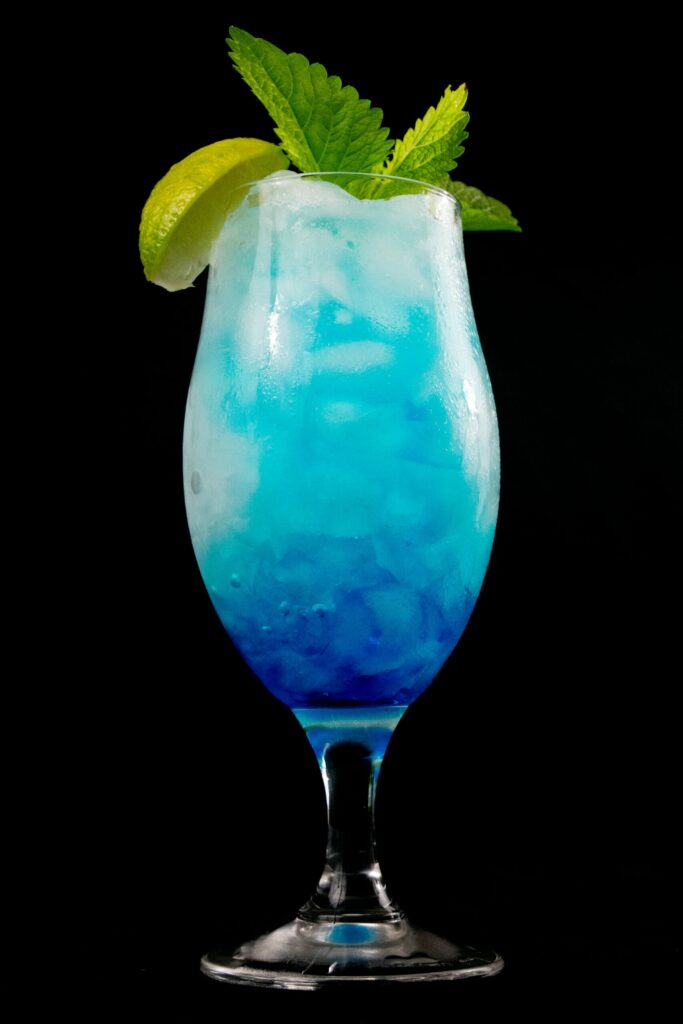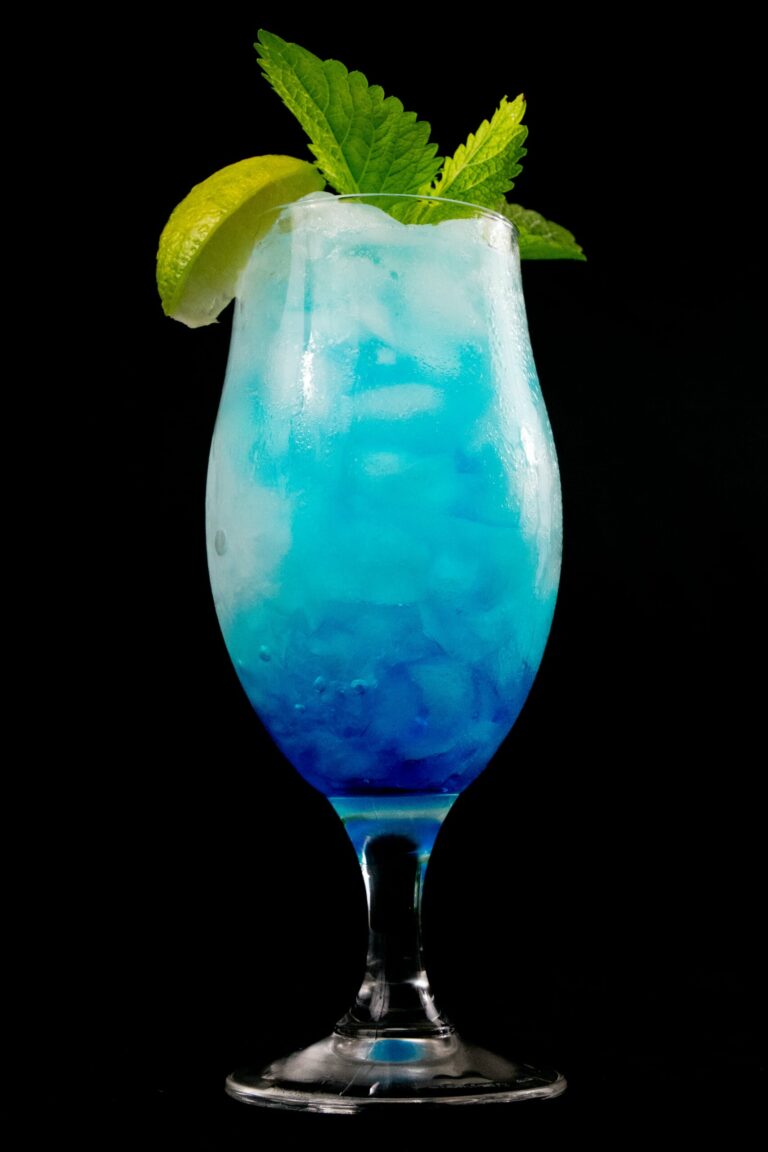 Blue Lagoon

 
Ingredients 
• A few handfuls of ice cubes & some crushed ice 
• 100 ml Blue Curaçao 
• 100 ml vodka 
• 1 lemon, juiced 
• 1 orange, juiced 
• 1 lime, juiced 
• 8 maraschino cherries and 1 teaspoon of the syrup 
• 200 ml soda water
Put ice cubes in a large jug and pour in the Curaçao, vodka, fruit juices and syrup from the cherries. Stir until the outside of the jug feels cold. Half-fill four hurricane glasses with crushed ice, then strain in the cocktail. Top up the glasses with soda water, gently stir and garnish with the cherries.
About the author 
Tracey Taylor lives in Maastricht with Dave and their cat, Little Tubbs. Tracey is Irish and an aspiring photographer. She also writes a (cat) blog and hosts a weekly expat talk show. @traceytaylornl | @taylormade.theblog | @ littletubbsthecat | @themaastrichtedition
Give it a try and share your drinks by tagging us on our Instagram page @access.nl ! Look here for more interesting winter food recipes.