ACCESS NL > Features > Words from our Director: Home away from home
Words from our Director: Home away from home
2020-03-20 | By Deborah Valentine
HOME – a four letter, simple word. Or, is it …. that 'simple'?
For years I have been following 'expat' blogs, pages, communities etc. Often, posts about 'what does home mean to you' come up. To date though, I have yet to read a post which reflects on the meaning of home – in an externally triggered scenario.
More often than not, posts have been about how people reflect on the word, as they live in another place. Often, there are posts, stories from the perspective of them – thinking about themselves, and their own, very individual circumstances.
But, when you are 'told' to stay home, do your work, educate your children (possibly in another language) and 'kill' time. And, you observe, follow, trail endless posts from 'home', far away countries – and think, about 'home'. The discussion is different. More difficult for so many within our global (local) community, as they think about elderly parents, friends, family ….their home, away from 'home.'
It is not easy. At all. And we empathise with you. We know, because we too – struggle. What & where, is home?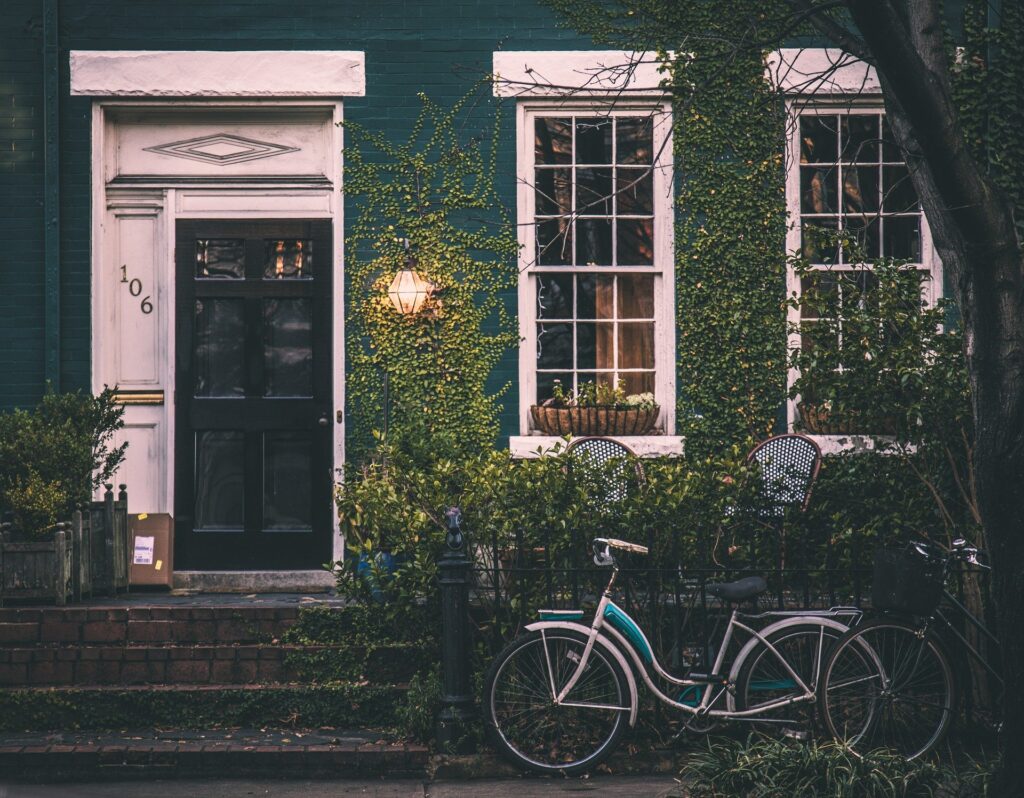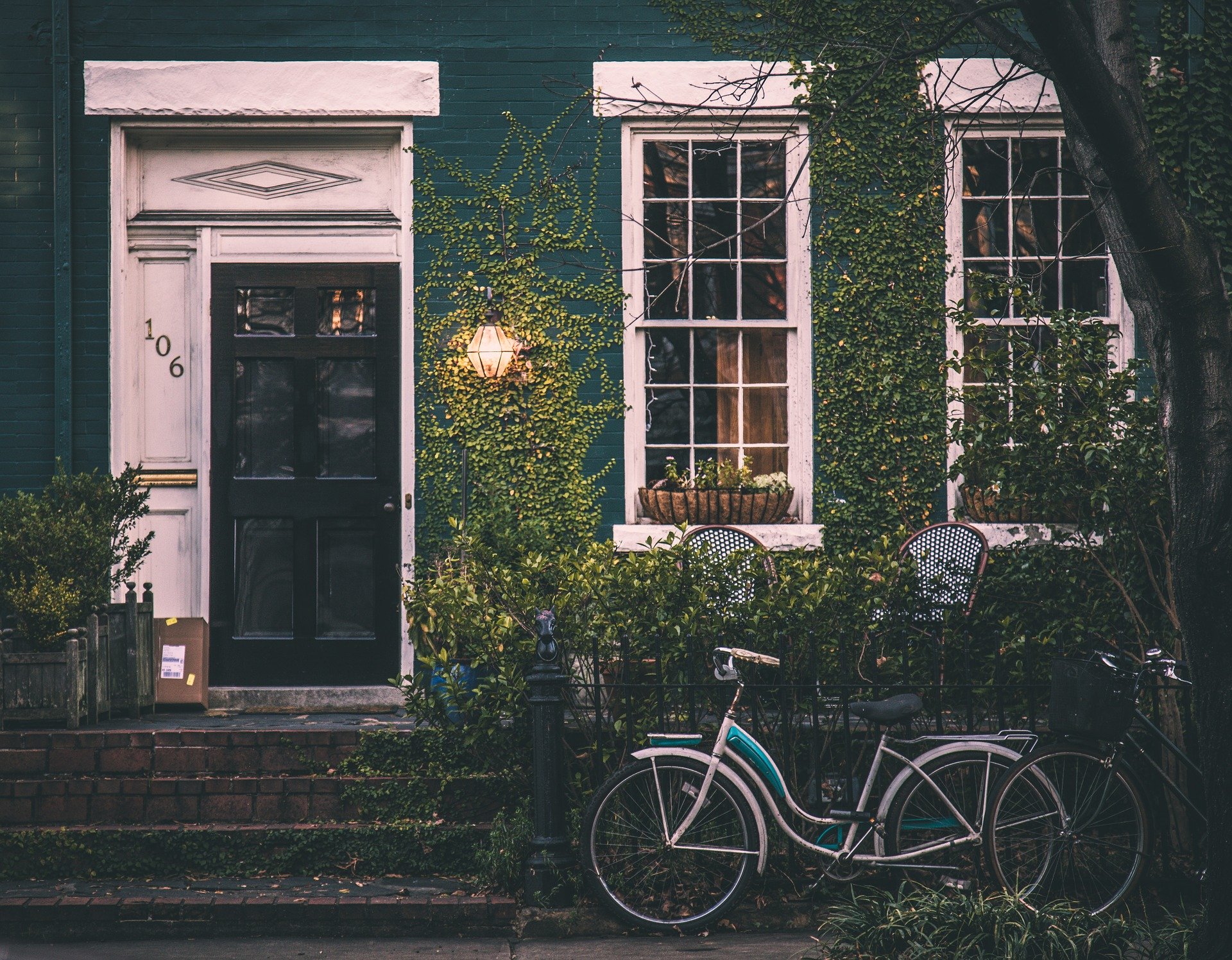 On Friday, 20 March …radio stations across Europe played this song "You'll never walk alone" …indeed: friends, close or far from where 'home' is, you will not, should not, be alone. We are all in this together, and we – at ACCESS – will do, share, be there for the moments when you need us.
Our helpdesk is working hard; our childbirth prep courses are going strong – online; our website continues to be reviewed, updated for you; our On-call Counseling Network has not lost their drive and, our teams – all of them – are HERE, for you! Have a question? Starting a family? Worried about something? Please: get in touch.
Home is where our hearts are. And like yours, ours are also all over the world. While we are here though, in the Netherlands, know, you can reach us. We are here for you, and your hearts.
Stay well, stay healthy, and know, we understand – being far 'from home' is not easy, but, we and our trusted partners are doing all we can, to make you – feel a bit better in all this uncertainty. Together, we will get through this in the coming period, sharing what we hope will be useful messages to help you all as well.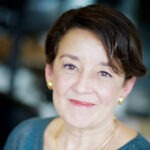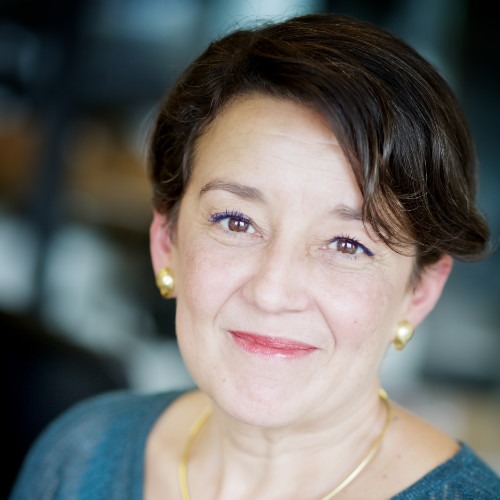 Deborah Valentine is the ACCESS Executive Director. In keeping with her motivation to help people broaden their horizons, she has been giving leadership and guidance to the many international expatriate volunteers who come through ACCESS' doors on their way to a more settled life in the Netherlands. She has, simultaneously played an active role in ensuring the financial sustainability of the organisation since 2011.