ACCESS NL > Features > True Colors Childcare
True Colors Childcare
2019-03-30 | By True Colors childcare

True Colors childcare
True Colors offers professional childcare for the children of the international community in Rijswijk (Dutch) and Delft (bilingual). True Colors has two childcare locations. One is in Rijswijk (near The Hague), close to the European Patent Office and Shell EP. The other is in Delft, on the campus of TU Delft, also home to the International School Delft. Both offer a cosy, friendly and safe environment, with child-friendly indoor and outdoor areas.
Day care
True Colors day care gives your child the perfect start. We help your child settle in and prepare them for the Dutch or international primary school. We are inspired by the International Baccalaureate Primary Years Programme. Your child will love our day care centre. True Colors professionals provide a great environment in which your child can grow and learn.
Out-of-school care
True Colors offers out-of-school care to children from the Junior division of the British School in Leidschenveen, from the International School Delft and the European School The Hague(ESH only for parents working at EPO in Rijswijk). Our out-of-school care includes holiday care for 4-12 year olds. Children are free to relax, go on adventures and discover their hidden talents.
All members of the True Colors childcare team are bilingual in Dutch and English. They are specifically trained and qualified to work with young children. In addition, we also have two pedagogical coaches on our staff. They provide extra support where necessary.
---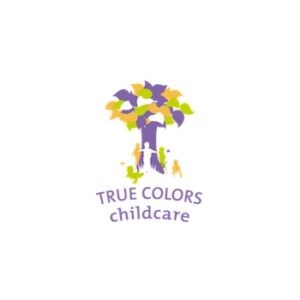 True Colors childcare
Karel Doormanlaan 1                                             Jaffalaan 9
2283 AG Rijswijk                                                        2628 BX  Delft
near Plaspoelpolder (EPO and Shell)                     near campus TU Delft and home to ISD
Contact: Regina Stork
T: 06-29409644
E: regina@truecolorschildcare.com