ACCESS NL > Features > True Colors, the preferred professional childcare
True Colors, the preferred professional childcare
2021-03-26 | By True Colors
True Colors childcare gives your child the perfect start.
True Colors provides safe, welcoming day care. We have created an environment where children can have fun and discover their talents! At True Colors, children learn by playing and exploring; taking part in adventurous activities; trying different musical instruments; going wild in the toddlers' gym or simply relaxing during story time.
Safe, welcoming day care
A magical forest where we can lounge and read books on big fluffy pillows. A building site with all the props we need to build houses, flats and castles. A place where children can dress up and totally be someone else for a change. Sounds magical doesn't it?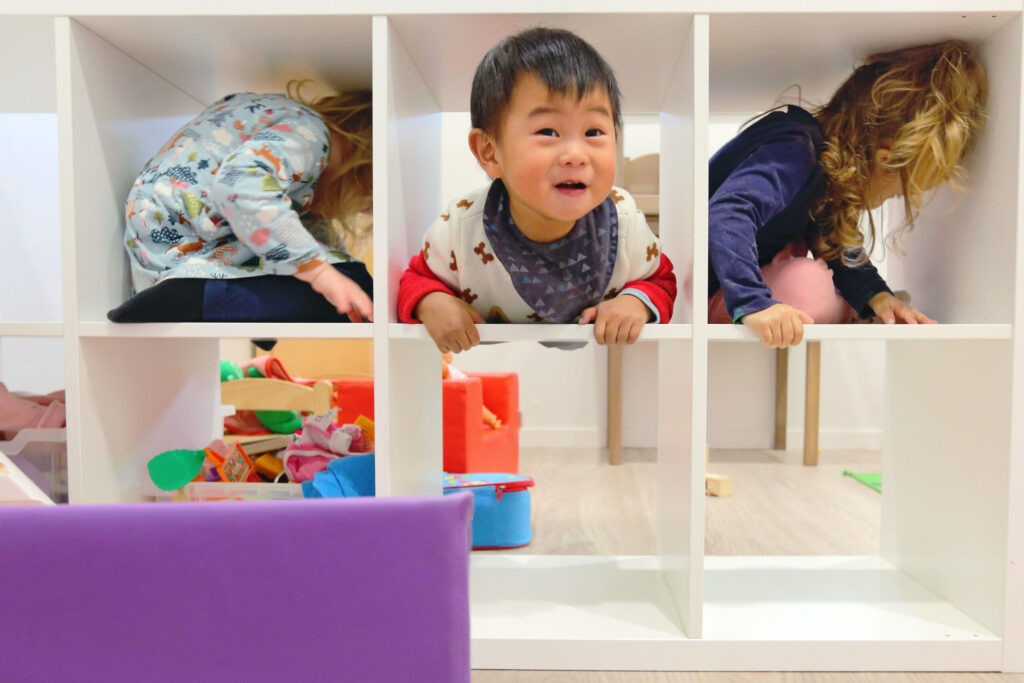 The place to have fun and grow
At True Colors Rijswijk we find it important to get to know each child and their individual needs, interests and characters, so we can offer them activities to expand their interests. Think about nature, sand, water, outdoor, messy play, art music and dancing. 
Children from all different backgrounds are visiting us.
In other words: children have a fabulous time at True Colors.
True Colors gives your child a head start when they start primary school. Our professional childcare team prepares your child for either Dutch primary school at the age of four years, or for international school, which may accept pupils from the age of three.
English and Dutch childcare: learning a new language
All our childcare professionals speak English and Dutch with the children. This ensures that your child will soon pick up Dutch and English. We support children with their language development skills. This will help them feel at home in the Netherlands. If you don't speak Dutch yourself, don't worry. All of our staff speak both Dutch and English.
Questions? Call 070 – 7920104 or email: info@truecolorschildcare.com
Click here if you want know more about Childcare in The Netherlands.