ACCESS NL > Features > The Tower of Babel at DISDH-Kindergarten The Hague
The Tower of Babel at DISDH-Kindergarten The Hague
2020-03-16 | By DISDH
Hearing a multitude of languages is part of the daily experience at DISDH-Kindergarten. Even at the young age of three and four, many children are already used to hearing and speaking two, three or even four different languages.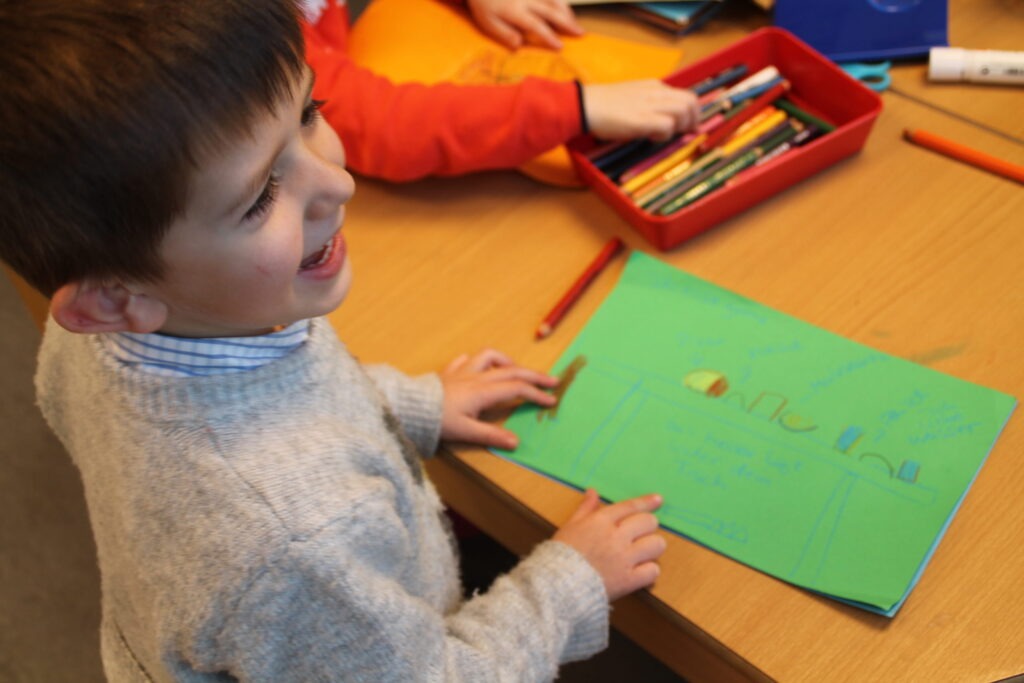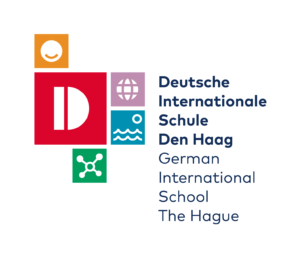 They switch back and forth between languages as many adults could only dream of doing. It is this openness and realisation that other languages exist which makes learning an additional language for these children so much easier.
Learning languages
The main language at DISDH-Kindergarten is German. In addition, Dutch and English are part of everyday life. Being familiar with the German language is not a prerequisite for joining Kindergarten, as children without previous knowledge receive daily language skill support by a specially trained educator. The aim is for the children to learn the language in a playful and natural manner, each at their own pace within a relaxed and gentle atmosphere.
Daily language learning of Dutch and English are part of the daily agenda at DISDH-Kindergarten. It is important the young children feel comfortable with the language they hear around them in their host country. DISDH places an emphasis on children moving beyond the expat bubble. By regularly attending Dutch children's theatre and musical performances as well as learning about and enjoying Dutch traditions, the children get to further acquire the Dutch language and make progress while not even consciously making an effort. Due to the growing importance of the English language in the international world, DISDH-Kindergarten children also partake in English language learning. The acquisition of various languages opens their ears and minds and makes later language learning in school a pleasurable experience.
Play and learn
At DISDH-Kindergarten, children play and learn with each other enriched by the many languages and nationalities around them. They sing songs, play circle games and enjoy birthday traditions in different languages. Pride in their native tongues is shown when their parents come to Kindergarten to read aloud to the children in different languages. Children at DISDH-Kindergarten live each day with a natural understanding and acceptance of differences, an attribute which will surely accompany them into their future.
You can read more about Dutch school system and learn about international education here in The Netherlands.