ACCESS NL > Features > The importance of physical education
The importance of physical education
2021-08-27 | By Nord Anglia International School Rotterdam
Physical Education is a valuable part of any child's education. Read on to see how physical education can benefit your child's physical and mental wellbeing, now and for their future lives.
1. Stay fit and healthy
Children are bundles of endless energy, and physical education is an excellent way to channel that energy. It gives children the skills and motivation to increase fitness levels helping them remain physically and mentally healthy.



2. Boost self-esteem
PE teachers harness the fun and natural competitiveness of sports. Everything from small words of encouragement to scoring the winning goal can help build your child's confidence. Strong self-esteem is a vital character trait for wellbeing and success, and the tenacity instilled from sports can be carried into their wider academic pathway.



3. Reduce stress
Exercise is one of the best ways to reduce symptoms of stress. Not only does exercise release endorphins in the brain, but it focuses the mind on the task at hand, allowing children to relax and forget about worries and pressures.
4. Improve sleep
Sleep is known to reduce stress and anxiety, improve our mood and boost our ability to concentrate. One of the best ways children can get the sleep they need is by tiring out their bodies in physical education classes and sport.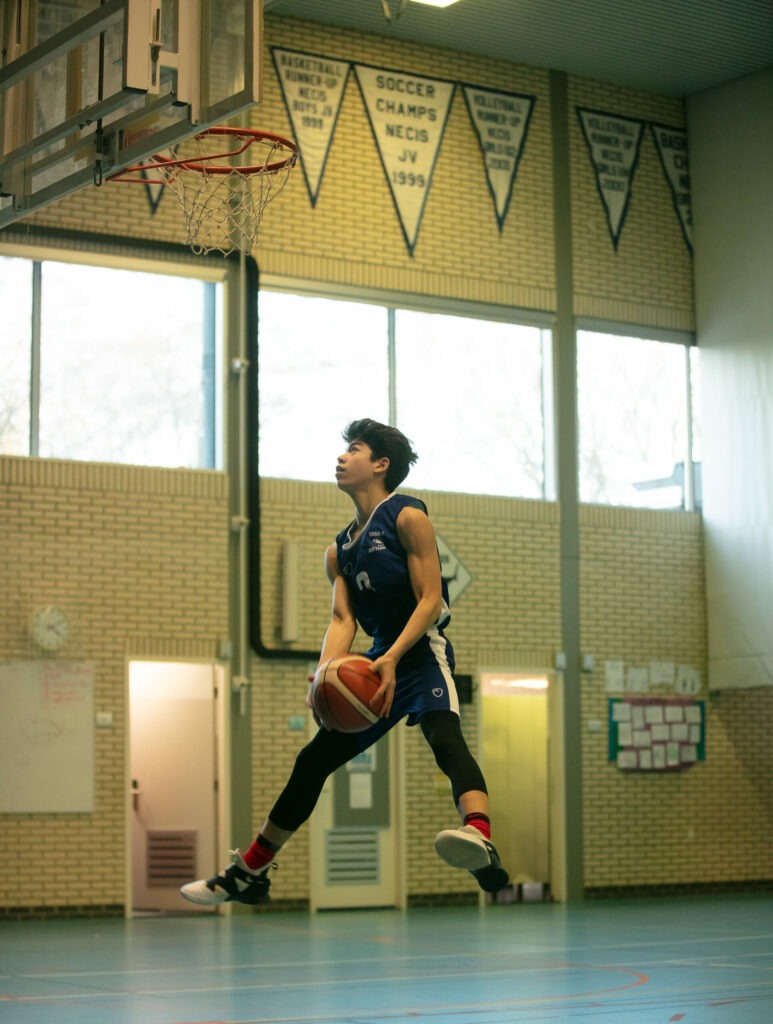 5. Develop team and leadership skills
Teamwork is a vital skill in the working world, and sport is often the earliest exposure children have to it. As they develop, they may also be exposed to leadership positions, such as Team Captain. Decision making is key to being a good leader and sport is an excellent channel for improving this skill.
6. Instil patience, discipline and perseverance
Failure is an undervalued part of sport. It takes perseverance and hard work to succeed in life, and sport is one of the best channels to display these virtues. Perseverance and a never-give-up attitude will be needed to succeed in all walks of life.
To see how Nord Anglia International School Rotterdam harnesses the benefits of physical education and sport to nurture your child, visit our school's website naisr.nl or you can contact the Admissions Team at admissions@naisr.nl
You can read more about Dutch school system and learn about International education here in The Netherlands.