ACCESS NL > Features > The Benefits of Studying History
The Benefits of Studying History
2022-03-10 | By NAISR
We all live in the present and we plan for the future – but to know exactly where you're going, you first need to understand where you have come from. For that you need an appreciation of history.
 Here are six benefits your child will enjoy if they learn history in school:-
1. Develop an understanding of the world

 
The rich history of the world helps us to paint a detailed picture of where we stand today. Children can learn about the pillars upon which different civilizations were built, including cultures and people different from their own. 

2. Become a more rounded person

 
Tap into the vivid realm of history. There are many vital lessons, both good and bad, to be learned. In the modern global world, an understanding of how past societies have integrated is key to humanity improving in the future.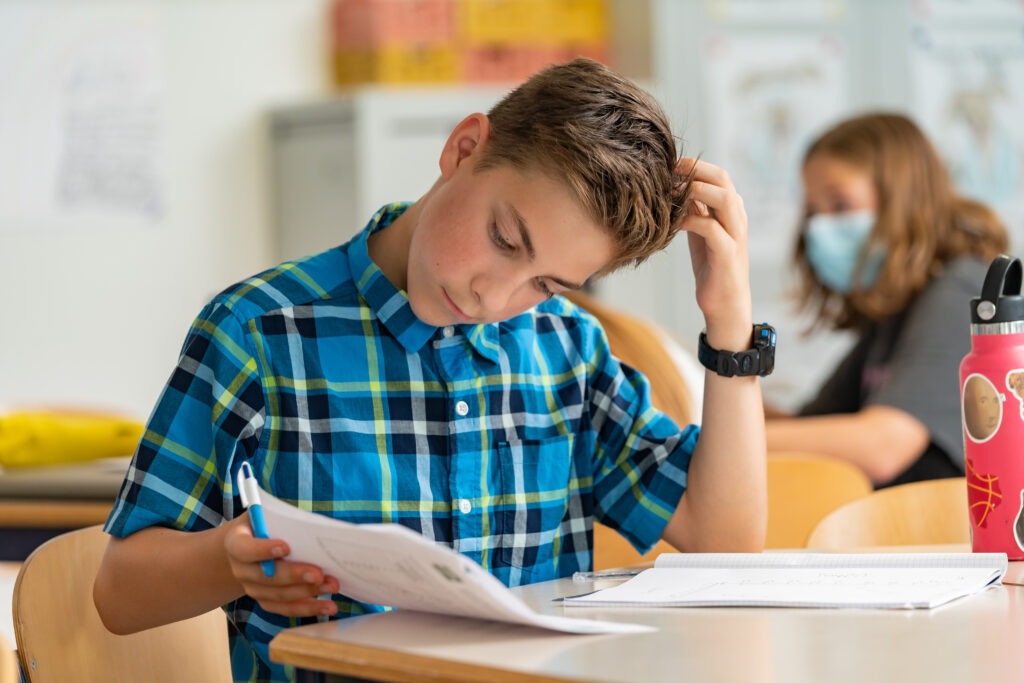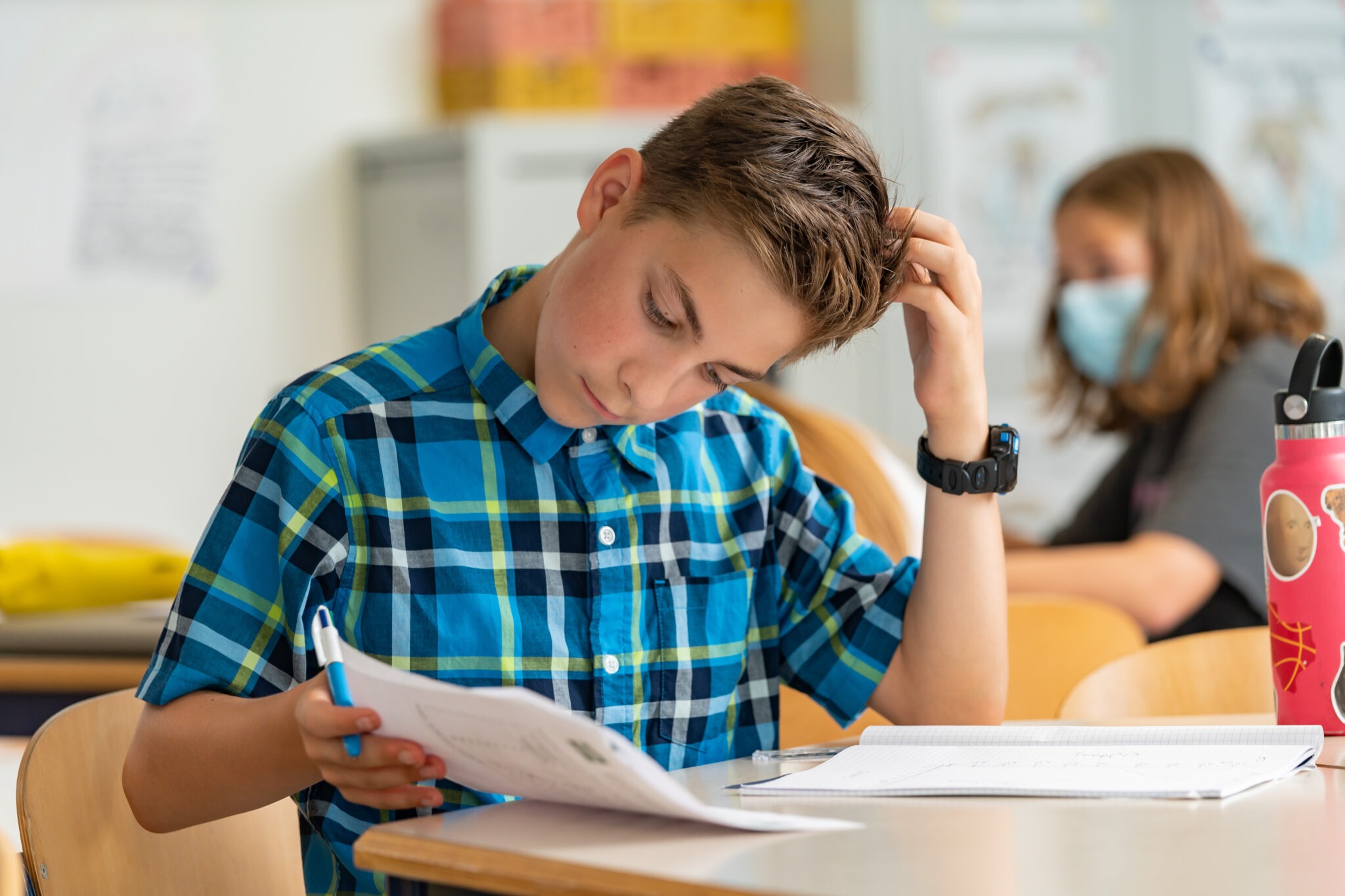 3. Understand identity
For many of us, looking back at significant people and how they've contributed to where we are today is a way of establishing our own identity. Finding who we are and what mark we can make on the world is a huge part of childhood. Allowing children to learn about figures and events from history is one way of facilitating that.
4. Become inspired

 
Historical stories can also serve to inspire individuals to greatness. History remembers brilliant people and heroic acts that have shaped the world. A huge amount of motivation can be gained from learning about inspirational events from the past. It only takes one great history lesson to light up a child's imagination and spur them on to great things. 

5. Learn from mistakes

 
"Those who cannot remember the past are condemned to repeat it." George Santayana's quote is one of academia's most cited and paraphrased lines, and explains perfectly why everyone should study history. The past is filled with warning signs and we must learn from mistakes made and resist and question if we see similar patterns emerging. 

6. Develop transferable skills

 
History is a respected academic pursuit that challenges students' intellect and helps to develop the ability to think critically. To question and evaluate information is a skill that applies to workplaces in many industries, and history is one of the best subjects for stimulating and developing this ability.