ACCESS NL > Features > Strong school sports
Strong school sports
2021-10-19 | By Abbie Marsh Pumarejo
By combining extracurriculars with academics, children and teens can benefit from higher self-esteem, be more productive and are likely to succeed at school. This is an essential offering from international schools in the Netherlands.
Small but committed
"Being active is an important part of our curriculum, it has a positive impact on the emotional wellbeing of children, giving self-confidence and self-esteem," states Manon Blaxland, head of PR and Communications at Optimist International School (OIS).
OIS does not have large facilities on school grounds, or a specific athletic programme, so they make great use of their play yard with many games and play activities, utilise a gym hall next to the school and swimming is part of their curriculum.
"We partner with Team Sport Service Haarlemmermeer to provide after-school sport. Sport is a great way for children to learn lifelong skills and make new friends in a safe environment," assures Blaxland.
OIS are part of the DIPS–Dutch International Primary Schools (subsidised by the Dutch government)–which might organise tournaments among international subsidised schools in the future.
Competition builds character
The International School of The Hague (ISH), according to Ian Ward, Co-Curricular Sports Director, "offers a pathway for sporting development from Year 7 to Year 13 in a wide range of individual and team sports."
Competitive and recreational sport "play a key part in developing an ISH student's potential. All students are welcome to get involved, and only need to be willing to commit to the training and event schedule." ISH participates in competitions with local and European international schools and the senior teams' season culminates in an International School Sports Tournament (ISST) against European teams.
Partnering with external basketball and hockey clubs in the local area extends ISH students' oportunities year-round. "We plan to expand our club link programme to include rugby and swimming," states Ward.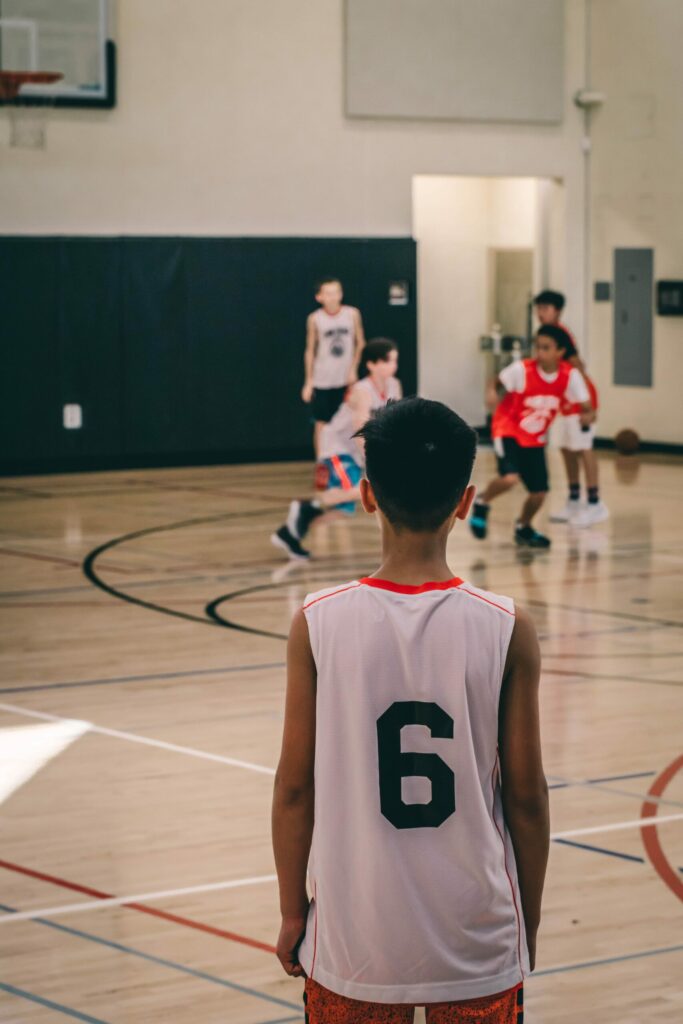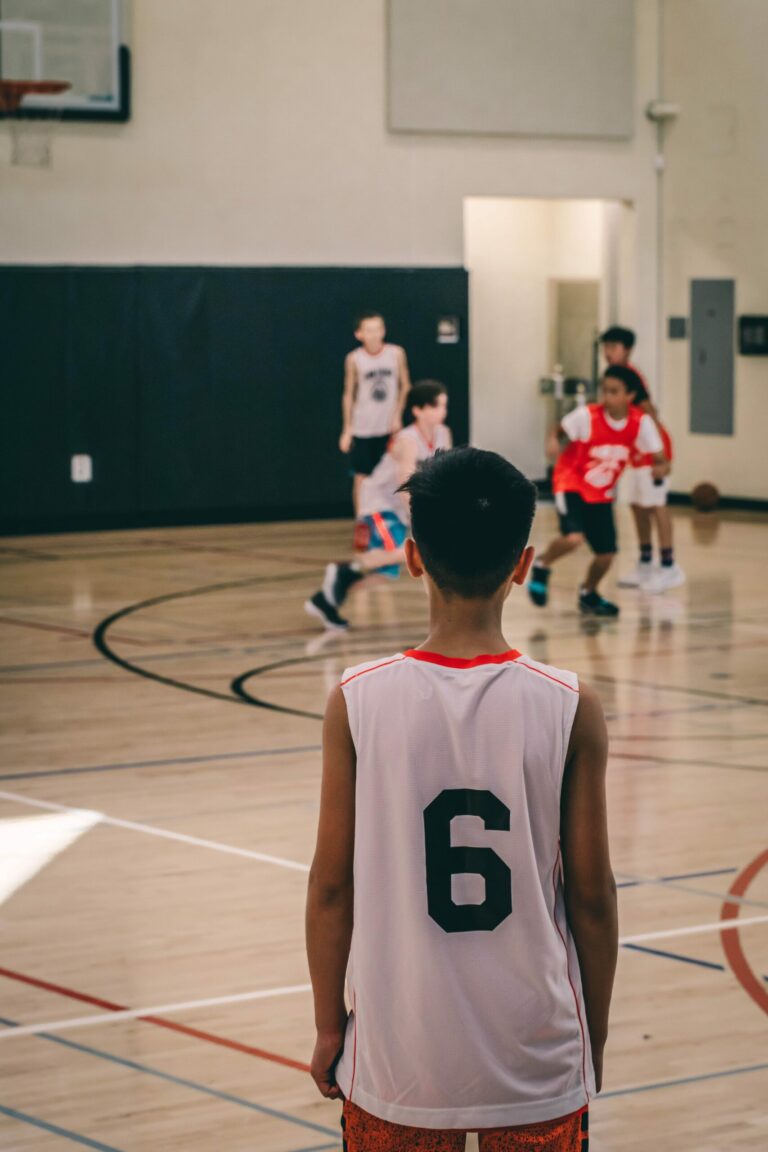 Something for every student
The British School in the Netherlands (BSN) is an international school with five campuses in and around The Hague. Tom Archer, Head of Co-Curricular Sports at the Senior School, Voorschoten Campus, notes that they are a founding member of the International Schools Athletics Association (ISAA)–including schools from across Europe and the Middle East–and host tournaments every year.
BSN students compete in an expanding selection of sports competitions. Additional activities include recreational, development and competitive teams such as fencing, table tennis and even rock climbing. Younger students, have Movement clubs including Little Kickers, playball and dancing. "From seven years old students can take part in team games, and join competitive teams," says David Collins, Head of Physical Education (ages 3-18) at the Junior and Senior School, Leidschenveen. Students are encouraged to lead a healthy, active lifestyle and to get involved with sport clubs.
Liaising with local schools
Rotterdam International Secondary School's Clint Marshall, Curriculum Leader for Sports Science and Extra-Curricular Activities, says "for our extracurricular sports club programme there are no requirements, and all students can join the team of their choice." They also play against local international schools in the neighbourhood, "in the yearly Dutch International Secondary School (DISS) sports event. Furthermore, we have developed an interschool sports competition between our group of six other schools, held three times a year." Students must be up to date with course work and meet school requirements to represent the school in these competitions.



School spirit is contagious
At Nord Anglia International School Rotterdam (NAISR), the athletic programme coincides with the school philosophy. According to Kristen McLeod, Extra-Curricular Activities Coordinator, "it has been developed to meet the needs of and include all our students. Our sports activities range from the afterschool club for youngest students, through the Northwest European Council of International Schools (NECIS) Sports Council Team Programme."
Students have two weeks to try out for their chosen sports, then they indicate if they want to continue on the team and coaches advise students their status. Students have to keep up with their academics when participating in the sports programme.
NAISR also compete against teams across northwest Europe, participating in regular games and attending NECIS inter-school tournaments towards the end of the season.
Cooperation, handling disappointment and success, challenging oneself physically and developing mental fortitude are life skills we would desire for our children to develop during school years. See the centre spread of the current issue for international schools, which besides taking their sports programmes seriously, also support ACCESS.
About the author
Abbie Marsh Pumarejo is a writer and editor based in Europe, who enjoys travel, reading, entertaining and spending time at the beach in Spain.