ACCESS NL > Features > Settlement agreements and redundancy
Settlement agreements and redundancy
2021-06-04 | By Godelijn Boonman
Amid rising reorganisations, settlement agreements have become a frequent topic. The decision to accept or reject such an offer is complicated for internationals, who must also consider their residence rights. Expat employment law expert Godelijn Boonman shares key tips and advice.
Dutch law strongly protects employee rights, so terminating an employment contract through the court/UWV is time-consuming and expensive for employers. Therefore, employers may try to mini- mise dismissals during reorganisations by using a process called termination by mutual consent. This is where the settlement agreement comes in.



Voluntary departure
In this process, employers ask selected employees if they are willing to terminate their employment voluntarily in exchange for a predefined package, i.e. a settlement agreement. This package can deviate from standard employment law and may offer additional pay or benefits.
Interested employees are offered the settlement agreement and, if they accept, their employment will be terminated by mutual consent. Employees who decline continue their employment without change. If insufficient employees accept, the employer may move to forced redundancy – and this is quite different.
Forced redundancy
In a forced redundancy, you cannot choose to remain in your job (unless you can prove that the employer has not fulfilled their legal obligations or has not met the legal grounds for dismissal).
When the employer offers you a settlement agreement, your choices are to accept the offer and give up your job, or to decline and wait to be made redundant and dismissed according to standard employment law. This decision deserves your attention.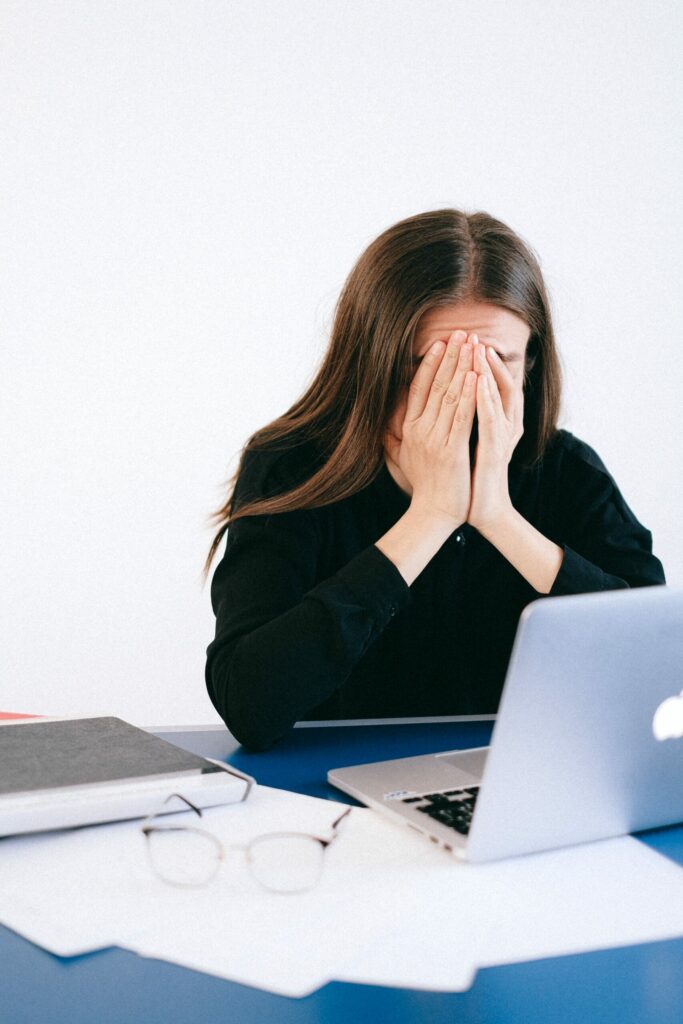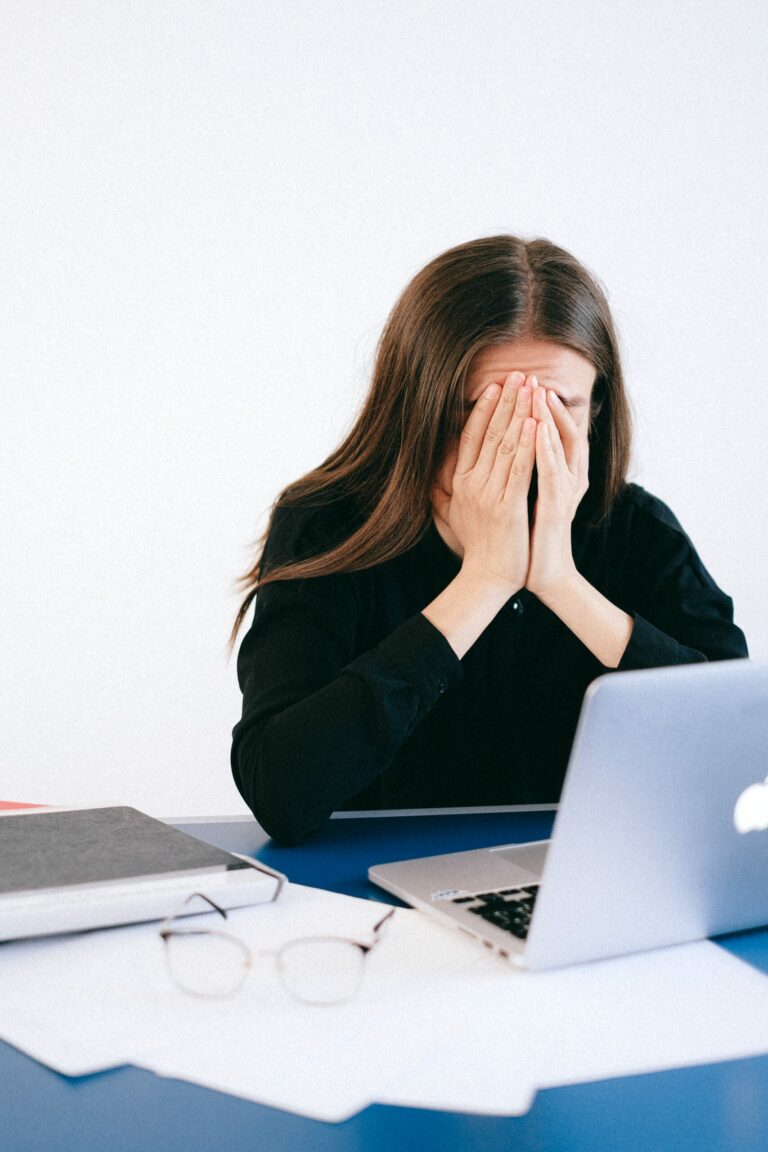 Key considerations
You need to thoroughly understand the contents of the settlement agreement. This means weighing up the benefits and risks of the company's offer compared to redundancy in terms of: your expected transitional allowance, unemployment benefits, non-competition clauses, vacation days, holiday pay, outstanding salary, company shares, options, bonuses and pensions, as well as what losing your job will mean for your residence rights.
Due to how complex this assessment is, many employers offer a budget to seek professional legal advice. A lawyer can assess how all these factors come together in your specific situation and give you guidance.
Top tips
If you want to negotiate a point in a settlement agreement, do so before signing. When you sign, you legally commit to all the conditions.

If you sign a settlement agreement and then change your mind, you can withdraw your consent within 14 days. You do not have to give a reason.

If your employer offers a legal budget, use it to seek legal advice.
GMW can work it out
GMW lawyers has a team of employment law experts who can assist you in English. Call them on 070 361 5048 or contact them via their website: gmw.nl/en.
About the author
Godelijn Boonman is an expert in international employment law at GMW lawyers and a contributor to Legal Expat Desk. Godelijn advises and litigates for individuals, companies and organisations, both local and international. A bilingual expat herself who grew up in Africa and England, Godelijn Boonman is considered an employment law specialist for the international community in the Netherlands and is a member of the advisory board of ACCESS.