ACCESS NL > Features > NAISR Rotterdam: Nurturing Resilience
NAISR Rotterdam: Nurturing Resilience
2021-03-12 | By Nord Anglia International School Rotterdam
At NAISR we are committed to supporting our students to be resilient, inquiring and reflective as we know these attributes are vitally important for success at school but also for success in future work and life.
Within the social landscape of an international school, particularly in these times of Covid-19, our students cope with considerable change and challenges. And we are most impressed that we see on a daily basis the ability of even our youngest students to steer through serious life challenges, finding ways to bounce back and to thrive. They have to be brave and confident to be the new student in a new environment. They may have to learn in a different language and understand the cultural differences of their classmates. They have to be open-minded to accept new children into their friendship circles. They have to engage with new concepts and learning experiences. And now they have to live with the restrictions and protocols in school and in their wider lives in response to Covid-19.
Having a resilient mindset will help our young people to navigate, cope and thrive with all this change in their lives. However, while we are born with a capacity for resilience, it is not something we have or don't have. So, what can we do to help our children develop this essential life skill and how can we consciously nurture a mindset of resilience in our children throughout their lives?
Positive Role Modelling – as adults we need to be positive role models as children see how we cope with stress and echo that in their behaviours.
Active Listening – we need to ensure that we make time to really listen to what our children are feeling, and allow and support them to express their emotions.
Empathy – we need to show empathy, letting them know that you understand how they feel, even if you do not actually agree with them.
See the Positive – help children to look for the positives in any situation, highlighting all the good things that will come with the changes.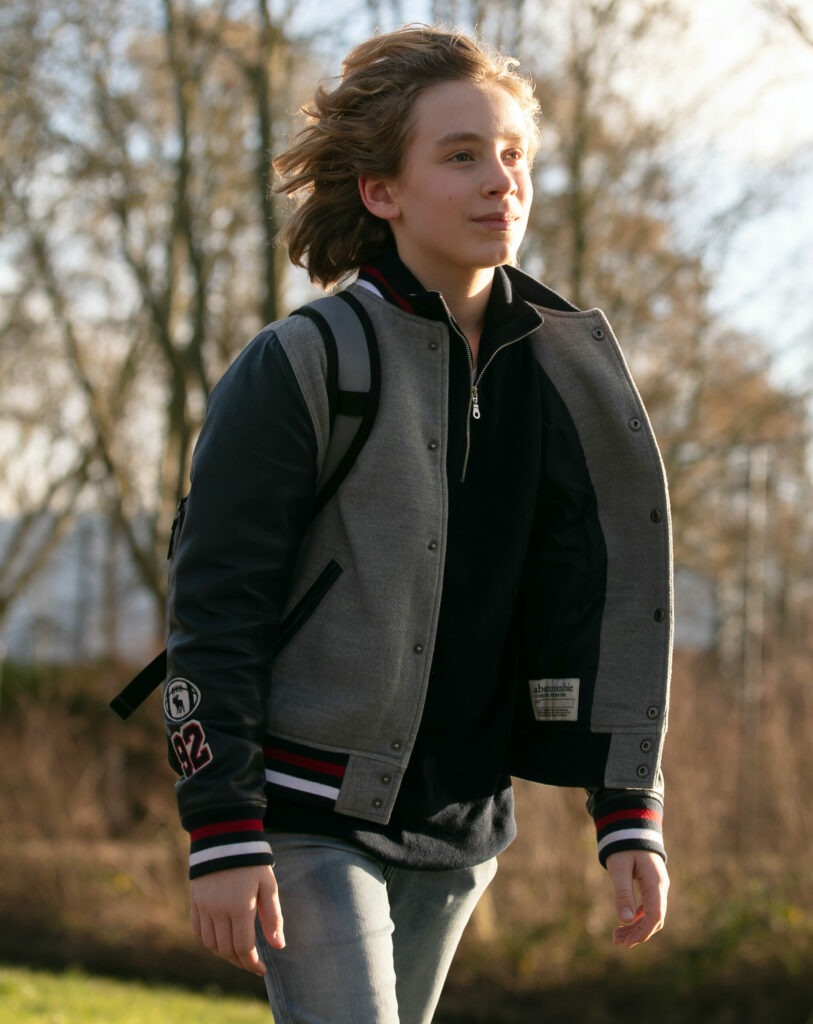 This will certainly be a year of challenge and, as parents and educators, we need to consciously build the resilience of our young people, united through our common goal of ensuring their wellbeing and future success.
If you would like to learn more about NAISR Rotterdam, you can contact the Admissions Team on admissions@naisr.nl
You can read more about Dutch school system and learn about International education here in The Netherlands.