ACCESS NL > Features > Legal: Why you should call a lawyer?
Legal: Why you should call a lawyer?
2021-08-13 | By GMW
Many people hesitate before getting legal advice – not because they are unsure if they need it, but because they are uncertain if they ought to involve a lawyer. Legal Expat Desk explains why calling a lawyer can be the right thing to do.
Expert advice
If you are facing a legal problem, it can be better to "hire" subject matter expertise, rather than attempt to learn it all yourself.
This is the most common reason to hire a lawyer.
It takes years to learn all of the applicable laws, recent rulings and case law (jurisprudence), and gain the necessary experience to apply that knowledge in an expert manner in a specific situation – and most problems do not wait that long.

Someone in your corner
Your lawyer's main priority is representing your interests. In any situation where there is disagreement, dispute or conflict, this protection can be invaluable.
Having a lawyer who is looking out for your interests can prevent you from being bullied, tricked, misled, guilt-tripped or distracted during the legal process.
This support is not just about emotions; it is practical. A lawyer can warn you in advance of potential pitfalls, advise you if your rights are being violated, and endure tough negotiations on your behalf to achieve a good result. Your lawyer can tell you not only when to take action, but how to do so in practice.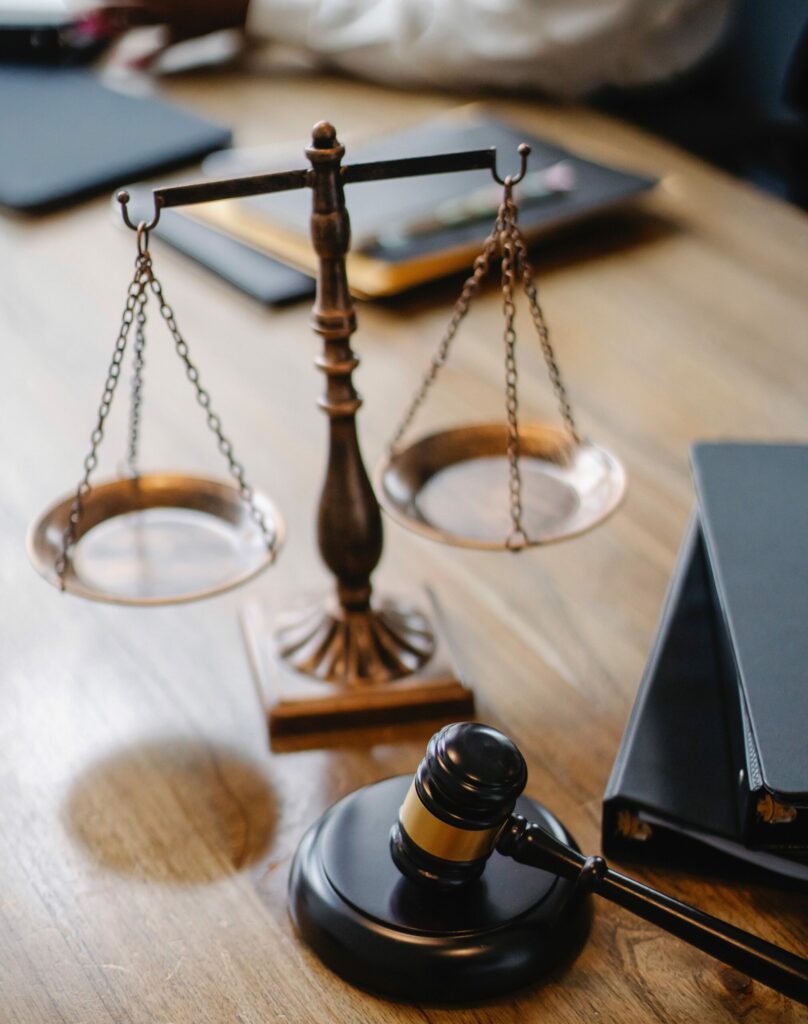 Filter emotion
A lawyer can filter out a lot of the emotion that comes with a serious problem, and this benefits you in several ways:
A lawyer can act as a middleman, so you can avoid the emotion of dealing directly with the opposing party.

No matter how tough the situation, a lawyer can represent you and your interests in a professional manner, which will portray you in the best possible light.

Your lawyer filters emotion from the information they receive, then communicates only the facts to you. This allows you to make more objective decisions.

As an expert and third party, a lawyer can find new facts to help your case by asking the right questions, so that you can proceed according to the most advantageous strategy.

Keep it honourable
Contrary to some jokes, "lawyer" is not a dirty word. In fact, by filtering out the emotion and focussing on the facts, you will be more able to act honourably throughout your situation and bring it to the best possible solution.



Do you need a lawyer?
Legal Expat Desk connects internationals with English-speaking lawyers who are experts in international employment law, family law, property law, business law and liability law. Call them on +31 (0) 70 361 50 48 or visit legalexpatdesk.nl for assistance.
Want to know more? You can read about when to call a lawyer about work or housing.