ACCESS NL > Features > Knowledge through nature at Eerde
Knowledge through nature at Eerde
2020-07-15 | By Eerde International Boarding School
Classroom, curriculum and countryside
At Eerde International Boarding School (EIBS), learning goes beyond the classroom walls. Students are encouraged to develop their full potential by interacting with nature and the world beyond the traditional academic setting.
This overarching, problem based learning ethos is apparent throughout the combination of our curriculum; IPC, IMYC, Cambridge IGCSE, and the International Baccalaureate Diploma Programme.
As well as including nature in on-campus learning, EIBS provides students with multiple outdoor educational adventures to learn, appreciate and understand surrounding environments. Annual trips incorporate education-based activities that draw on a range of subjects and academic skills. Flexibility and freedom, and a focused student-to-teacher ratio, allow EIBS to organise international trips such as wellness retreats, skiing, and community service projects, creating well-rounded, cultured, and dedicated global citizens.
Located on a tranquil estate in the forested region of Overijssel, EIBS provides a serene escape from city life and the traditional school model. EIBS is home for students from more than 20 countries, who are eager to embrace nature at every opportunity. While the main school building remains Eerde Castle, classrooms and learning spaces are integrated into the surrounding environment, providing students with the chance to expand their thinking to outside of classroom walls.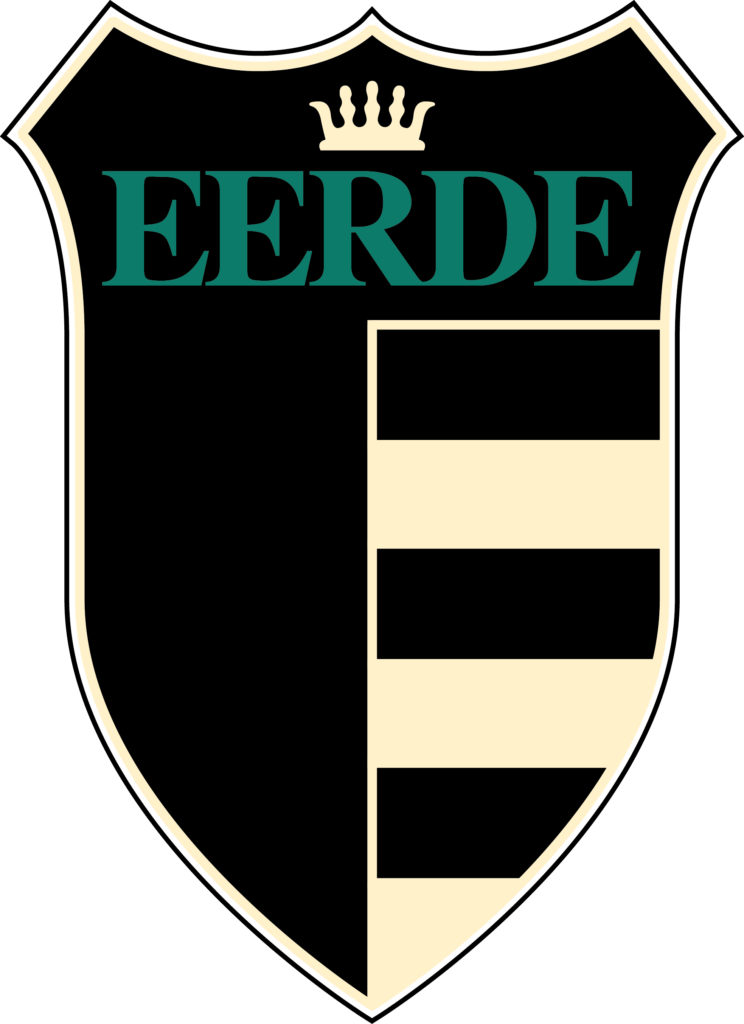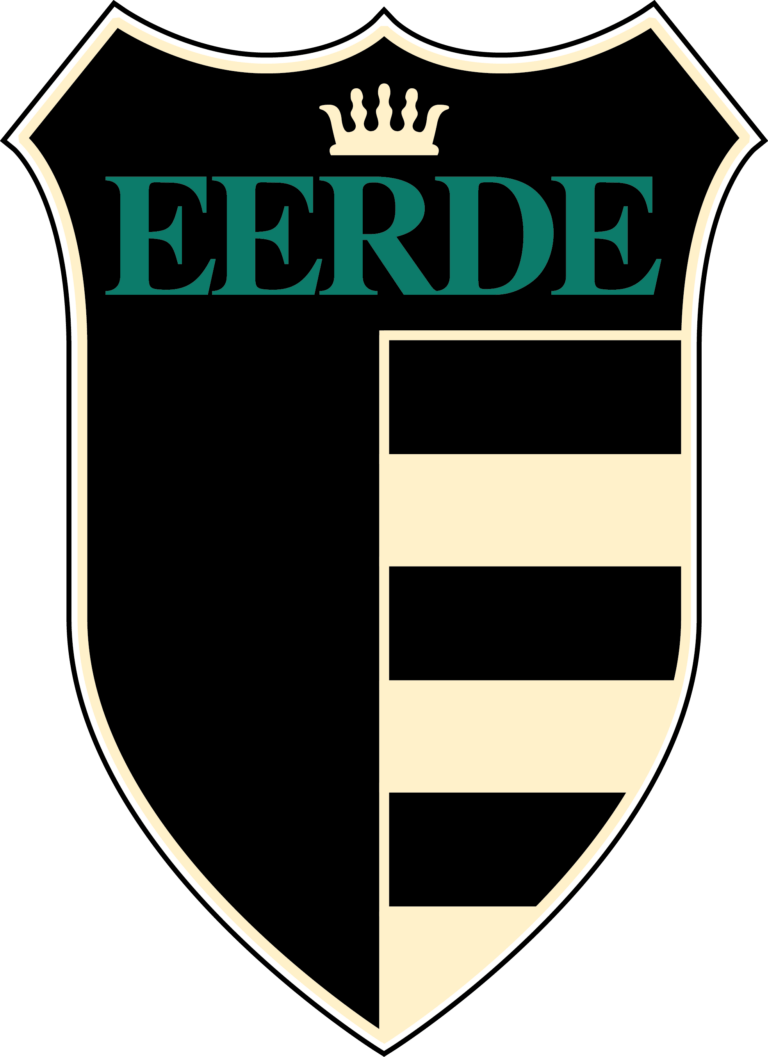 Sporting opportunities
At EIBS there is no shortage of ways to stay active and experience the beautiful countryside. Students can enjoy a range of team sports with the opportunity to join competitive local sport clubs, and also connect with nature through swimming, canoeing and yoga. Through our partnership with the internationally-renowned De Hazelhorst Equestrian Centre, students are able to train and compete in a variety of equestrian fields, while still perusing their collegiate goals.
Reaching their full potential
At EIBS students are encouraged to reach their full potential by stepping beyond the classroom and discovering the world. We believe that each student's potential lies within, we simply provide the educational tools, diverse experiences and an encouraging environment, to shape their path to success. EIBS is unique with its on-campus boarding program, offering both full or flexible boarding options to meet student needs.