ACCESS NL > Features > Join the clubs in The Netherlands
Join the clubs in The Netherlands
2020-07-22 | By Kim van der Velden
The popularity of sports clubs in the Netherlands could partly be explained by how sports are organised from early childhood, which is quite different from other countries.
According to a 2018 report published by the EU Commission on sports and active lifestyle, 27% of the Dutch population are members of a sports club, more than double the EU average of 12%.
As a mother of two teenage children, who have practised and still are practising a variety of sports activities, I've had extensive experience of how sports in and around Dutch schools work for both children and parents.

Sports and School
Being newly introduced to the Dutch school system, one might wonder whether the sports activities are sufficient for children whose energy levels seem sometimes boundless–both time (typically two hours per week) and facilities might appear limited, and inconsistent with the focus on healthy lifestyle most schools are promoting. However, behind this apparent contradiction lies a very different reality.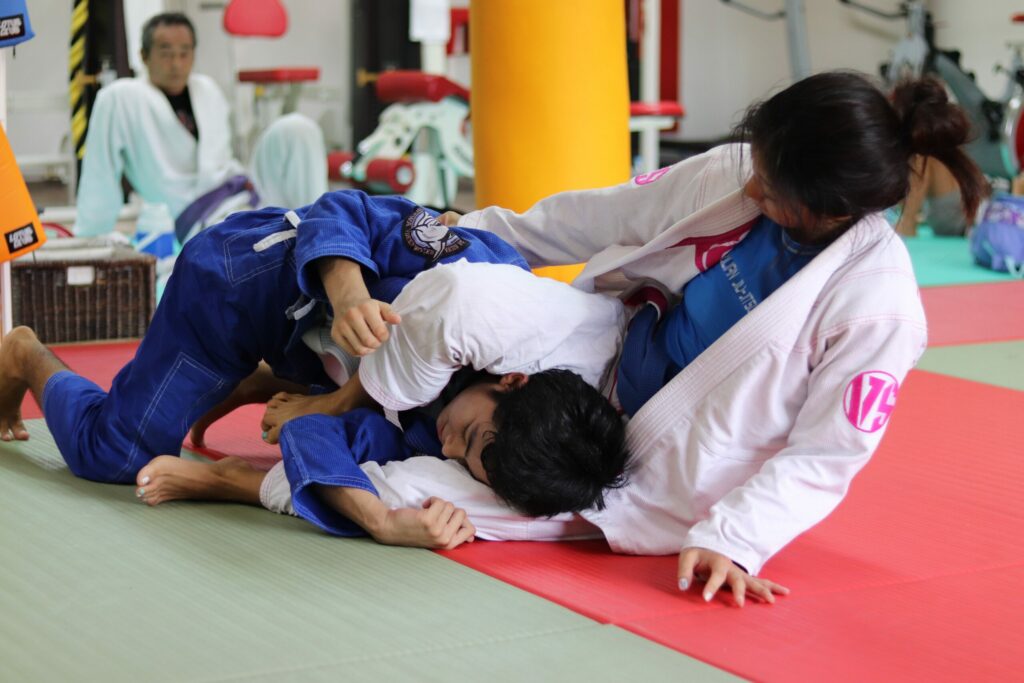 In the Netherlands, children in primary school finish their school day early in the afternoon and have no or very little homework. This allows children to practise one or more sports after school, during the week and play competitive matches during the weekends.
School days in secondary school finish later and the children have more homework. Therefore weekday practice times are later in the afternoon, sometimes early evening. Similar to the challenge adults have to make time for sports, teenagers need to make efforts and might need extra stimulation to find the motivation to fit sports into busy social and school lives.
Sport as a basic need for children
There is a network of sports clubs offering a wide variety of sports. For families having difficulties making ends meet, funds and local subsidies are available so no child should miss out on sport. The local clubs, social workers or schools can help completing the application. Find out more at jeugdfondssportencultuur.nl (website is in Dutch).
Swimming and cycling: life skills
In the Netherlands, swimming and cycling are not regarded as sports activities but as basic life skills for children. Mastering both are considered major childhood milestones.
Most children in the Netherlands get their first bicycle around the age of three or four and can cycle without training wheels by age five or six. This means that many primary-age children go to school by bike, laying a solid foundation for adult lives as part of a cycle-centric nation. To achieve this milestone, parents help by running behind their wobbly kids practising cycling without training wheels. From personal experience, I can confirm that this is a sport in itself.
According to ZwemOnderwijs Nederland (National Swimming Education Organisation), it is best for children to start swimming lessons between four-and-a-half and five. For non-Dutch nationals this can seem quite early, but in a country like the Netherlands, where water is everywhere, it can be literally a life-saving skill to be learned as early as possible. There are three official certificate ("diploma") levels to be obtained, Levels A, B & C. Swimming lessons can be organised by school or after-school care organisations, or parents choose the swimming school themselves.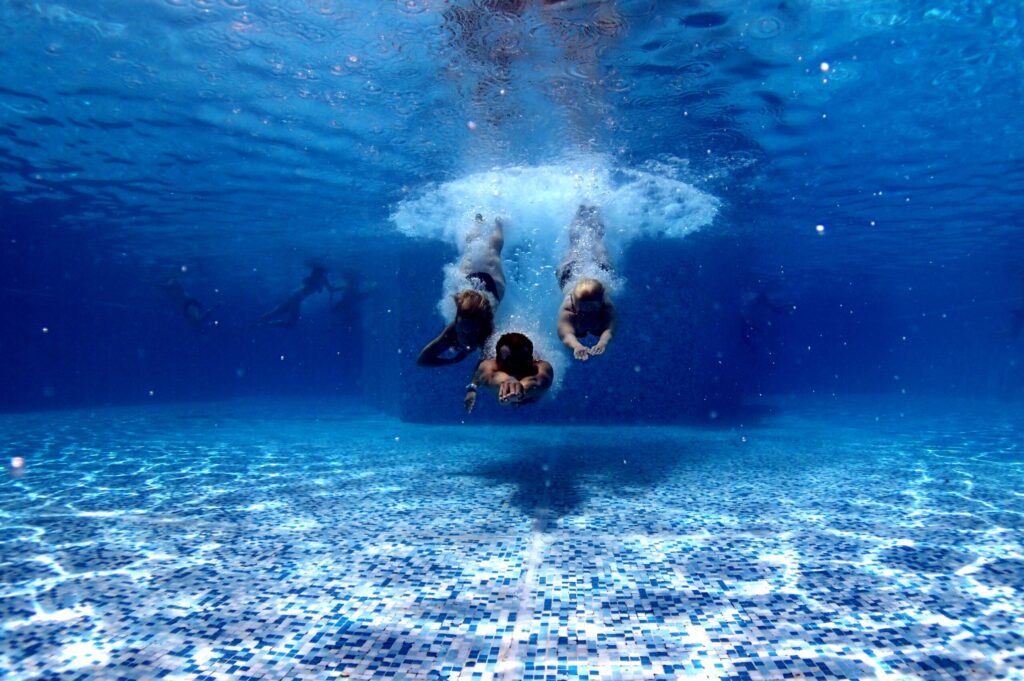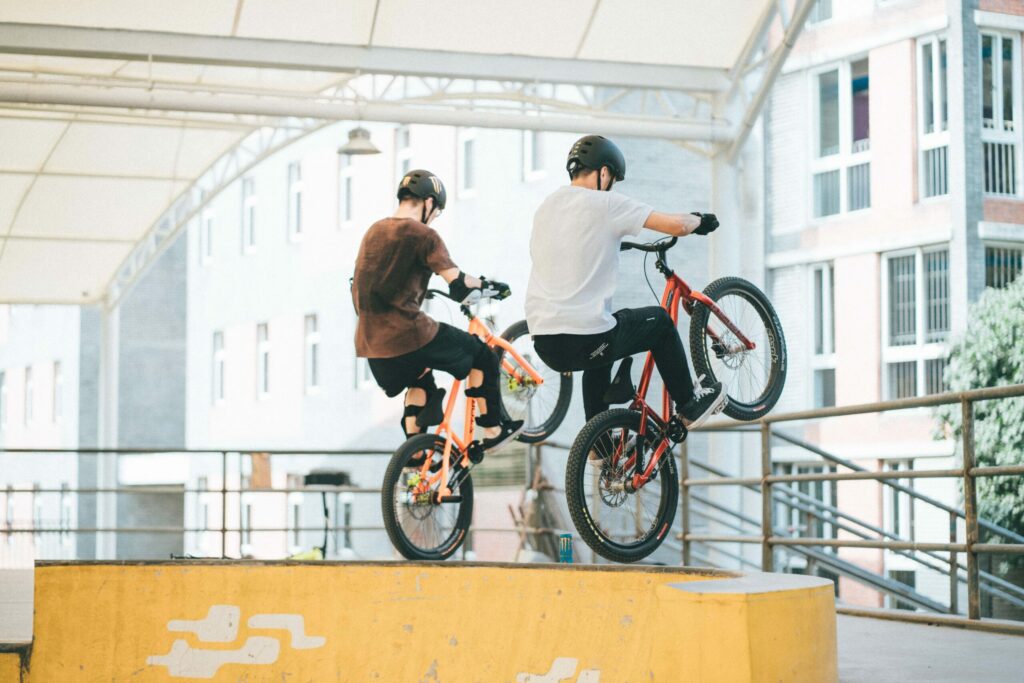 How to choose a sport?
Next to swimming and cycling, children typically will want to join a sports club or activity around the age of five or six. Often children have an inclination towards an activity or might have friends who practise a sport they would like to try. In many cases, local clubs have trial lessons or training sessions where children can test whether the sports activity lives up to their expectations. Be aware that local and popular sports clubs have waiting lists, so some travel might be required to join a club that can accommodate new members.
To pick the right sport activity, it is important to consider the child's personality and needs. Some municipalities have 'Sports Passports', where children can try different sports for a limited period of time, before settling for a sport of their choice.
I was lucky enough that my children's after-school care organisation arranged a new menu of sports activities every three months. Besides the classical sports such as football and field hockey, the kids could try more unusual sports such as fencing, squash, kung fu, or even line-dancing (my son ended up joining a football club, the end of my secret hope of watching an exotic sport).
To assist with picking the right sport for your child, an online test with 14 questions that assess sporting preferences, such as team/individual, agility/endurance, outdoor/indoor, and gives a recommendation based on the results. If your Dutch is limited, ask for help from a Dutch-speaking friend.
Similar to challenges adults have to make time, teenagers might need to fit sports into busy social and school lives
Different sports
Krav Maga is originally a self-defence system practised by the Israeli army, but as a kids' sport it teaches not only physical ability, but also helps building mental strength to stand up against bullies in the playground.
Freerunning is a fun sport for those kids who like to run and climb on and jump from obstacles. They will learn how to practise falling and rolling in a safe way.
Caipoeira is an Afro-Brazilian martial art that combines dance and acrobatic moves to music. Not only will your child learn the sport, but will also be exposed to the cultural heritage aspects of this sport.
Figure roller skating, the name says it all, figure skating on roller skates, what's not to like?
Beeball is a simple and safe form of baseball, for kids between 5-10 years, where the emphasis is less on performance and more on building team spirit and practice.
Join the club!
Once your child has joined a sports club, you will meet the parents of your child's teammates, and often during long matches end up bonding on the side-lines. Parents might also be expected to be involved with some activities, such as running the bar service at the football club, carpooling to matches, helping the coach–even volunteering to be the coach–or performing administrative tasks. This is a nice way to socialise with the other club members and parents, and any help will be appreciated as many sports clubs are run by volunteers.
At the time of writing, one of the first relaxations of lockdown measures means children are allowed to start practising outdoor sports again (without competitive matches and with necessary precautionary actions). This is clear public acknowledgement of the importance of sports for our children. Something to remind myself of next time I need to get up early on Saturday to drive my kids to a match.
About the author
Kim van der Velden works full-time at a large multinational, but is also full-time mother. A combination which can be considered as a highly-competitive sport.