ACCESS NL > Features > Housing guide: Utrecht's neighbourhoods
Housing guide: Utrecht's neighbourhoods
2020-09-15 | By HousingAnywhere
Are looking for housing? Why not explore Utrecht? Utrecht's neighborhoods are diverse and full of personality, and many of them are very popular with young internationals. The costs of living might vary: consider your commute and whether you mind taking public transportation. You might be able to find cheaper housing!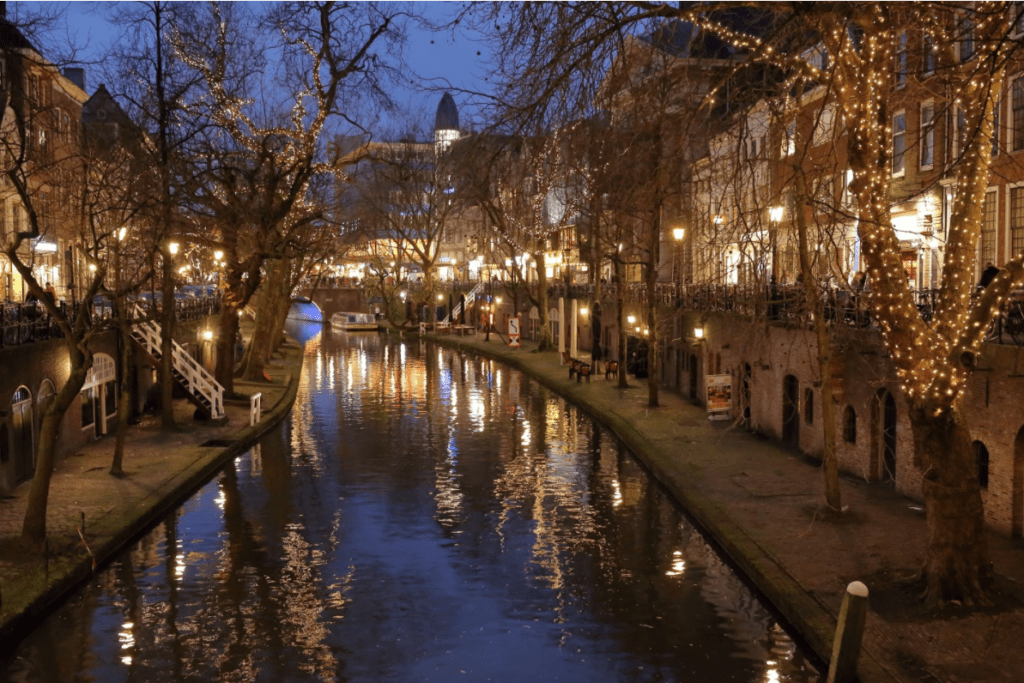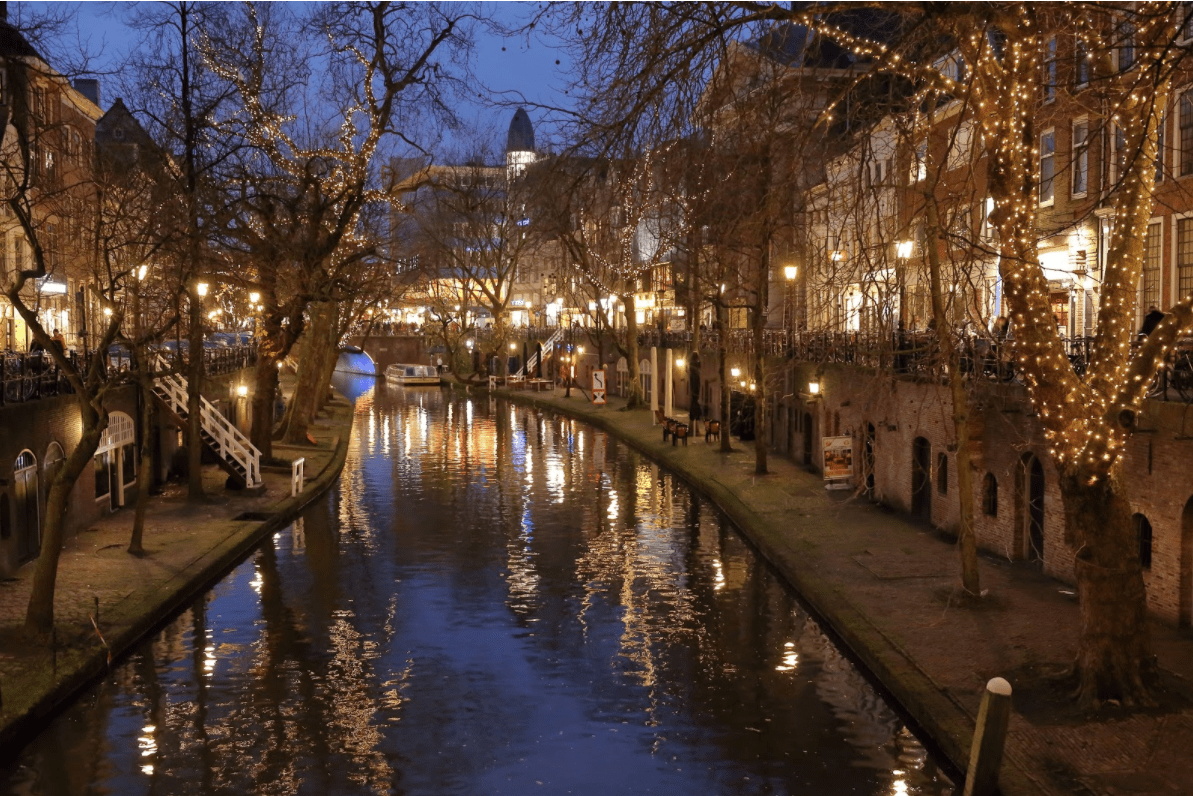 City Centre
This area is the beating heart of Utrecht. There are five different districts, with their own personalities and vibes. The center also has a wonderful historic ambiance, and it's also the area where most tourists gather to see the main landmarks. You can find restaurants, shops, bars, plus a beautiful square where you can people-watch in the summer.
Oost
It is near the City Center and may still be a bit pricey, but not quite as expensive. It also has its fair share of dining, bars and shopping, and is home to Utrecht Science Park, the largest in the Netherlands.
The most eastern neighborhood, Oost is a favorite amongst students.
Universiteitskwartier
This buzzy neighborhood is full of energy and a young population. This is where you'll find inexpensive cafes, fun bars and Janskerkhof Square with the Bloemenmarkt, a large flower market. There are also plenty of vintage shops on Voorstraat and Biltstraat.
Universiteitskwartier is the university district. Therefore, it is teeming with students and offers affordable housing.
Stadhuiskwartier
One of Utrecht's best-kept secrets, it is filled with accommodation and shopping options. You can expect delightful cafes, interesting jewelry and shops filled with creative designs. It's also a favorite hangout spot for young internationals, with its wine bars and outdoor terraces.
Housing is plentiful here, and you can find moderate pricing as long as you jump on it while it's still available.
Utrecht Zuid
Just south of the City Center, you'll find the areas of Tolsteeg, Hoograven and Rivierenwijk. There are a lot of hipster cafes and bars, as well as unique little shops. If you need to relax, you can also find green spaces.
This is an up-and-coming neighborhood, so it hasn't gotten completely busy or too pricey yet, but expect that to change due to its popularity. It is filled with students, expats, immigrants and young families.
Leidsche Rijn
And if you really want to get out of the city and don't mind using public transportation to get into the City Center or the university area, you can experience a quiet suburban life. It is a newer area, boasting affordable housing and a slower pace.
It's also home to Leidsche Rijn, which is the biggest park in Utrecht. But if you want to go walking or jogging, or maybe even skating or cycling, then the Maxima Park is the spot for you!
Kanaleneiland
If you really need to stay within a budget, Kanaleneiland might be a viable choice. Mostly comprised of apartment blocks from the 60s and 70s, it may not be pretty and historic, but it does offer low-priced housing. It consists primarily of expats, young families and a younger population. You can also find inexpensive fruit markets and other shopping. There are also relaxing green spaces by the Park Transwijk and the Amsterdam-Rijnkanaal.

When you are ready to book a place in Utrecht, check reliable platforms like HousingAnywhere to safely secure your new home in The Netherlands!
Learn more about Housing in The Netherlands here.