ACCESS NL > Features > Happy Motoring in The Netherlands!
Happy Motoring in The Netherlands!
2020-07-06 | By Lorne Holyoak
There are numerous ways to get around the Netherlands, but many moving here may be used to travelling by car. How does this bike-friendly country fair for those more used to four wheels?
Driving licence
If you are planning to stay long-term in the Netherlands, you will likely need to exchange your foreign driving licence for a Dutch rijbewijs. If you are eligible for the 30% ruling, you can exchange your licence directly, and this applies to your partner and children, too. If you hold a licence from within the EU or EFTA, you can exchange your licence whether you are covered by the 30% ruling or not. Apply to exchange your licence at the municipality (gemeente) where you are registered. 
For several other countries, a direct licence is permitted (including certain Canadian provinces but not the United States). Information about obtaining a Dutch driver's licence is available here, including a list of the countries allowed a direct licence exchange. If you are not able to exchange your licence you will have to take a standard theory and practical driving test.
Please note that those seeking a licence exchange or seeking a driving licence for the first time may be asked for a certificate of fitness, and for those coming to the Netherlands with licences from outside the EU/EFTA, your existing driver's licence is only valid for a period of 185 days. This infographic prepared by The Hague International Centre provides more information about how you can exchange your driving licence.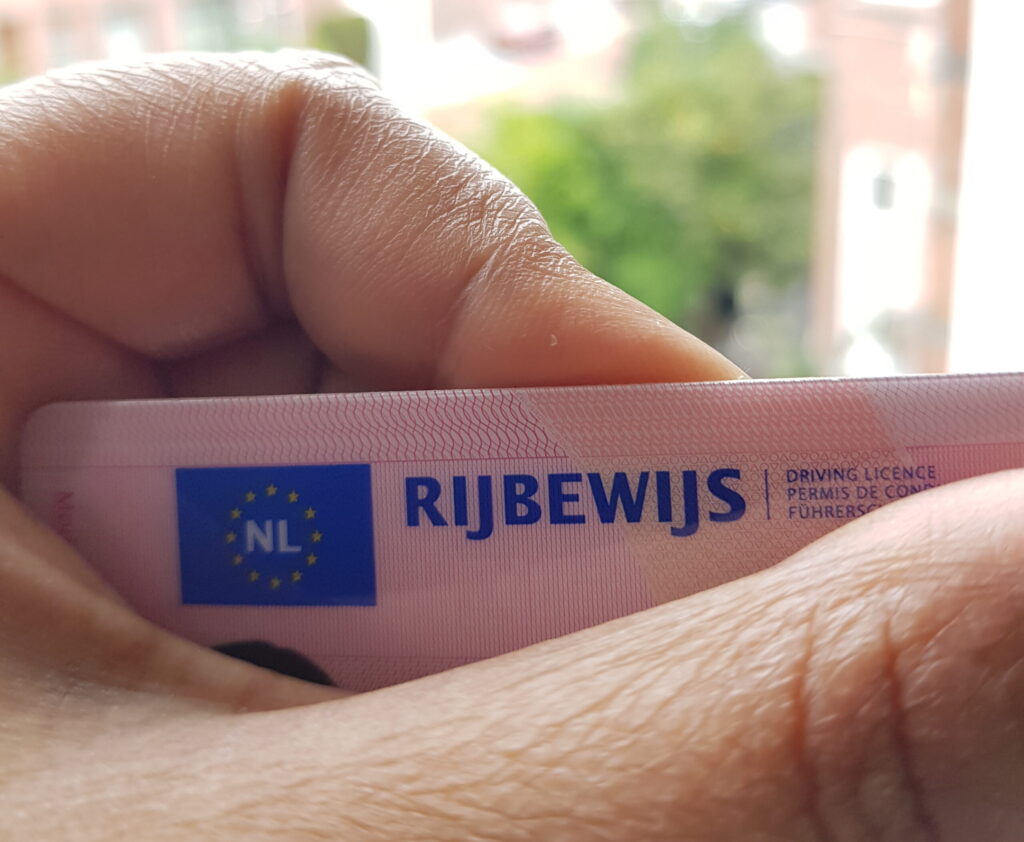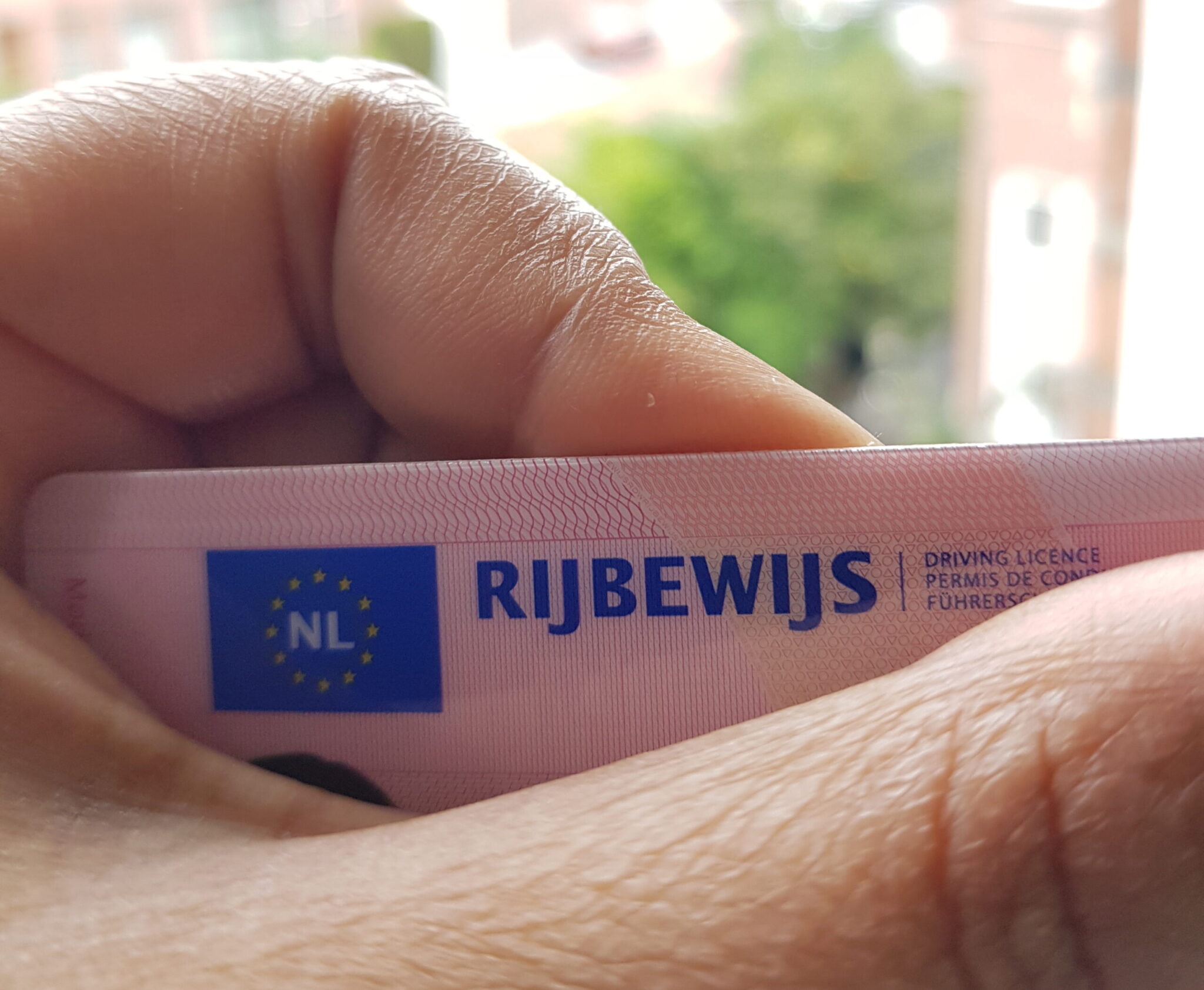 Certificate of fitness
If exchanging a licence, you may also be asked for a certificate of fitness or VvG (verklaring van geschiktheid) to prove you are physically and mentally fit to drive. Forms are available from your gemeente, online at the CBR website (log in with your DigiD–Dutch digital identity) or from certain expat centres. Details about whether you are required to complete a VvG are available at the online at RDW website
Submit your form to the Centraal Bureau Rijvaardigheidsbewijzen (CBR) which will notify you when your VvG has been registered and if you need an additional health check. After this, you can apply to exchange your driving licence.
Driving test
If you cannot exchange your licence or are learning to drive for the first time, it is best to take some lessons before attempting a driving test. The CBR has an online Rijschoolzoeker to locate local approved driving schools.
After registering with a school, book the theory test (available in English) immediately on the CBR website. You will need a valid DigiD to make any CBR appointments. Your driving school will book your practical test–you cannot take the practical test until you have passed the theory, but can start practical lessons alongside theory test preparation.
Children can start driving lessons at 16 and-a-half-years-old and take the exam when they are 17. They will be allowed to drive under supervision of an adult driver until age 18.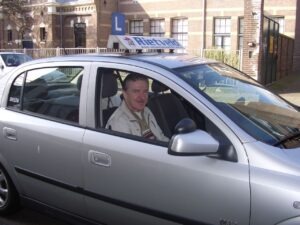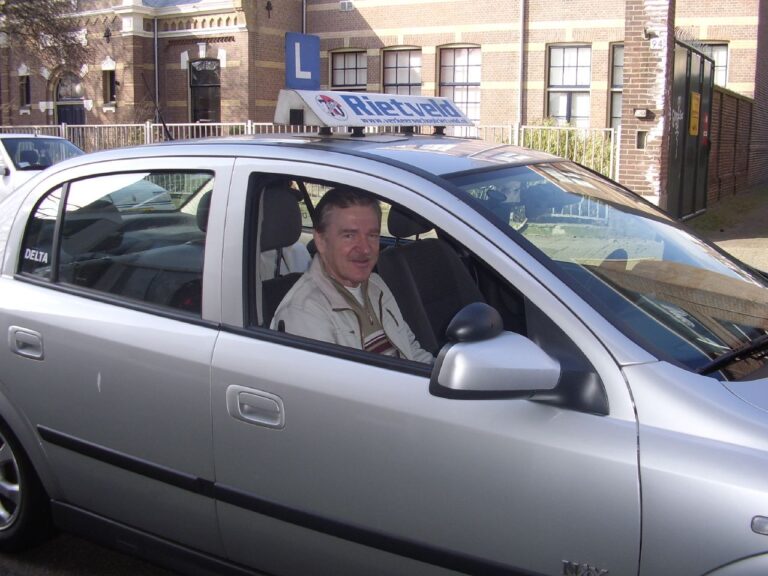 Bringing your car to the Netherlands
For detailed information of bringing your car to the Netherlands is available here. The process is simpler for a vehicle from within the EU/EFTA. If you import a vehicle from elsewhere, your car must pass environmental, safety and other inspections, in addition to the registration process.
If you buy a vehicle in the Netherlands or import it from abroad, there is a car purchase tax called the BPM (belasting van personenauto's en motorrijwielen). If you buy your vehicle from a dealer, the BPM will be included in the purchase price. However, if you import your own vehicle to the Netherlands, you can apply for an exemption from the BPM if you have lived outside of the Netherlands for one year or more and have owned the car for at least six months. You may be liable to pay customs duty and BTW (VAT), depending on how long you have owned the vehicle.

Car sharing
An alternative to owning a vehicle is car sharing; if you need a car occasionally, there are several easy to use car-sharing services in cities across the Netherlands, which have affordable membership plans. Check with the sharing service for their specific regulations for driving licences, proof of residency and identification.
There are no surprises involved in driving in the Netherlands, except how little driving you might actually do. Happy motoring!
About the author
Lorne Holyoak is a development anthropologist and aspiring writer who hails from Canada. He has worked as a volunteer with ACCESS in Utrecht.