ACCESS NL > Features > Coronavirus: We are in this TOGETHER
Coronavirus: We are in this TOGETHER
2020-06-18 | By Hannah Behrens
The Covid-19 pandemic has thrown us all into flux. As we wait at home, hoping that everything will improve, our daily lives are inevitably stressed and the strain on personal and community well-being is widespread. It's natural at times like these to feel lonely and helpless. But we can protect our families, and the health of our communities, while still looking after ourselves. Good self-care is vital for our own health and those around us.
Even though regulations and restrictions are being updated in the Netherlands, we are still in a unique situation. We keep our distance to maintain safety, and changes in many things we once took for granted forces us to look at things differently.
We have had to find ways to replace going out, traveling, visiting friends, getting a haircut, celebrating a special occasion, going to school or work, or going to a concert or sports game. It's a time of great upheaval.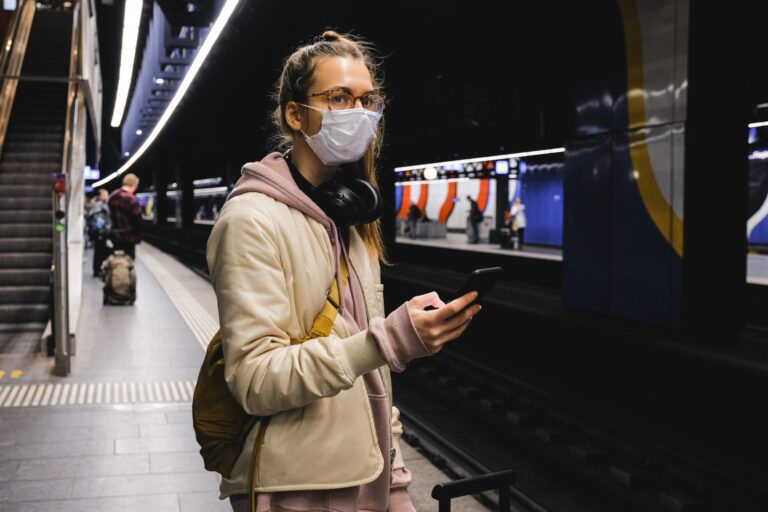 Everything has changed
The free movement that we were used to only a matter of months ago is still restricted. Shelter-in-place rules, hygienic and social distancing regulations, travel restrictions, and business and school closures have ground everyday life to a halt and look to affect our lives for the foreseeable future. We do our best to hold it all together and do our part, but even the bravest and cool-headed among us can be vulnerable to anxiety and fear.
While our parents and grandparents may have shown the notion of putting on a brave face, holding emotions together, and carrying on as usual, contemporary psychology maintains that bottling up anxiety and emotions can actually be harmful.
But if it feels as though we are headed for a breakdown, often it only takes a little reaching out and a small adjustment to maintain one's own health and wellbeing.
Help is at hand
Katarina Gaborova, a psychologist, works with many internationals through the ACCESS Counselling Network (CSN). She has been working closely with clients throughout the pandemic and has seen individuals struggling with anxiety, depression, insomnia, negative thoughts, worries about the future and tensions between domestic partners and/ or children, loss or separation from a loved one, vulnerability toward substance abuse, and other chronic or ongoing mental health issues.
Katarina explains that anxiety actually plays a vital role in our survival, as a warning system, telling us when something might be out of our normal experience. Fear manifests itself in our brains to guide us away from danger, to lead us toward safety. Anxiety wants nothing more than to keep us, and those we love, safe, comfortable and alive.
---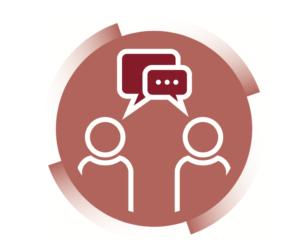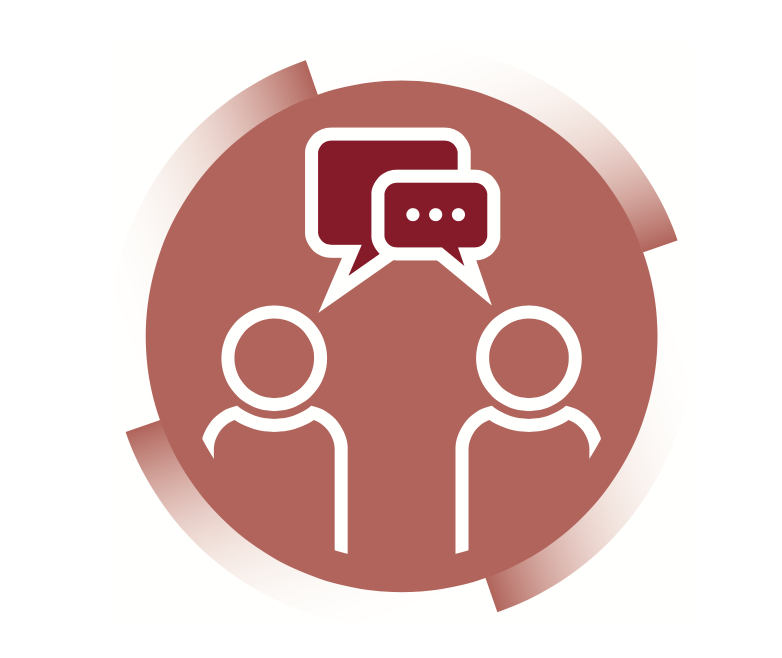 Help is here
During this unprecedented time of stress, a mental health check-in can be as easy as looking at your own internal resources, reaching out to a friend or loved one, or contacting the many avenues of available help from professional therapists and counsellors. The most important thing to do is seek help.
The ACCESS Counselling Network, with registered therapists and on-call staff, can be found here.
Resources and activities for children during quarantine
Get children to make a gratitude jar. Write what you are grateful for, or positive messages to the people in your family, on slips of paper, and once a day, draw them out of the jar to read and share.
Send care packages or video messages to elderly loved ones or isolated people, essential services workers, and others who may be vulnerable.
Katarina Gaborova psychologistinthehague.com
---
The science of stress
Just as the body's immune system protects us against disease, the sympathetic and parasympathetic nervous systems in the body and brain work to protect us during periods of emotional and physical stress.
The sympathetic nervous system prepares the body for fight or flight when things are stressful. During a physical incident or accident the system kicks into survival mode, giving us stored energy in the form of adrenaline to help us do what we need to do to survive, whether to fight, run or save a life.
Afterwards the parasympathetic nervous system helps us calm our body with serotonin, slow our inhibitions, rest, heal and recover after a high-energy exertion. In normal function, the body naturally adjusts to periods of stress and periods of relaxation.
Katarina further explains that during periods of long-term stress, such as the current global pandemic, we may start questioning whether we will be able to get through this, and the body's natural psychological immunity can break down in what scientists call a state of 'immune neglect.' However, luckily our bodies have evolved with all sorts of survival mechanisms to protect us physically as well as psychologically.
Self-care is vital
Katarina continues, "the sympathetic and parasympathetic nervous systems work sort of like a debit/ credit system. When the body suffers long periods of stress, the faculties of the body wear down and can actually lead the body toward a possibly fatal meltdown. Exhaustion, burnout, uncontrollable mood swings, insomnia, Post-Traumatic Stress, and other mental health conditions are direct results of prolonged stress. The lack of restorative practices may feel like stoicism or hard-line self-reliance, but the reality is that stress and bad health habits wear the body down, and self-care is vital to get us through an uncertain world."
Self-care is vital to get us through an uncertain world
What is "self-care"?
On the most basic level, self-care is eating healthy, getting adequate rest, exercising regularly, and finding a chance to relax the mind and body.
Art, listening to music, meditation, being in nature, spending quality time with loved ones, maintaining healthy relationships, cooking a meal, learning a language, engaging in volunteering and other positive and healthy habits create general nourishment of well-being and life satisfaction and add 'credit' to the psychological immune system. Restorative self-care practices don't cost money, they are not just self-indulgent luxuries or hobbies, they are what we do with our energy and how we spend our time. They are the true building blocks for quality of life.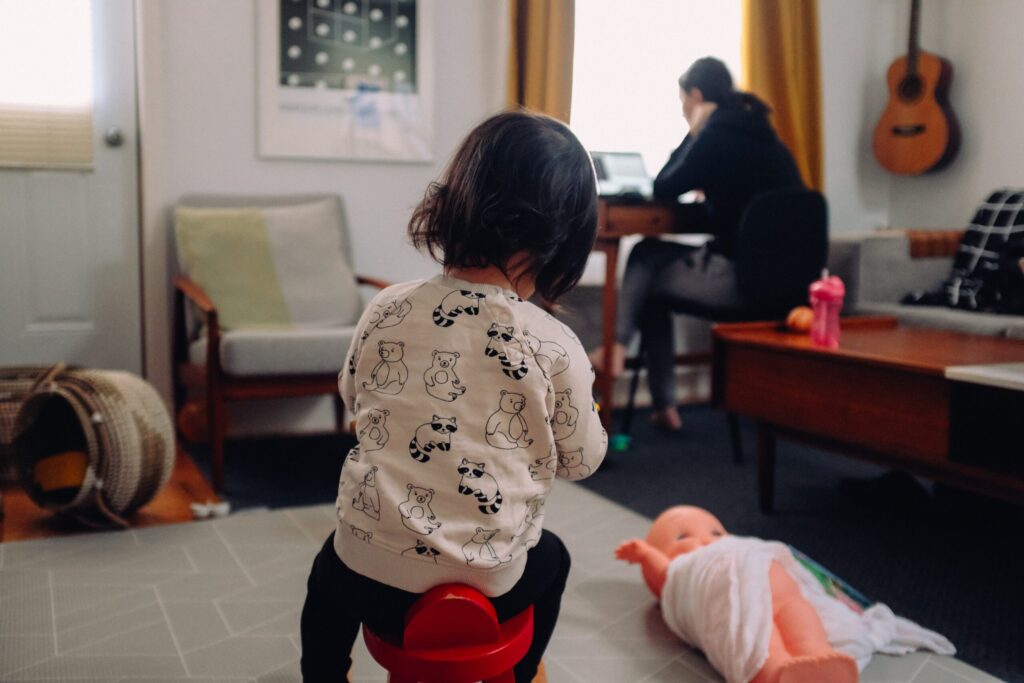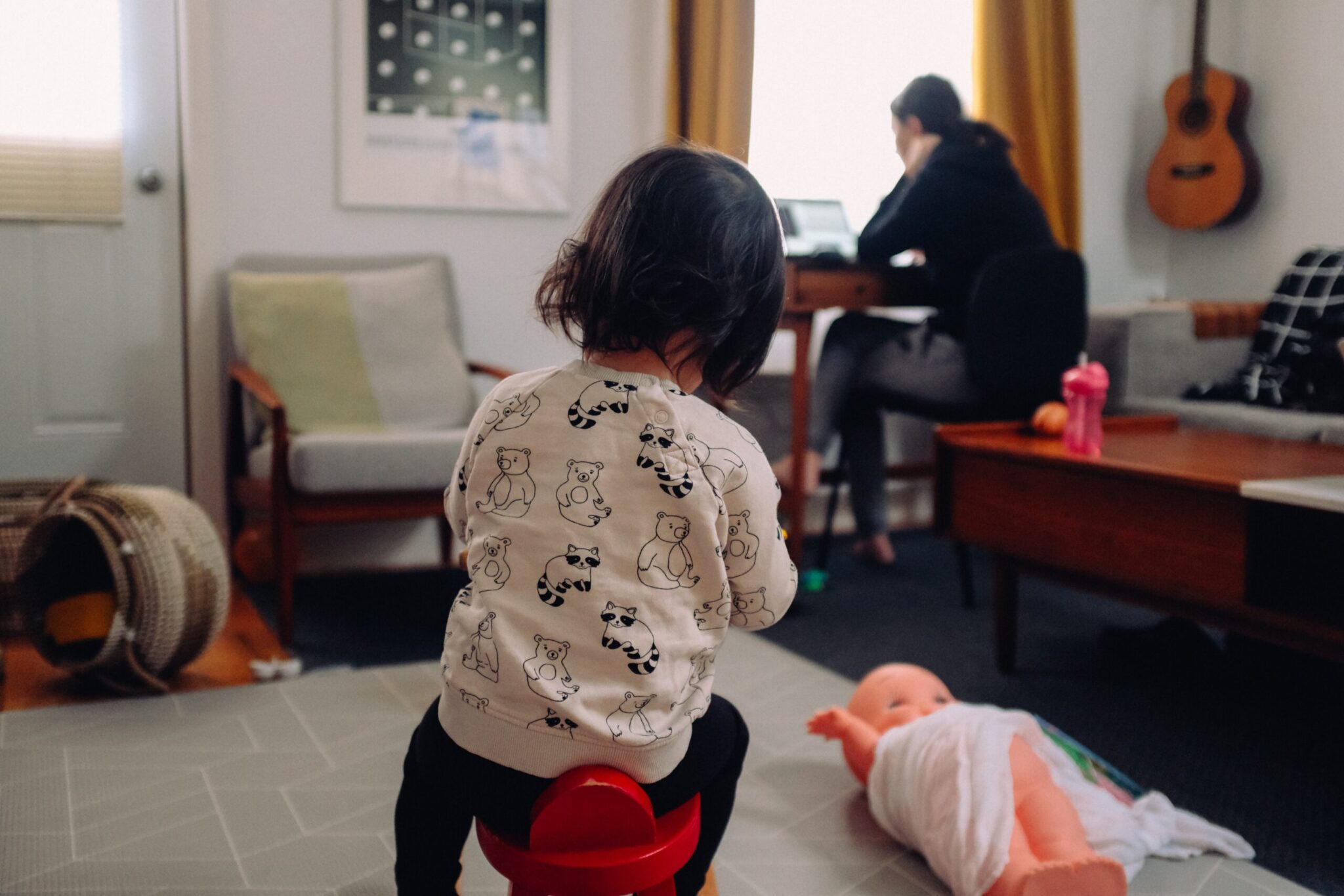 The reality is that there will always be stress in the world and in our personal lives. The loss of a loved one, the loss of a job or a relationship, work stress, family tension, traumatic experiences, political tension, mean all our lives might already be filled with challenging circumstances, and now, with the pandemic, we are being challenged in a new way. Seeking out the things that put us at ease and make us feel good about ourselves can bring comfort, satisfaction, and a sense of peace.
Quarantining and practising self-care with children
As a counsellor, Katarina has a few recommendations for parents with children during the pandemic.
Allow children to normalise their feelings
Just like adults, children feel and observe the stress of the world and need time and space to adjust to the new situation. They look to the adults caring for them to set the precedent for the emotional mood of the household. Children are vulnerable and susceptible to the emotions of adults. In a house with younger children, gently talk to children in an age-appropriate language about the situation and explain why precautions are important. Children, just like parents, may feel scared or upset. Allow children space to normalise their feelings by speaking with them openly. It is important to remind children that being scared or sad is okay, and a very natural response. It is equally important to emphasise that they are safe and cared for.
Establish a routine and try to keep similar hours
Children thrive in a routine. Waking up and going, as if to school, at the usual time is a good way for the whole family to maintain a sense of normalcy. If the long day feels overwhelming, break it into smaller pieces, with a variation of structured work, free time and alone time.
Exercise helps calm and release pent up energy. Going for a walk or a bike ride or tossing a ball around, even just for 15 to 20 minutes a day, can be a huge relief, break up the day and relieve cabin fever.
Limit exposure to misleading social media and troubling news
Older children may be more aware of bad news. While it is important to still be honest, open and well informed, fixation on bad news statistics, infection and death rates can build anxiety and lower morale at home.
Setting limits on social media and establishing a routine is important and keeps lines of communication open. Having a short emotional check-in every day with teenagers will help ease any tension and create an atmosphere of support. Allowing older children to have alone time or talk to friends and peers helps them feel engaged socially. At the same time, teenagers may be encouraged to participate in family activities and take initiative on their own self-care and wellbeing.
Creative projects or activities can help build family morale. Activities such as painting, crafts, making a video of a song or dance, or setting up a home obstacle course allows everyone to focus energy into creativity and team-building and helps build confidence and takes focus from troubling thoughts and feelings. Creative activities could also involve reaching out toward others, perhaps writing a letter or message to elderly or isolated grandparents.
Katarina suggests that, "positive messages and random acts of kindness are also needed during this unique time of stress." Families and especially children need to feel reassured with positive reinforcement. "Positive messages from loved ones reinforce our psychological immunity debit account. Sad news coming may feel gentler if reassured by the people who love and care about us," she says.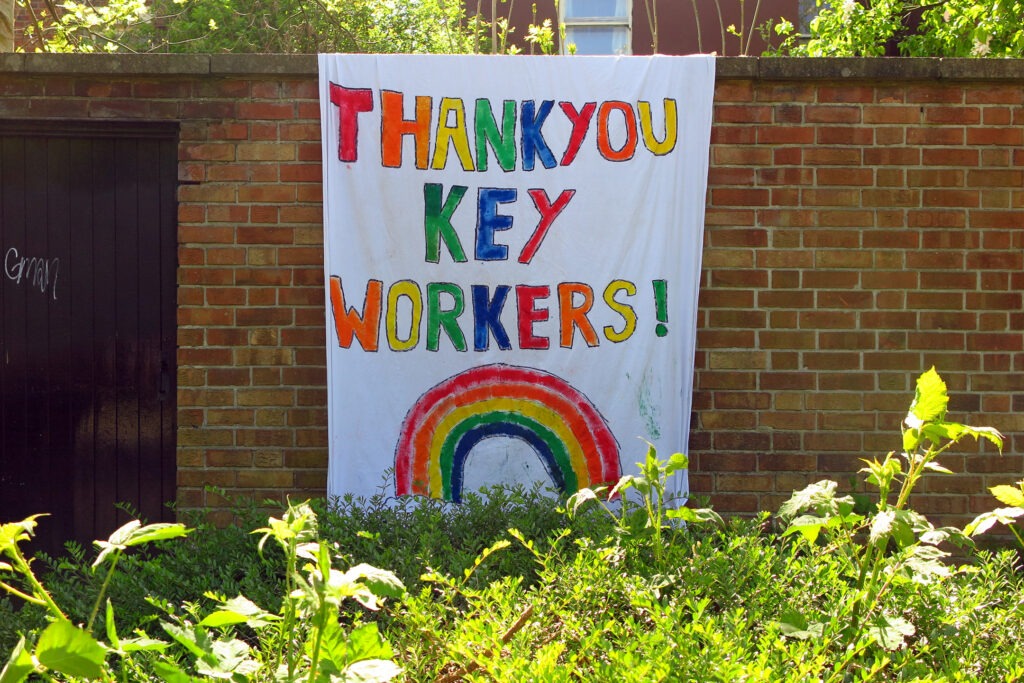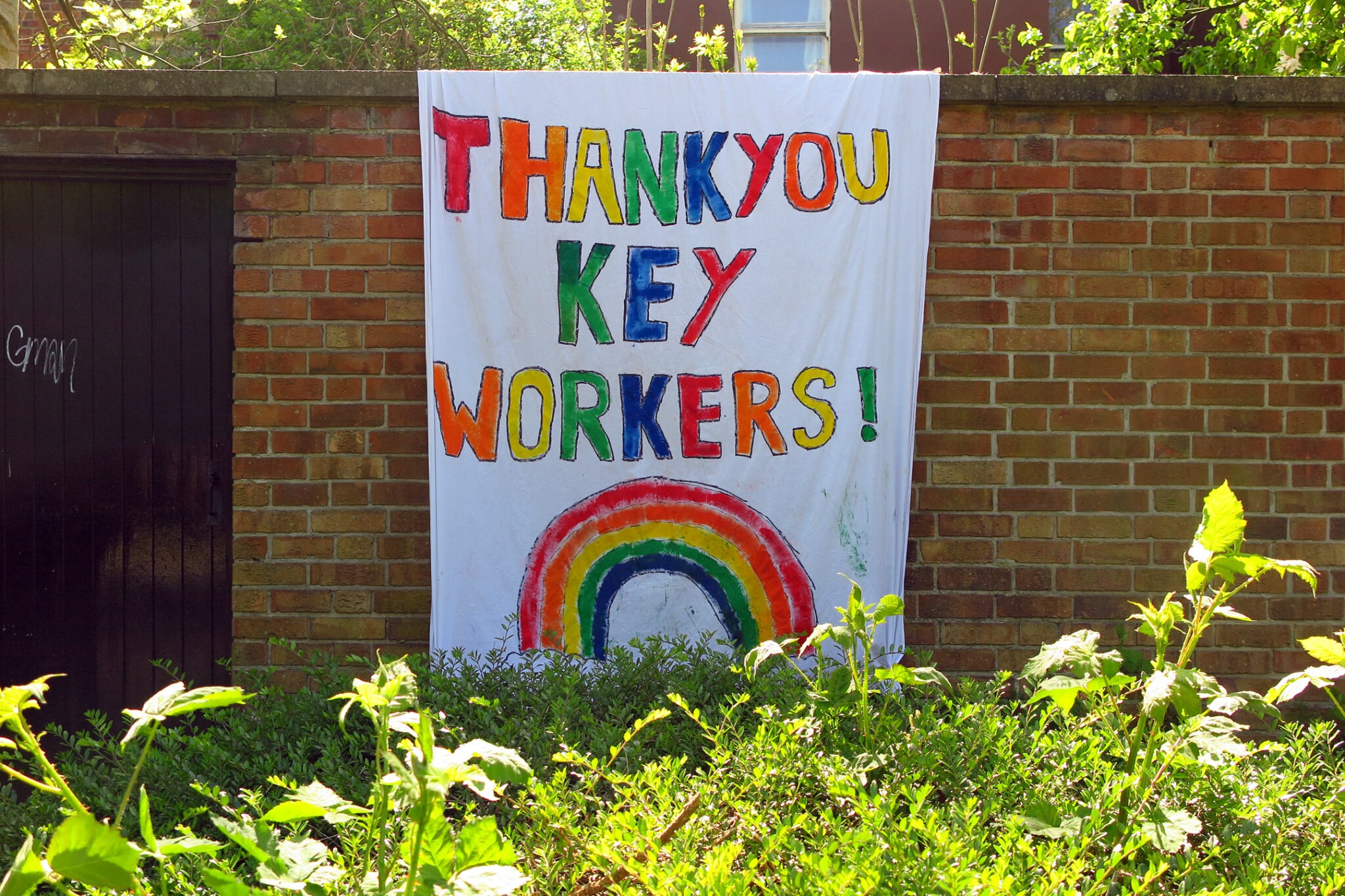 We need to be reassured by the people who love and care about us
Isolating alone
Many people are finding themselves quarantining alone, which has its own challenges, particularly social isolation. For those isolating alone, the same rules of self-care apply: keep a routine, pay attention to sleep habits, nutrition, and mindfulness practices.
However, the natural need for social connection poses a challenge. This can be helped by staying in connection with friends, family and community via phone or video call so as to maintain a social distance.
Being alone might allow for time to indulge in reading, home-decorating projects, crafts, art, writing, making music or learning a new skill. People can stay connected by participating in live online events, exercise classes, online language classes, art activities, or online gallery tours. Many universities, libraries, and film archives are offering materials for free online and many musicians are offering free concerts online.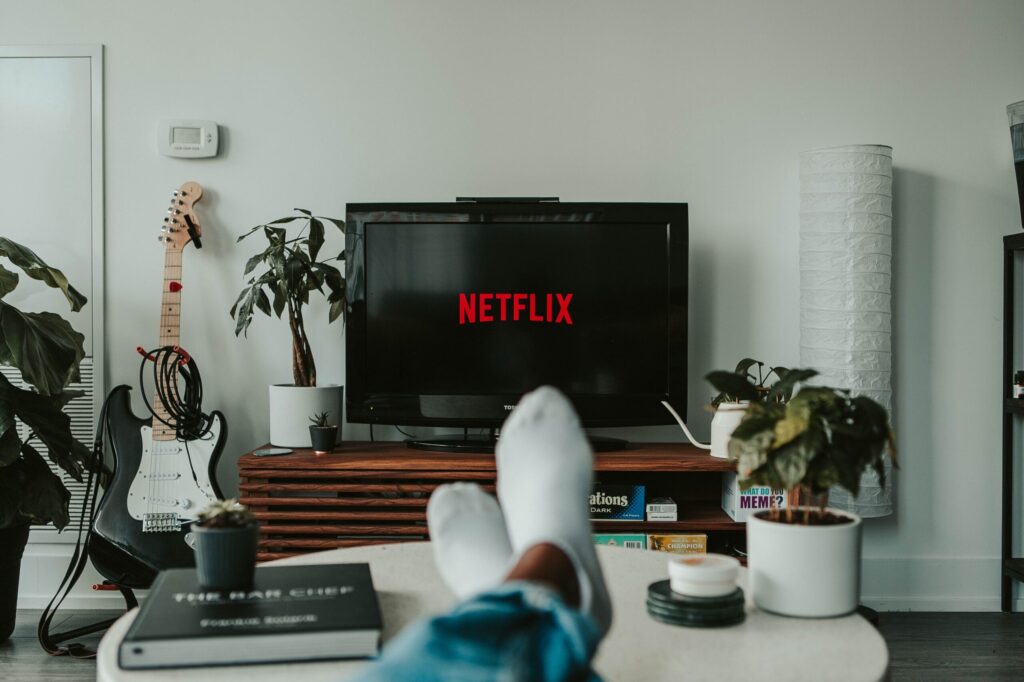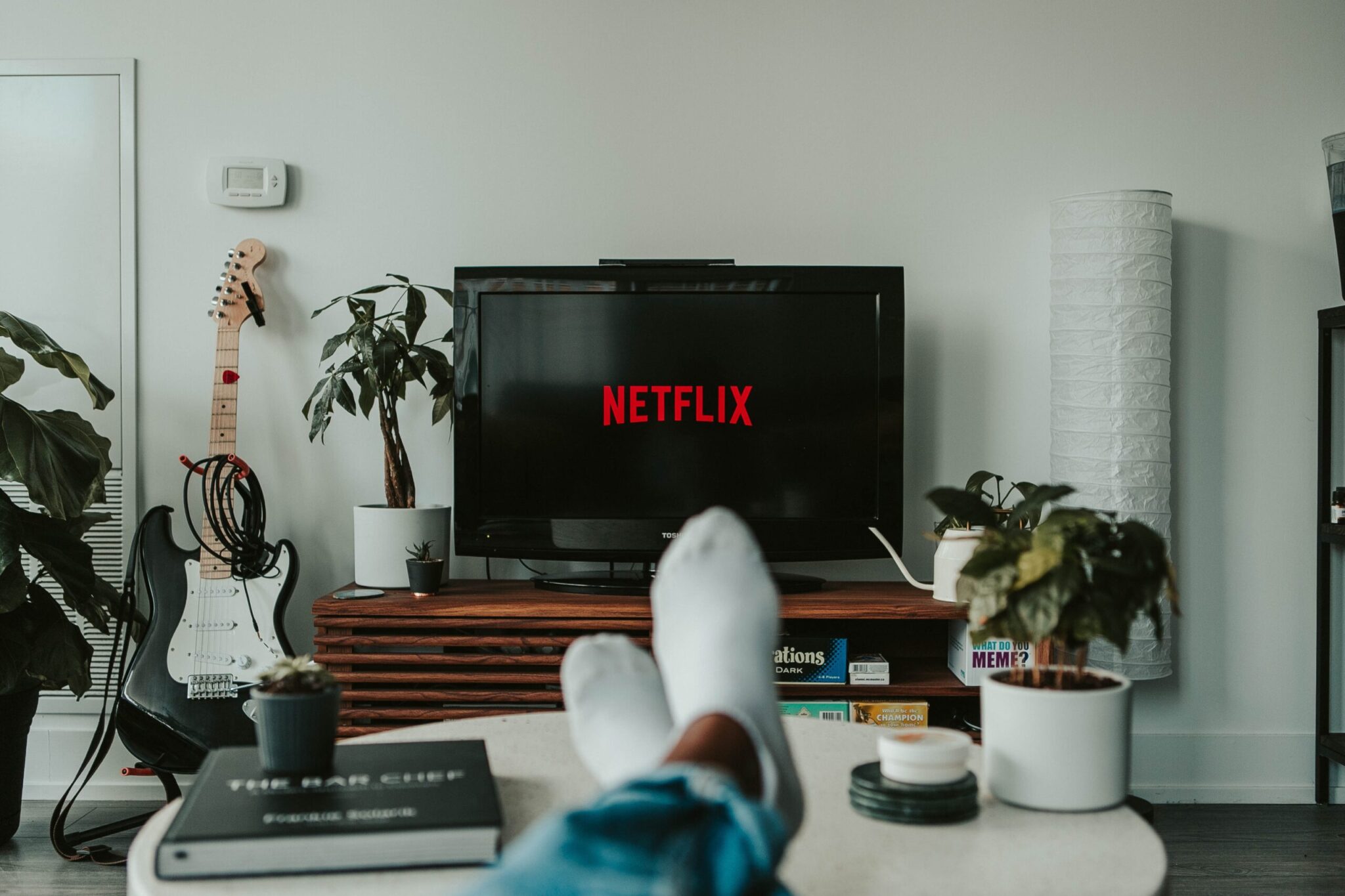 Be flexible
It is important to accept that the epidemic may not clear for many more months, so Katarina believes we need to be flexible and adjust expectations, to be choosy with the resources we use to fill time, and limit the time we spend reading bad news. Negativity can easily decrease energy and increase harmful feelings.
We may allow time to feel sad and to be in the moment. Focusing on the future can often stimulate anxiety so sometimes it is useful to decide that it is okay to not know what will happen.
Help for internationals separated from loved ones far away or overseas
As the Covid-19 situation has affected all global communities, many internationals in the Netherlands have found themselves homesick, worried or feeling guilty about not being able to be with family and friends. While social media and news help us feel connected and informed, it can also leave us feeling depressed, troubled and helpless. The ACCESS website, helpdesks and Counselling Network are there to answer questions and give advice to all internationals in the Netherlands, especially during this current situation.
Empathy for each other
We're all in this together is not just a slogan but a way of coping and seeing further than our own situation. In a state of strain, it's easy for a stressful mind to react negatively. Simply recognising that we are all under stress in some form and being kind to our fellow humans has a far-reaching impact.
About the author
Hannah Behrens is a freelance writer, editor, poet and writing coach. Resident in the Netherlands since 2016, she writes a blog, weedsandwilderness.com, leads a creative writing group, and is currently working towards her PhD in Expressive Arts Therapy.