ACCESS NL > Features > Amity International Summer Camp
Amity International Summer Camp
2020-07-08 | By Amity International School Amsterdam
Amity International School Amsterdam offers the possibility for children to spend part of this summer exercising their bodies and minds, while they learn new skills, make new friends, and have lots of fun during the Amity International Summer Camp.
Even though the Academic Year 2019-2020 at Amity Amsterdam finished on the 26th June, the school is certainly not closed for summer. Opening its doors to all families in the region with children ages 4 to 12, the school's exciting summer camp offers a unique chance to visit the new international school in Amstelveen. A main focus of the camp is about meeting new friends.
Indoor and Outdoor Activities
Amity International School Amsterdam has amazing facilities which the children will make use of and experience during the camp. The school is located in park "De Braak" and is surrounded by green spaces which will be used for fun outdoor activities. Amity Amsterdam's brand-new playground will also be used for basketball and football games. It's a perfect location for children to play, learn and have fun.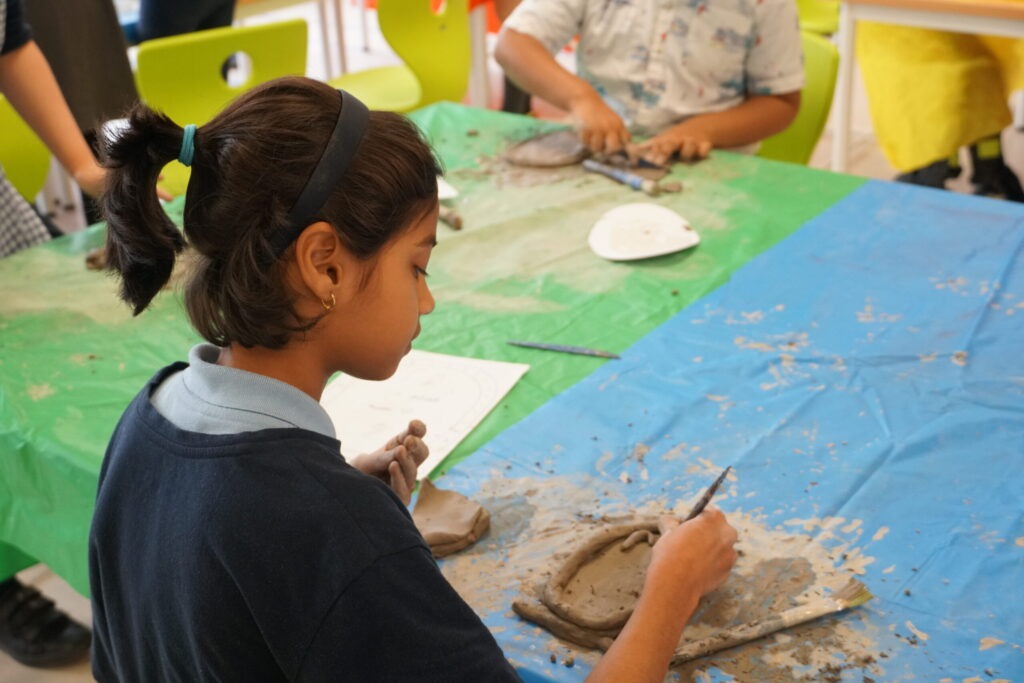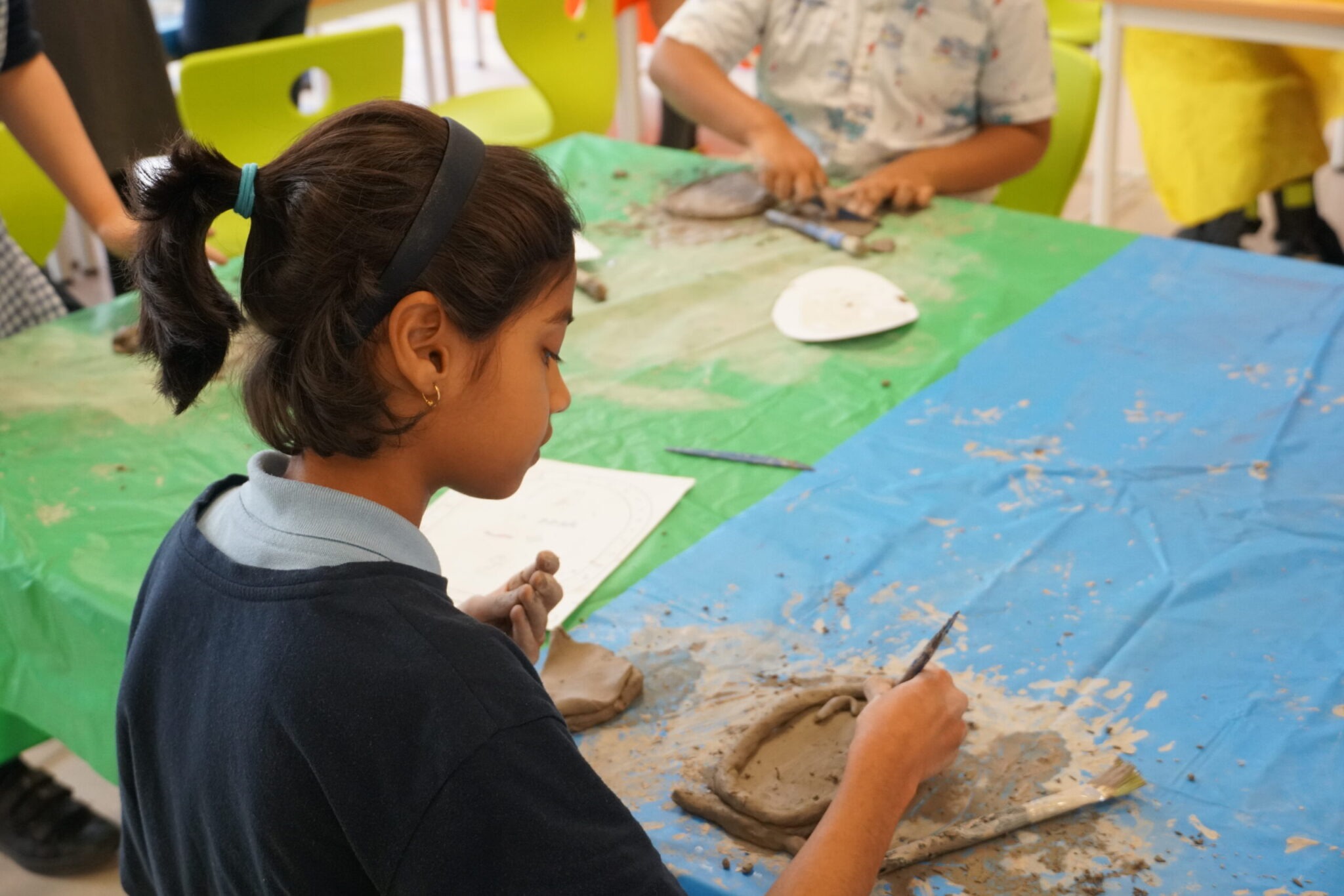 Experimenting, crafting, learning and having fun with a huge inflatable ocean water slide: the first week of the summer camp was a great success. Children loved playing outdoors but also liked having a quiet moment in the school's well-equipped library.
Each week of the camp will include an array of fun specific activities linked to the weeks theme. All of the activities have especially been chosen to ensure all of the children can challenge themselves, refine motor skills and build new friendships. This continues over snack and lunch time as the children enjoy freshly prepared meals in the modern cafeteria.
Qualified Supervisors
A qualified and passionate team oversees and plans each activity to ensure the highest quality experience for the children. The team is fully trained and lead the activities planned for the children each day while ensuring the children are always safe and well looked after whilst having fun.
Who is Amity International School Amsterdam?
Amity International School Amsterdam offers international education for students from the age of 3 to 14. Being an International Baccalaureate (IB) PYP and MYP Candidate School*, they offer excellent international education to prepare students for the ever-changing world around them. Located close to Schiphol Airport and the city centre of Amsterdam, Amity Amsterdam is situated in a unique monumental building, surrounded by green spaces. They encourage our students to become active, compassionate and lifelong learners.
Dates:
Week 3: 13 – 17 July
Week 4: 20 – 24 July
Timing:
Every workday from 9 am to 1 pm
Costs:
Amity Families: 200 euros per child per week
non-Amity Families: 225 euros per child per week
Early bird drop off at 8:30 am: 25 euros per child per week
Location:
Amity International School Amsterdam
Amsterdamseweg 204
1182 HL Amstelveen
Amity's Admissions Team would be very happy to answer any questions you might have to get a good understanding of the school's curriculum and philosophy. They can be contacted via +31 (0) 20 345 44 81 or admissions@amity.amsterdam
* Only schools authorized by the IB Organization can offer any of its four academic programmes: the Primary Years Programme (PYP), the Middle Years Programme (MYP), the Diploma Programme (DP), or the Career-related Programme (CP). Candidate status gives no guarantee that authorization will be granted.
For further information about the IB and its programmes visit www.ibo.org
Click here to learn about International education in the Netherlands.