ACCESS NL > Features > ACCESS NL Anniversary: ACCESS at 35!
ACCESS NL Anniversary: ACCESS at 35!
2021-08-02 | By Olivia van den Broek-Neri
ACCESS has successfully adapted over 35 years, remaining the preeminent resource of information and support for internationals in the Netherlands.
Mental health is of upmost importance
Moving abroad entails a lot. People may move for a job, but life abroad can be emotionally demanding. The added stress of living someplace new, and not having the support of extended family and friends, can create problems within relationships, and result in an unsuccessful placement.
If left untreated, stress can result in depression, substance abuse and divorce, which is why ACCESS has been at the forefront of acknowledging this problem and offering a solution: counselling.
ACCESS began by establishing a network of 'qualified and competent' English-speaking psychologists, including on-call counsellors to refer people to the support they need. ACCESS stood for: Administrative Committee to Co-ordinate English Speaking Services.
"Internationals still need help dealing with issues related to being away from their support network," says Genoveva Geppaart, an FAQ researcher at ACCESS. The organisation continues to provide support for the wellbeing of the English-speaking community in the Netherlands, but has grown to offer more.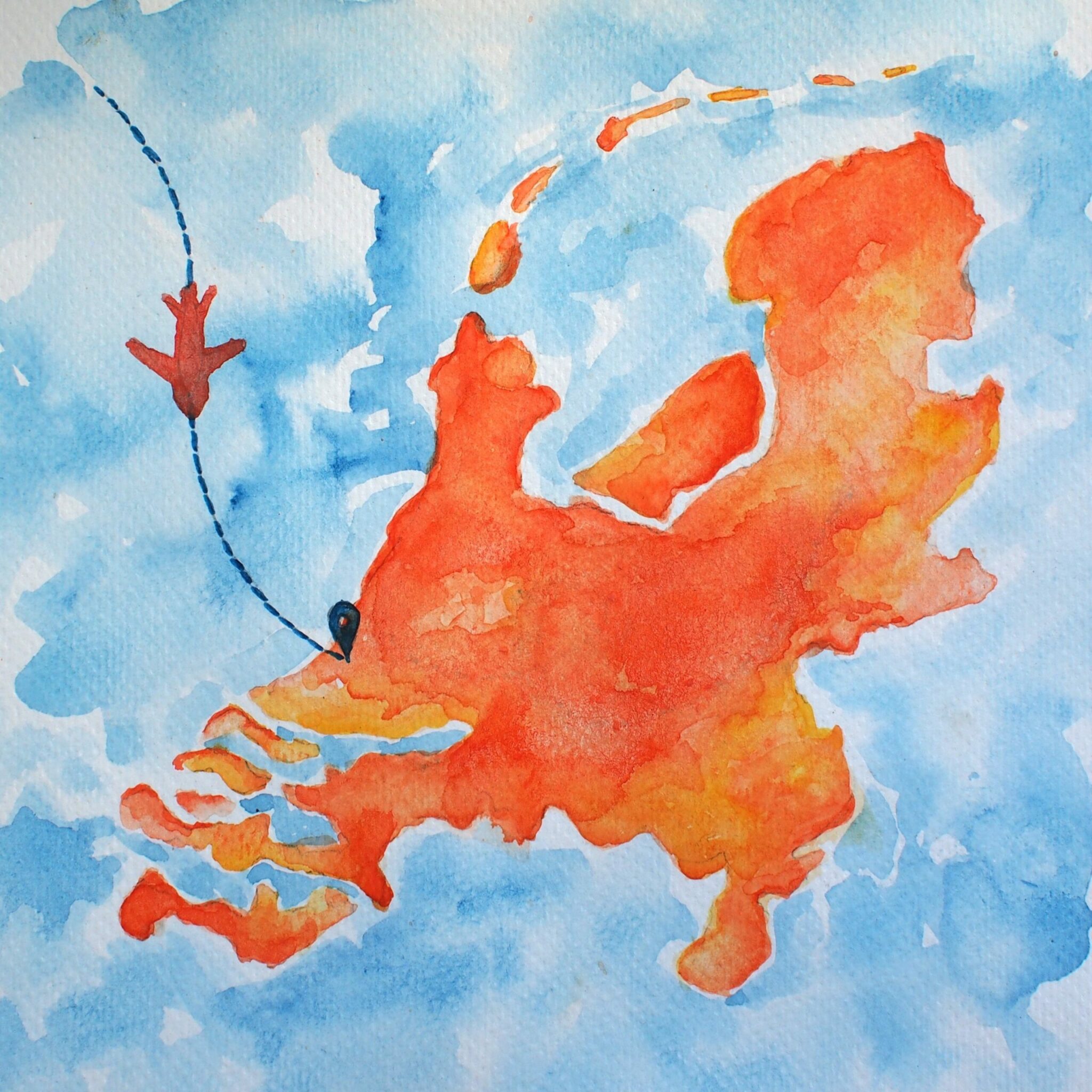 Reaching more Internationals
The ACCESS Helpdesk has always been an important tool in providing information, but it too has changed over the years. Resources have been transferred from a rolodex to an online database, and the Helpdesk is now available at expat centres in The Hague, Amsterdam, Utrecht, and Leiden.
"Over the years, I've seen things change," says Genoveva. "At our external helpdesks we can meet internationals in person." ACCESS has further expanded its reach via its website, newsletter, magazine and social media.



Changes within the community
"New volunteers keep us updated on what is happening," says Deborah Valentine, Executive Director of ACCESS. "Listening to them ensures that ACCESS stays current with the needs and the wants of the international community."
ACCESS also provides a place for internationals to volunteer their time and knowledge. "Occasionally volunteers have found a job and negotiated so that they could still volunteer with us," says Deborah. "That was truly special."
Over the years, the backgrounds, ages and expectations of volunteers has also changed. "We do notice a higher turnover of people because they are finding jobs," says Deborah. But this constant flow of volunteers contributes to ACCESS' strength–by offering assistance during different stages of the international experience.
Helen Kirkwood has volunteered with ACCESS for two years, but first encountered ACCESS 25 years ago when she took a childbirth class. "ACCESS is an opportunity to meet people, whether by taking part in a course or volunteering," says Helen. "I am still in touch with some of the expats that I met at the birthing class," says Helen. "It was so lovely to meet a new set of international people who were at different stages of the culture shock of first arriving in a new country."
Understanding their needs
More recently, ACCESS introduced its Patron Programme offering assistance to the international staff of companies. "A relocation is longer than four months; we have to be there for months five to 12," says Deborah. "Our most recent Patron is the European Medicines Agency which is going well." Although ACCESS does receive a financial contribution, patronship also benefits the company who can show present and future staff they offer support for their international staff, partners, spouses and families.
While a growing international community has seen a growth in English language service providers, ACCESS remains relevant amongst information sources, as there will always be a need for a personal connection with someone who understands the experience.
Crescence Martimort, who volunteers in the Funding Department and at the Helpdesk, credits the success of ACCESS to its training. "We put ourselves in the shoes of the client," she explains. "We imagine ourselves on the other side and provide the best answer possible."
"Volunteers come from every different location and we adapt to our clients in order to understand them," says Cresence, who has lived in the Netherlands for 17 years, holds a French passport and whose parents were from Cameroon.



The next generation of volunteers
The motor behind ACCESS has always been its volunteers, and as some move on and others join. The international community continues to help each other, and leads to the continued success of ACCESS!