ACCESS NL > Features > Game of Thrones : A Real Shoot Experience | ACCESS
Game of Thrones : A Real Shoot Experience | ACCESS
2014-04-13 | By ACCESS

A Real Shoot Experience is a collaboration between photographers, models, stylists and a video-grapher. An interesting aspect of these photo shoots are that they are held at famous and unique locations in the Netherlands.
Past locations have included: The American Hotel- Amsterdam, De Posthoornkerk- Amsterdam, De Kompasszaal- Amsterdam and The International Club in The Haag. The results are hundreds of photos and a single video which will then be showcased and distributed at group exhibitions collectively, thus boosting exposure for all artists involved.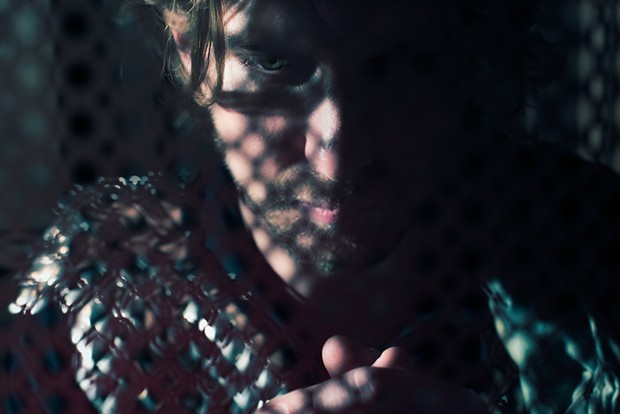 The Game of Thrones event was the fifth Real Shoot Experience. It was hosted at the Posthoornkerk in Amsterdam in the month of November – 2013. The results were shared at The Castle Black- group exhibition and party and at Go Gallery in Amsterdam in Febuary 2014. Behind the Scenes Video of the event was also released at the Exhibition.
You can watch the video here: vimeo.com/86021427
Megan Alter's photos from the event are below. She feels that 'This is a unique series when compared to my other work, because of the dark nature of these photos and although I have done quite a few photo shoots, inspired by TV shows and movies, this one had the most cinematic feel to it'.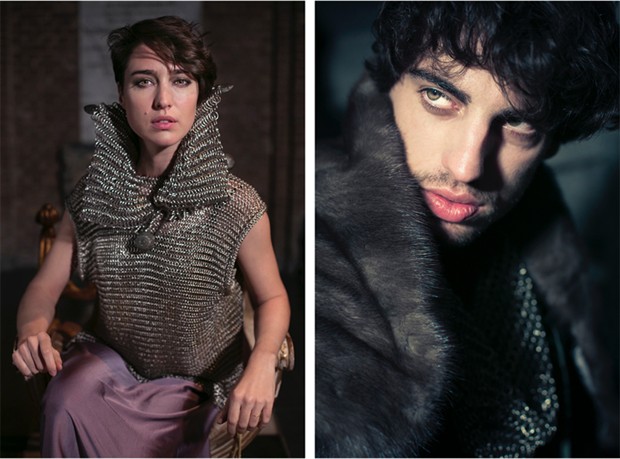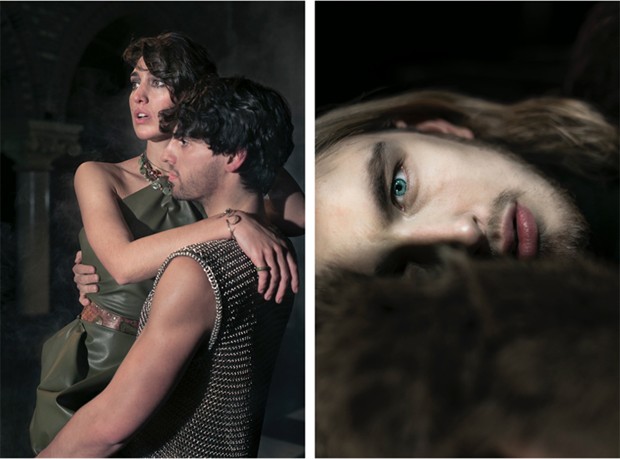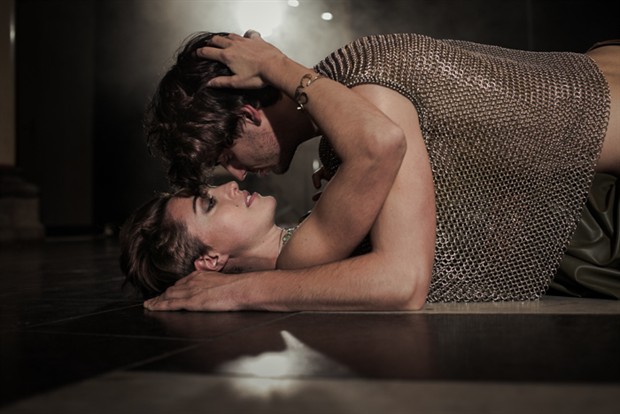 Photo Credits: Women's Styling: Wendy de Kok | Men's Styling: Tobias Lurvink | Hair & Make-up: Anne de Bruin |
Production: Megan Alter Photography | Cape & Chainmail: Josephtailor | Blacksmith Work: Ray Grant
---
Megan Alter Photography is an Amsterdam based Photography business who provides services for fashion, corporates, and individuals, as well as offering courses and workshops. You can visit her website at : meganalter.com
For more information on the real shoot experience visit : realshootexperience.com