ACCESS NL > Features > Expat Book Reviews | ACCESS
Expat Book Reviews | ACCESS
| By
At ACCESS we celebrate, rely on and encourage the skills, talents and dedication of the 'trailing spouse' the 'expat partner'. These wonderful individuals are our 'raison d'étre', our volunteers and our inspiration. In an effort to give something back to them, and inspire others to delve into their 'suitcase careers' we introduce a new column: reviews of books written by expat authors.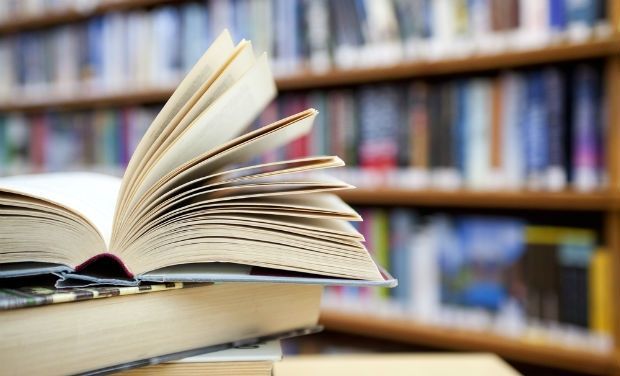 Since we prefer the term internationals over expats, we should refer to these as international authors – but, then we would miss that uniqueness that is theirs alone. They have all written books – on their experience, from within their field, or from their heart – as expatriates. It is their careers, or passion unleashed during (or as a result of) their expatriation that have been revealed, and we hope to inspire others – from their results, or what they have to share.
Have you reviewed a book written by someone who had an expatriate experience in the Netherlands? Tell us about the authors, and what you thought of the book by emailing webeditor@acces-nl.org.