ACCESS NL > Features > DISDH Holiday Programme: Great holidays guaranteed | ACCESS Netherlands
DISDH Holiday Programme: Great holidays guaranteed | ACCESS Netherlands
2016-06-20 | By ACCESS

First published in ACCESS Summer 2016 e-zine
by Deutsche Internationale Schule Den Haag
Summer, sun, beach and school? At the DISDH, a successful combination. When the summer holiday season begins in the Netherlands, the German International School The Hague remains alive. Participation in the Holiday Programme offers the children interesting and diversified activities including sports, cooking, crafts and lots of fun. A wonderful time is guaranteed for all.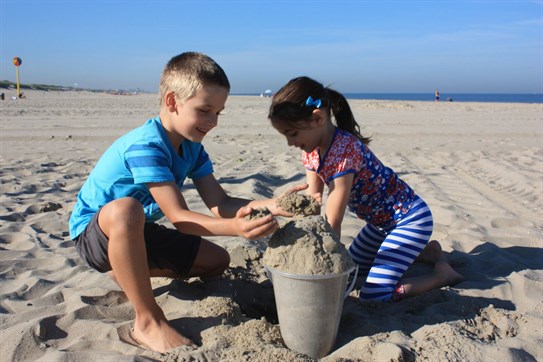 After two years of the DISDH Summer Holiday Programme taking place at Kijkduin Park, this year the programme returns to the school's own premises. During this time, the children can again look forward to exciting and varied holidays. Besides excursions in the forest or museums in the neighbourhood, good weather will bring the children to the North Sea, within walking distance of the school. It only remains to be seen which child will be able to build the biggest sand castle or find the most beautiful stones and interesting shells. In order to allow the children to optimally relax and enjoy, they are given the space and freedom of mind they need.
The qualified staff at DISDH pay attention to regular rest periods where stories are read and quiet projects are worked on together. Experience has shown that many facets of the Holiday Programme have a positive impact on the development of the children who have the chance to make new friends and intensify existing friendships. Since the participants are of different ages, the younger ones benefit from learning from their "elders". This strengthens the self-confidence and social skills of all children. The caregivers and organisers of the programme are all German or Dutch native speakers, giving the children a wonderful opportunity to improve their language skills. All these factors ensure that the children are not only well rested but equally motivated to start the new school year.
The DISDH Summer Holiday Programme meets the prerequisites for a great summer. Students enjoy being in their familiar surroundings during their "school-free" time and the range of varied possibilities offered reinforces the positive association they have with DISDH. Field trips to nearby museums or climbing forests are considered true highlights during the students' vacation time. We can only hope that the sun plays along and appears as much as possible in the blue sky over The Hague.
---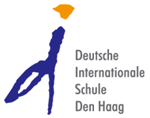 Van Bleiswijkstraat 125
2582 LB The Hague
The Netherlands
+31 (0)70 354 9594
www.disdh.nl
info@disdh.nl