ACCESS NL > Features > A lost garden: can it be regained?
A lost garden: can it be regained?
2018-06-13 | By GMW
First published in ACCESS Summer 2018 magazine

Imagine, a magnificent castle surrounded by beautiful gardens. Each garden with its own unique theme but so large that the owner is not able to to admire them all on a regular basis.
One day he discovers that, years before, a neighbour grabbed a small piece of garden from him. Even though the neighbour knew that it was not his, he claimed ownership of it!
Is this right? And what can the owner do about it?
While the neighbour is correct in his assertion that he can be the owner of the piece of garden, provided that it has been in his possession for at least 20 years, from a legal point of view,'being in possession of' also means that he must have acted as if he was the rightful owner.
What the courts say
Until recently, the former owner in this case would not have been able to do anything about this. However, a ruling made by the Dutch Supreme Court on 24 February 2017 has led to a change. In its ruling, the Supreme Court judged that the neighbour who had grabbed the piece of land had indeed acquired ownership of it. However, the Supreme Court also declared that the former owner could claim back the piece of land. After all, the neighbour in this case, the 'new' owner had acted unlawfully all these years against the former owner, because he knowingly grabbed the piece of land. With this ruling, the former owner may initiate proceedings against the new owner in order to claim back the piece of land. In such a procedure, the judge may dismiss the claim and stipulate that in its place, compensation is to be paid.
New cases, not clarity
Since the ruling mentioned above is contrary to established practice, it remains to be seen how judges will deal with it in the future. In one case, the Court of Rotterdam recently only awarded compensation and rejected the claim for the return of the piece of land. In another ruling made by the Court of North Holland, the judge rejected the claim for compensation as well as the claim for the return of the piece of land. According to the judge in the latter case, there were different circumstances than in the case submitted to the Supreme Court.
It is therefore too early to say that once'lost'a piece of land can be claimed back or even that compensation must be paid. Thus it remains possible that the lovely piece of garden would be, forever lost forever.
---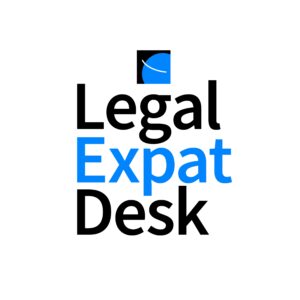 (+31) 70 3615048